How to Build a Successful eCommerce Business: Part 4 Drive Customers to Your Site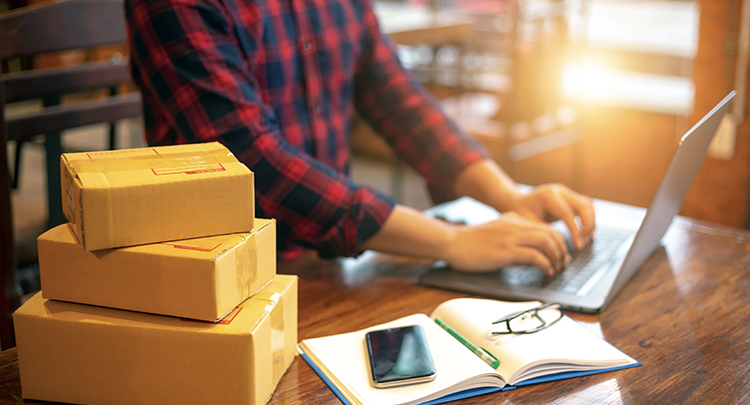 Customer Engagement
Your site is now live and working, but now you need visitors. Though marketing your site might feel like a separate task, it's a vital last step in officially launching your business. Prior to launching your site—or as soon as you launch—set up your email marketing and automation platforms. As people start visiting your site, collect their information, including email, to market to them. If someone abandons their full cart, email them to remind them to check out. If someone makes a purchase, email them a receipt with complementary products. But you can only do that if you already set up your email automation.
Customer Analysis
Next, go back to your customer personas to find out where your customers are spending their time online and which methods of communication they prefer. Then invest in those marketing channels, whether it's social media, email marketing or PPC campaigns.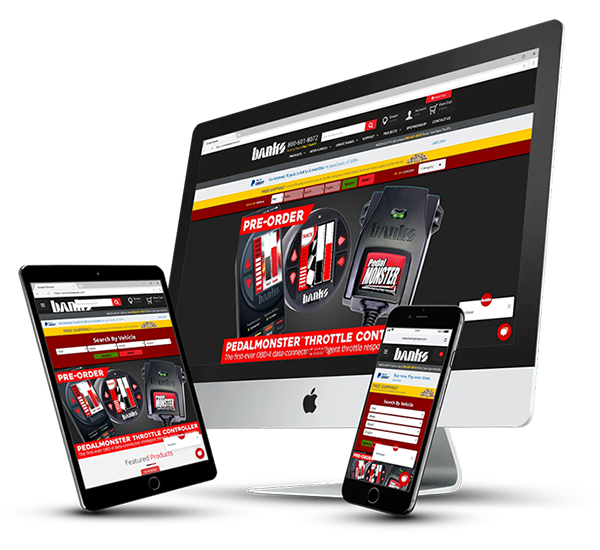 Loyalty and Rewards Programs
You may also consider setting up a customer loyalty program that offers discounts, giving you an excuse to reach out regularly and stay top of mind. It will also provide you with a list of your most loyal customers, who you can turn into brand advocates by asking for reviews, testimonials and referrals.
Regardless of how you market to customers, track your efforts to see which marketing tactics are driving the most traffic and converting the most leads so you can reinvest in those channels.
Let's Do This
Ready to build your eCommerce site? Web Shop Manager combines intelligent product data, beautiful design and outstanding customer service on one platform, which means more traffic and less work for you. See why Web Shop Manager is the premiere platform for selling aftermarket parts—schedule a demo today.
Quick Links: How to Build a Successful eCommerce Business
Part 1: Establish Your Strategy

Part 2: Choose an eCommerce Platform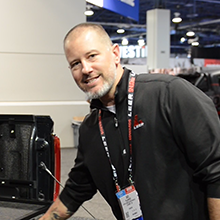 BEDSLIDE - Client Testimonial
"The best thing out of everything was that our sales went up. The new site had a better design, the checkout process was better, and ultimately achieved all of our goals. That site has been up for a year and a half and we're very happy with it, it's still awesome." - Jake Plappert