Website Solutions for Manufacturers
According to Forrester Research, 58% of buyers begin researching products at a manufacturer's website. In today's market, your website is your most critical marketing asset – to both your brand image and the dealer's revenue. With Web Shop Manager, convey a sophisticated brand identity customized to your market niche and support your dealer network with advanced dealer locator software.
12 Years of Manufacturer Success
Trust our experience and success with over 300 manufacturing and automotive clients to date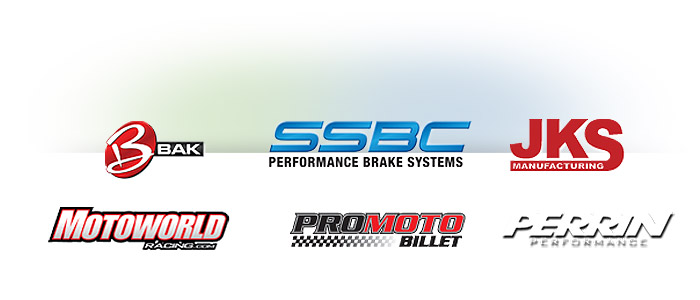 Since the late 90's, we've developed our platform, staff, and best practices around the most challenging, demanding, and successful manufacturing and automotive businesses. Call us today at 619.278.0871 to see why it pays to partner with success.
View Portfolio
Develop Your Website Around Your Brand and Market Niche
Create a professional brand image that appropriately represents your company while attracting and connecting to your target visitors
An engaging, personalized, and professional design is instrumental to the success of your business and brand identity within your market niche. Our team of designers create seamless, custom designs starting with the logo and expanding out to the whole site, all the while receiving constant input from the client.
Learn More
Before & After Examples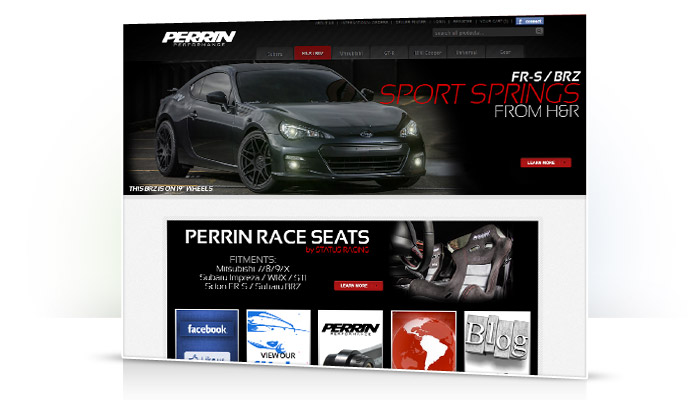 Mobile Optimized Design
Quickly find brand and parts that match your vehicle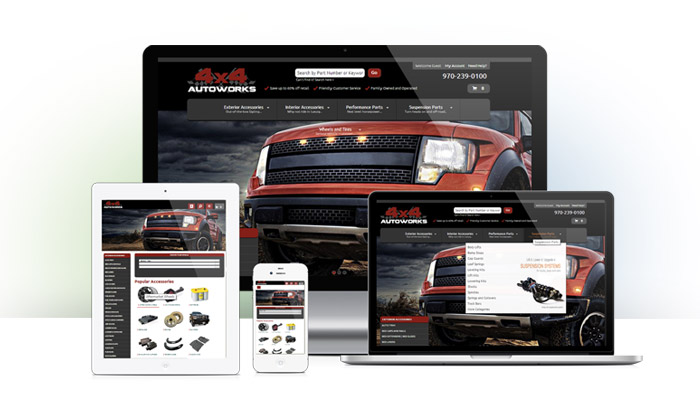 In 2012, retail sales made on smartphones reached $8 billion. A mobile optimized site is mandatory for sites looking to increase conversion and sales in today's technology-driven economy. Google even refers to responsive web design as the industry's best practice. With Web Shop Manager's Mobile Optimized Design, your website's layout, images, and navigation become fluid and flexible, correctly resizing to the size of any device screen for a comfortable, aesthetically pleasing shopping experience for your customers.
Try this now by simply resizing your screen!
Learn More
Accounting & ERP Integration
With multiple integration options, Web Shop Manager has you covered
An immensely important issue for any eCommerce company is moving data easily between the website and the back-office applications (ERP and Order Management) functioning behind the scenes that are needed to keep the company running smoothly. Web Shop Manager's integration partners work through our API to offer an advanced integration layer. All of our integrations are productized to ensure that as systems used by the third party evolve, we continue to support your integration.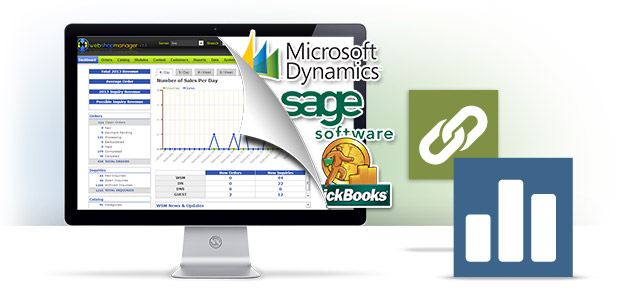 Integration Options:
QuickBooks Integration Through Atandra's T-Hub
Mass 90
Microsoft Dynamics Great Plains
Sage
Advanced Product Search & Filtering
Help buyers find products quickly and accurately, boosting conversion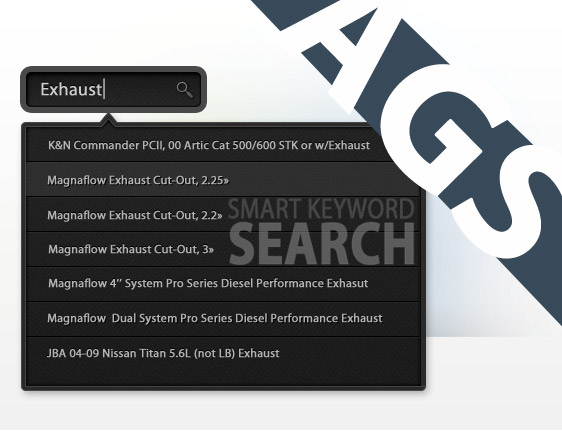 Most shoppers do not leave an eCommerce site based on price, but because they are unable to quickly find what the product they are searching for. Advanced Guided Search (AGS) is one of our flagship technologies, providing lightning fast attribute filtering and smart keyword search with product suggestions. Utilize this first-class technology to provide a fast, personalized experience for your customers. Your customers find what they want, and you increase revenue and your conversion rate.
Learn More
A Dealer Locator Makes Your Brand Local and Personal
Connect buyers to local brick and mortar stores to enable customer service and offline purchases
In today's economy it is essential to provide a myriad of ways to purchase products, and that includes finding brick and mortar locations. Using Google Maps, Web Shop Manager's Dealer Locator module integrates any amount of locations onto a map where site visitors can easily find all or only the closest locations from their zip code.
You can use your Dealer Locator to announce upcoming events as well, just like a calendar feature. Not only will this help spread the news, but the location will also be marked right on the map so the visitor can easily find it.
Learn More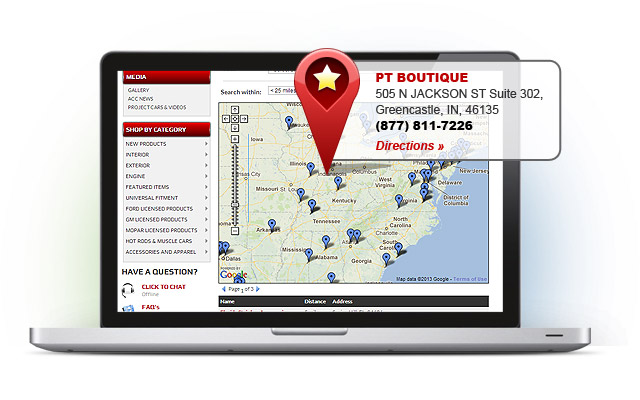 Dealer Network Support
Establish and maintain relationships with your dealers using features that facilitate ordering, recruitment of new dealers, and dealer communication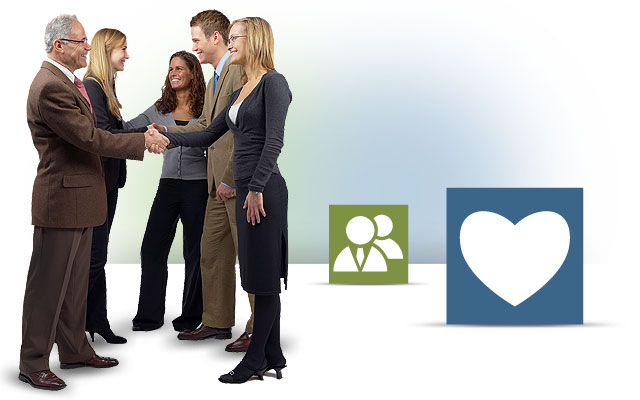 Encourage Repeat Purchases with:
New Dealer Sign-up
Dealer-Specific Access to Pages and Categories
Easy Order Fulfillment
Expedited Quantity Orders for Dealers
Year-Make-Model Lookup
Narrow search results intuitively with year, make, and model attributes to provide a custom, more specific product set for your customer
Increase Buyer Commitment And Conversion
Customize Search Results Around Your Vehicle
Reduce Clicks to Product Page, Increasing Conversion
Easily Search Through 1000s of Products
Use Up to Date Year-Make-Model Data
Provide a Custom Search Experience
Configure Variables and Design
Learn More