e-Commerce Platform: Award Winning Website Design & Complex Product Data Development
High Converting Websites for
Automotive eCommerce
The leaders in Year/Make/Model Search, eCommerce technology and Complex Product Catalogs for parts and accessories.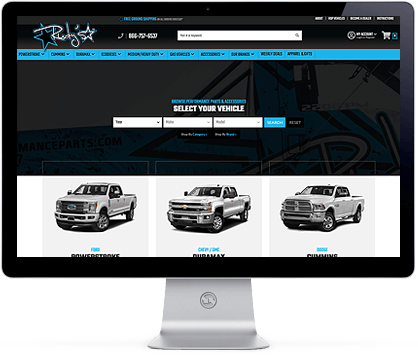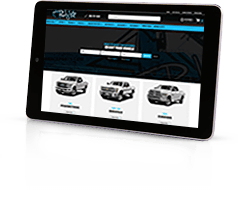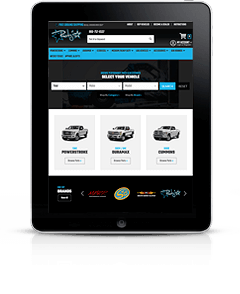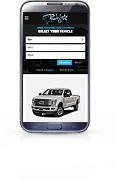 Award Winning Solutions for
Manufacturers & B2B
Showcase YOUR brand identity and product line while growing YOUR dealer network with B2B functionality and eCommerce sales.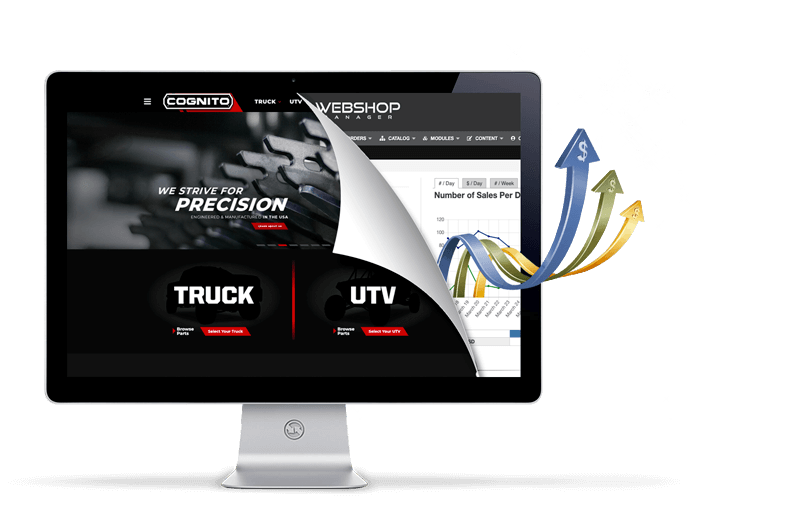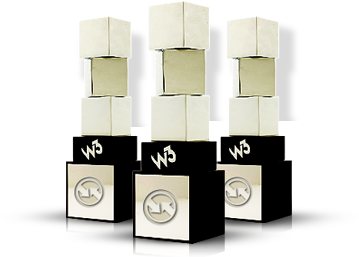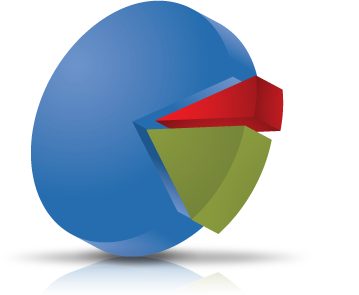 Industry
Solutions

Parts Data
& Search
eCommerce Resources
10 Tips to Higher Conversion
Today's buyers seek a personalized, engaging, intuitive, and trustworthy experience. See if your site is optimized to convert.
Download Conversion Tips
eCommerce ROI Calculator
Analyze your website's conversion rate and other key metrics. Pinpoint the right formula for eCommerce success in 2016.
Download ROI Calculator
Online Success Guide
Outpace your competition in 2016 with our eCommerce Success Guide featuring the latest trends and marketing success tips.
Download Success Guide
Why You'll Love Us
eCommerce Success Made Easy
Our thorough yet simple and straightforward development process is geared around you. We'll ensure you get exactly what you want and your site is delivered on time and on budget.
Data Experts
Our eCommerce data experts take care of your product catalog so you can get to market faster and growing your business. We can create your catalog from scratch or work with the data you have to deliver a world class shopping experience.
Award Winning Design Process
Our award winning creative team will build a beautiful, high-performance store that you'll love to show off.
eCommerce Experts
Our team has tens of thousands of hours of on-site experience in the day-to-day operations of successful eCommerce companies. We provide you with a lifelong successful eCommerce partnership, not just a website.
USA Based
We own our platform and don't outsource support, account management, software development, or anything else that impacts quality or results.
ROI Focus
What matters most are results! We are experts in building websites that generate traffic, conversions, customers, and repeat business. Our custom automotive shopping cart is extremely effective!
Our Customers
"For any company in automotive or powersports that depend on their website to consistently grow their business, Web Shop Manager is the right company. They provide amazing design work, exceptional functionality, a powerful platform"...read more »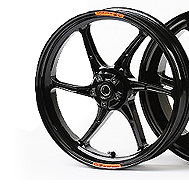 Matt Walker
MotoWheels
Play Video Testimonial
"Choosing Web Shop Manager became an easy decision after a failed experience from a different company. Losing more than 6 months of production made us realize we needed to go in a different direction. read more »"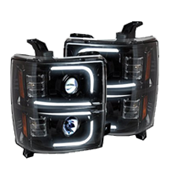 Derek Dobson
Dale's Superstore
Play Video Testimonial