Great Brands Trust Web Shop Manager
Product Data Champions

We have access to product data for over a thousand brands so you never have to worry about updates, complicated patches or third-party headaches.

Platform Features

Award-Winning Creative

Our award-winning creative team will build a visually stunning, high-performance store that demonstrates the value and commitment your brand deserves.

Our Work

Outstanding Customer Service

Like a wing-man or a body guard, we're there when you need us. At any time, you can speak to a dedicated eCommerce professional for guidance and support.

Have a Question?
Automate Your Product Data
Our team has 100,000+ hours of on-site experience in the day-to-day operations of successful eCommerce companies just like yours. We strive to provide you with a lifelong, successful eCommerce partnership, not just a website.
Learn more
"We've grown our business capabilities as a function of using Web Shop Manager. — Gale Banks, Banks Power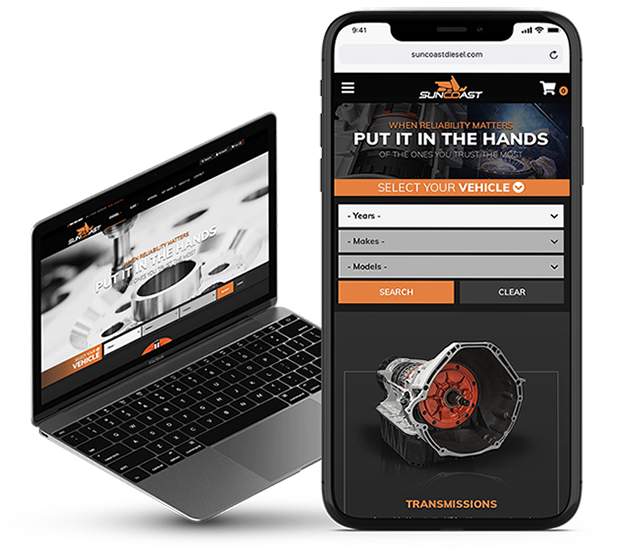 Get a Beautiful eCommerce WebSite
Get the stunning, eye-catching, and emotionally compelling website design that your company and brand deserve. Our creative team will guide you through the process of choosing templates, designs, and customizations that make your products stand out.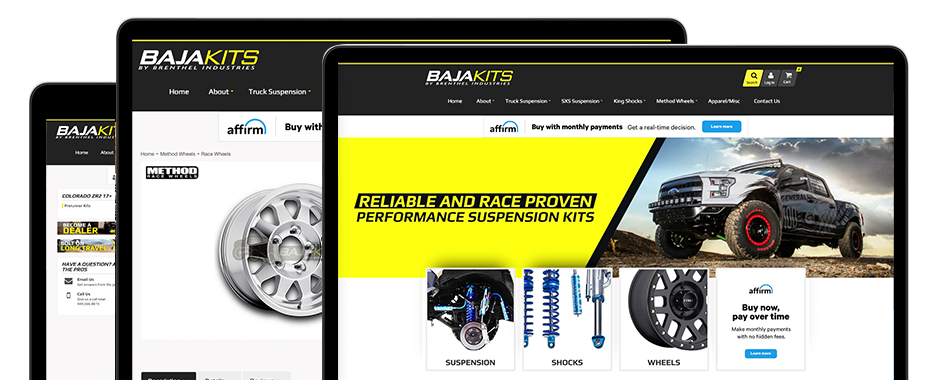 Get a World Class Support Team
We're constantly focused on delivering a reliable and secure web shopping experience that's always up and ready. With a 99.9% uptime and robust web security, we take complex shopping experiences and make them simple and safe.
Learn more
"Web Shop has helped us grow over the years with great technical support and eCommerce expertise. — Jeff Trapp, Bronco Graveyard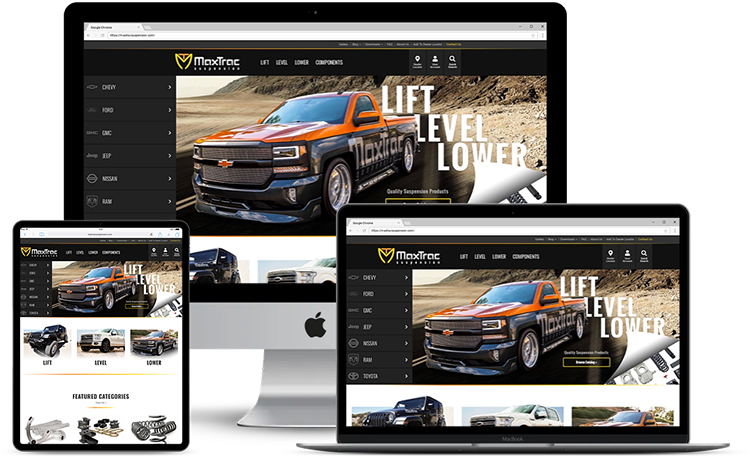 Client Testimonials
Industry specific, high-conversion, high-performance websites that deliver better sales with less work.
Success Story

"The best thing out of everything was that our sales went up. The new site had a better design, the checkout process was better, and ultimately achieved all of our goals. That site has been up for a year and a half and we're very happy with it, it's still awesome."

- Jake Plappert

Success Story

"We just launched around 2015 with our first site, T-Rex Grilles. The site was such a success that we used Web Shop to create two more websites for ZROADZ.com and USRack.com. The team at Web Shop is incredibly intuititve, talented and we highly recommend them."

- Matthew Bernal