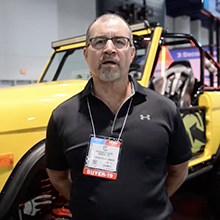 Bronco Graveyard - Client Testimonial
"We were their initial client and Web Shop has helped us grow over the years with great technical support and eCommerce expertise. They have been fundamental to our successs." - Jeff Trapp
Aftermarket Data for the Aftermarket Enthusiast
We know you're not in the data business. You're in the automotive business! You're more worried about the quality of parts and providing the best aftermarket parts to your customers. And so, ASAP Data Integration can make your site look like you're a data expert, without the hours of learning terminology.
Integrating Data Is Our Job
With ASAP Data Integration, you're sure to get the best data available and make your site look as professional as possible. ASAP helps your business grow by solving the issues associated with incorporating accurate, manufacturer specific data for all of your site's needs.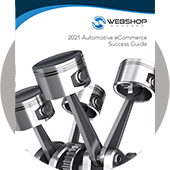 Download the 2023 Automotive eCommerce Guide
Sales in Automotive eCommerce are continuing to trend up! Once again, this year will see record-setting numbers. Ensure your business thrives with the latest tips and tricks from the pros at Web Shop Manager.