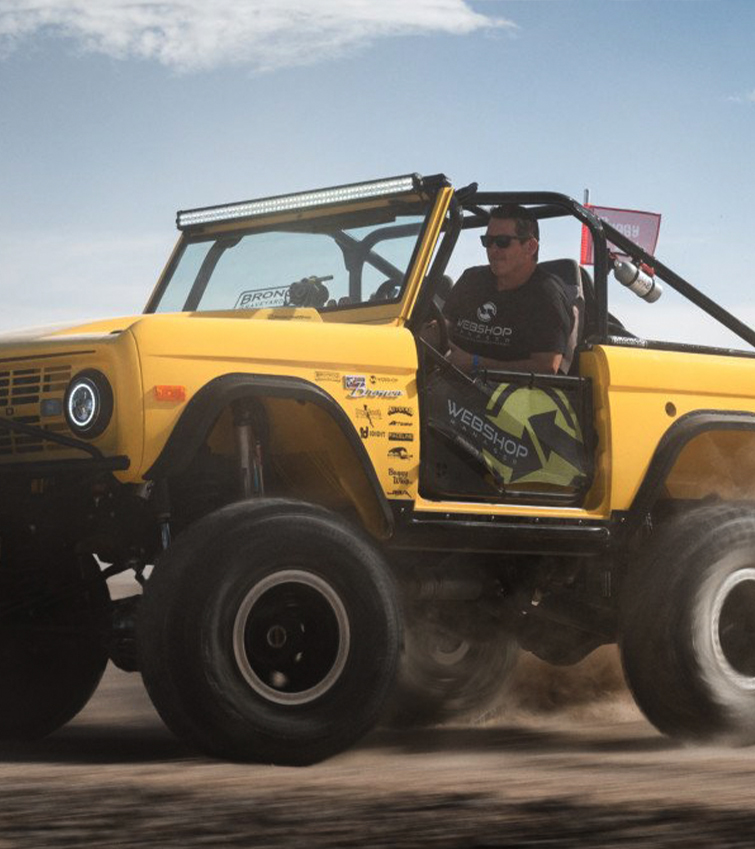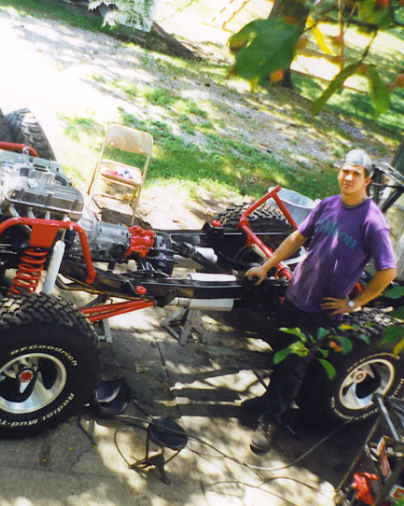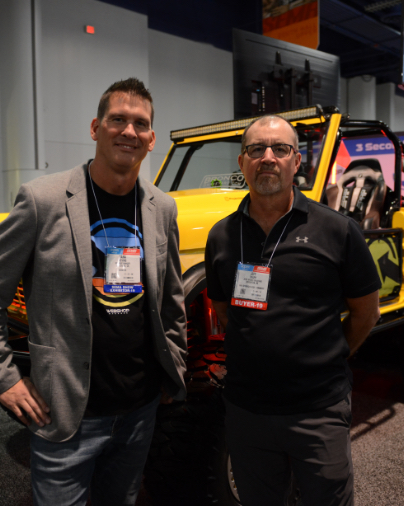 It all began with the restoration of a 1970 Ford Bronco in my parent's driveway, I didn't even own an Internet-connected computer let alone know the first thing about how to write software. I started trading parts with Jeff Trapp at Jeff's Bronco Graveyard which eventually lead to my dream job surrounded by Bronco parts. It wasn't long before I had visions of how the Internet could help Jeff reach more customers at a lower cost. There was one key aspect that I knew would be critical for success, it needed to be easy to use both for Jeff and for his customers.
At Web Shop Manager, we believe in making online success practical and simple for our customers. We meet your challenging goals by engaging the talent and passion of our team, who believe there is always a better way. By clearly defining, planning and guiding your vision through our Success Process, we are able to deliver on your expectations. This has been proven year after year with our sustained 99% customer retention rate. We are committed to building life-long partnerships with you and your business.
With over 20 years of direct industry experience and a partnership approach, Web Shop Manager has helped over a thousand businesses worldwide. We exhibit at the SEMA show each year and our team is at over a dozen key shows and racing events each year to support our clients. From award-winning website design and customer service to sophisticated product data expertise, Web Shop Manager is your eCommerce success partner.
-Dana Nevins
Dana Nevins
Founder & CEO
01
Team Ownership
Take on each day with a ferocity for continuous learning and developing others. Think of a kid who steals a cookie from the cookie jar and tells on himself to his parents. That kind of ownership.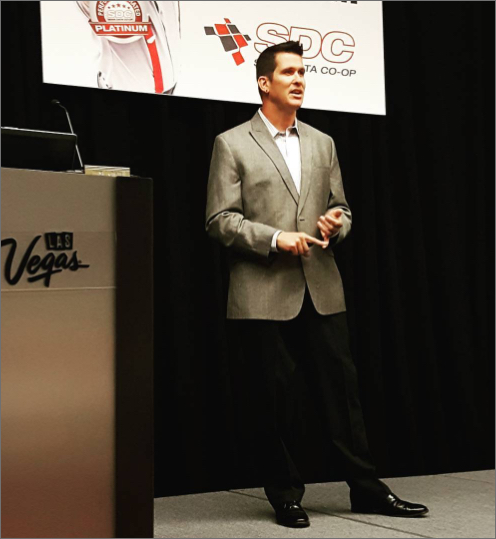 02
Deliver Excellence
We understand our client's needs to craft solutions that exceed expectations. We deliver not only an excellent website, but excellent service. Delivery charge waived of course. We can't say the same for the pizza though.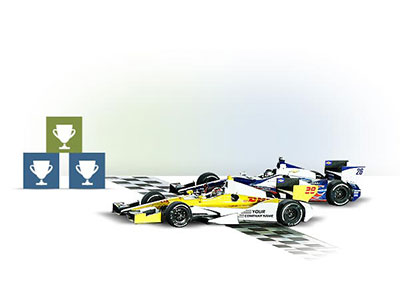 03
Honest Communication
Straightforward and frequent communication to build trust. Pure unfiltered honest communication. No CB radio required. We give and welcome feedback. With no feedback if you catch my drift.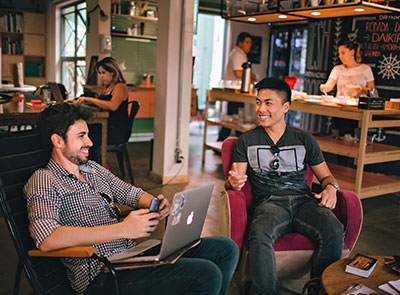 04
Growth Mindset
Take on each day with a ferocity for continuous learning and developing others. Our mindset grows faster than your high school biology project. We look out for the next best thing so you don't have to.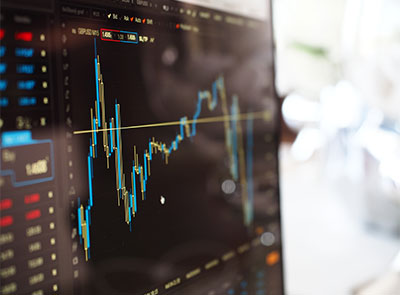 05
Have Fun
We have fun doing what we do. More than a Chuck E. Cheese birthday party…which doesn't set the bar too high actually. Trust us. We have fun I promise.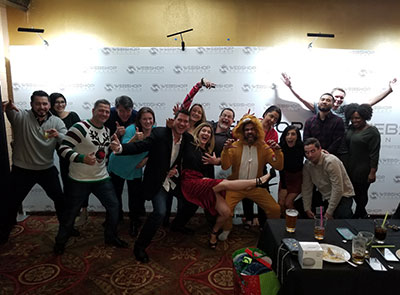 20 Years
Industry Experience
4.98/5.0
Satisfaction Rating
Our
History
Our
History
January 2000

Founded in 2000

Where it all began. Dana saw the value and need to provide an elegant solution for the automotive industry.

March 2003

Relocated to San Diego

The company changed location to sunny San Diego, allowing for easy access to key auto events like SEMA.

August 2007

First Fortune 500 client

Newell Rubbermaid (Levolor.com)

January 2013

SDBJ Fastest Growing Companies

Our determination and focus enabled us to produce quality work for our clients which landed us #18 on the SDBJ fastest growing companies list. We would go on to make the list multiple times over the coming years.

July 2018

Inc. 5000 Ranked

The constant drive for growth and excellence was rewarded by earning a ranking of #3533 on the Inc5000 fast companies list. This would not be our only time making the Inc. 5000 list.

January 2020

20th Anniversary

After 20 years of service we are proud to still be delivering value and innovation to our clients.

August 2021

SDBJ Best Places to Work

Ranked #30 in the San Diego Business Journal Best Places to Work for 2021.