How to Build a Successful eCommerce Business: Part 1 Establish Your Strategy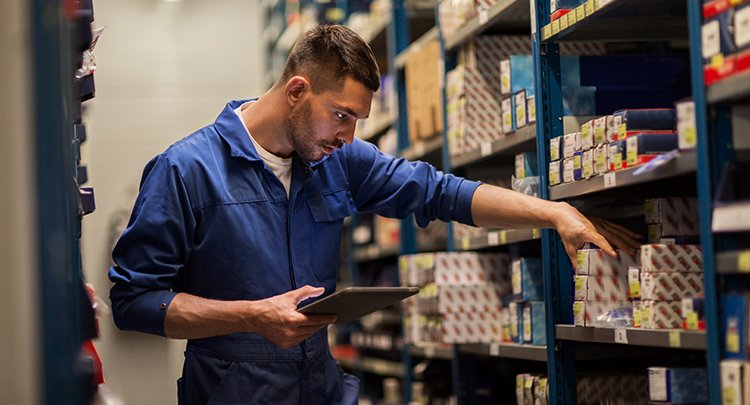 Who This Article Series is Ideal For
You want to sell aftermarket parts without the overhead of a brick and mortar store or perhaps you have a physical location but want to expand your reach and give customers the option to buy online. You don't have the time or funds to hire a full-time development team to build a site from scratch, especially when you can leverage existing technology that's proven to work. Additionally, you prefer to have full control over the design, branding and site functionality.
You Want to Close More Sales with Less Work
Partnering with a solid and innovative eCommerce platform gives you the freedom and flexibility to build a completely unique and customized site without having to reinvent the wheel when it comes to data management and search technology. So if you're serious about starting an eCommerce business, we're serious about helping.
Product, Pricing, and Research
Regardless of whether your website is your sole sales tool or an extension of your brick and mortar store, building a successful eCommerce site starts with a strong strategy. Beyond identifying the products you'd like to sell and how you plan to source them (if you're not manufacturing the product), you should also complete market and competitor research to determine how to price your products and understand where your products fit in the market. For instance, are you selling to a niche customer base that's currently underserved or are you trying to edge out brand names with better pricing?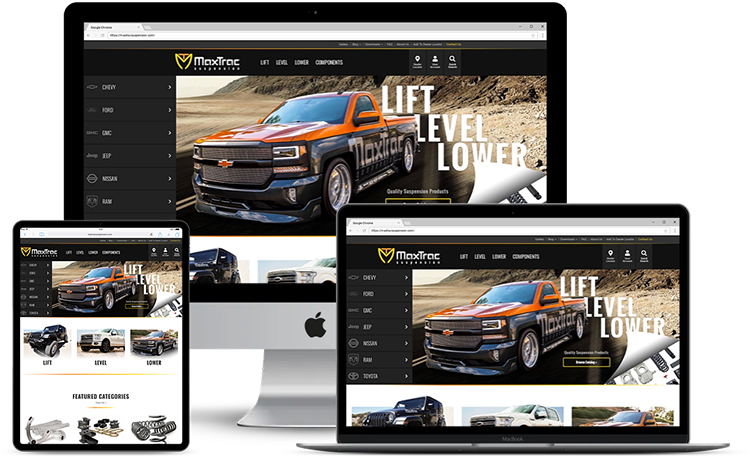 Identify Your Target Customer
As you determine how to sell your product, you also need to know who you're selling to. By developing in-depth customer personas, you can design a site that speaks directly to your customer (and find out where and how to market to them). If you already have a website, Google Analytics is a great place to start for persona development. Another great source of customer insight are the customers themselves. Schedule time to talk to target customers to find out which attributes are most important to them in the shopping experience. As a starting point, ask about price, shipping, product quality and service.
Your Business Plan
Finally, take the research you've compiled and put it into a business plan. Your business plan should include market and competitor analysis, customer personas, product vendors, shipping and fulfillment partners, a pricing structure and defined Key Performance Indicators (KPIs) for what success looks like.
Quick Links: How to Build a Successful eCommerce Business
Part 2: Choose an eCommerce Platform

Part 3: Invest in Design and Performance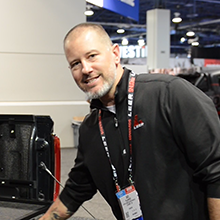 BEDSLIDE - Client Testimonial
"The best thing out of everything was that our sales went up. The new site had a better design, the checkout process was better, and ultimately achieved all of our goals. That site has been up for a year and a half and we're very happy with it, it's still awesome." - Jake Plappert