Web Shop Manager Statement Regarding Coronavirus (COVID-19)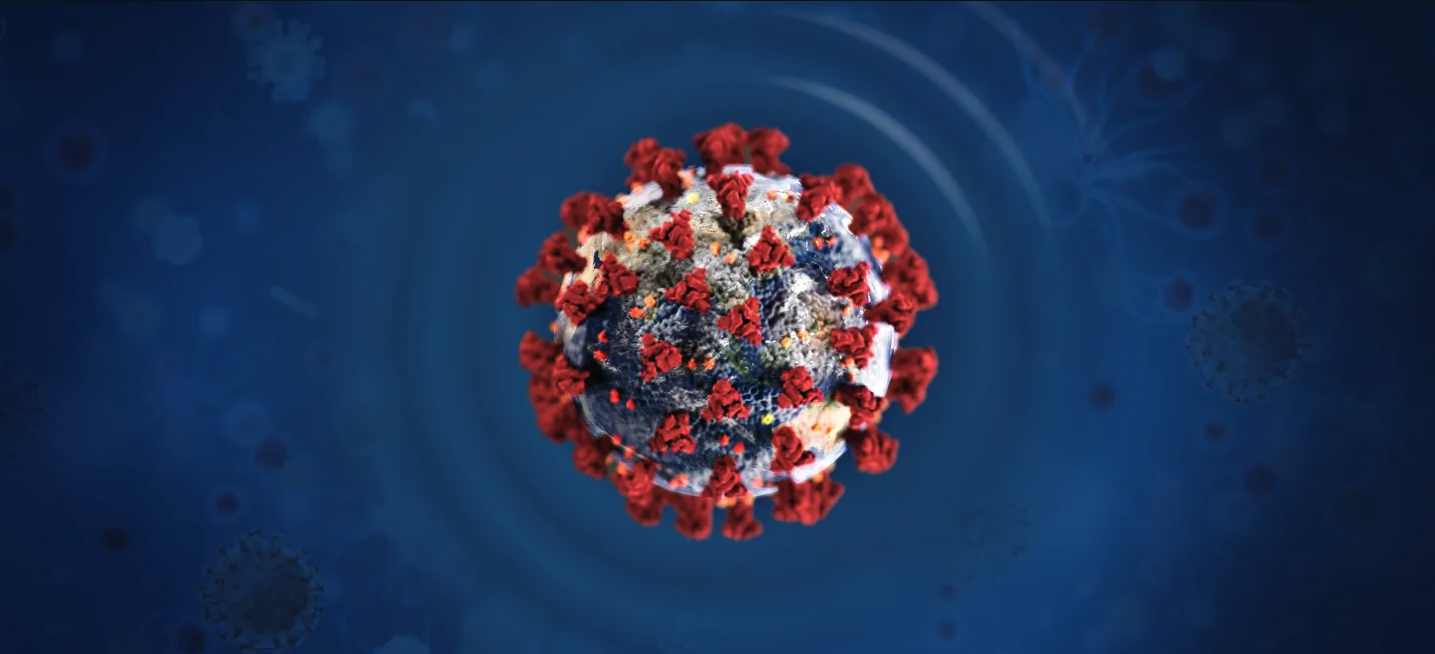 Web Shop Manager Statement Regarding Coronavirus (COVID-19)
Out of an abundance of caution and consideration for the health and safety of our customers and employees, Web Shop Manager would like to be completely transparent about our operational response during the COVID-19 outbreak. Here are some of the ways that Web Shop Manager is supporting our customers, employees, and communities during this difficult time.
Customer Support
Web Shop Manager believes that serving our customers and community is important, and we want to make sure that people feel supported. While COVID-19 has placed an unexpected burden on communication, travel, and day-to-day priorities, we're working hard to maintain business continuity and prevent any outages that would otherwise disrupt customer operations.
Travel and Events
For the foreseeable future, Web Shop Manager has indefinitely postponed upcoming travel and events for both client and employee purposes. Pre-planned trips have been canceled, including customer visits, as well as new-hire training and onboarding. These events will be rescheduled at a later time when more is known about travel safety and cross-referenced with Web Shop Manager management and public leadership recommendations.
Remote Work
Web Shop Manager having originated as a distributed company in 2000, has many employees nationwide and has long been a proponent of remote work. During that time we have implemented and refined many technological tools that aid in project tracking, productivity, and communication. Our home office in San Diego will transition into a heavier remote work schedule and virtual meetings in order to reduce public exposure and allow employees to respect the request of public officials to socially distance.
Internet Infrastructure
Perhaps one of the lucky benefits of being a web-based company during a time like this is the potential ability to conduct business as usual. By definition, eCommerce allows our customers to sell their products 24/7 and reach an unlimited amount of people regardless of distance. As expected, the self-isolation and remote office work recommended by public officials has increased home usage of internet services and placed a higher than normal load on internet service providers. Please know that Web Shop Manager has state-of-the-art equipment and seasoned web professionals monitoring and staying ahead of the situation.
Long-term Outlook
At some point the dust will settle and we will regroup with a new version of normal. Until then, Web Shop Manager wants to reassure you that we will do all that we can to remain prepared, positive, and supportive toward our fellow Americans and all people around the world. Our thoughts and prayers are with the victims of this outbreak and we will remain dedicated to doing all we can to help slow or prevent the spread of this disease. We hope this information has been helpful in determining our response to COVID-19 and we appreciate the continued support of our employees, customers, and community.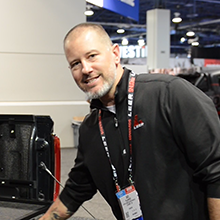 BEDSLIDE - Client Testimonial
"The best thing out of everything was that our sales went up. The new site had a better design, the checkout process was better, and ultimately achieved all of our goals. That site has been up for a year and a half and we're very happy with it, it's still awesome." - Jake Plappert