4 Places to Find Web Design Inspiration
Over the years, web designs have improved and become a major part of retaining customers. Even if you offer the best products at a low price, if your new e-commerce website isn't easy to navigate and doesn't have the right features, you can lose out on some major sales.
Here are four places to look to when you need web design inspiration that will please your customers.
Check out the industry leaders
There's a reason why industry leaders are, well, industry leaders.
While you might not have the budget they do to analyze your web design, know that sites like Amazon, Disney, Target, and beyond have spent hundred of thousands of dollars to build the website their customers want.
Spend time at their e-commerce store to see what's different between yours and theirs.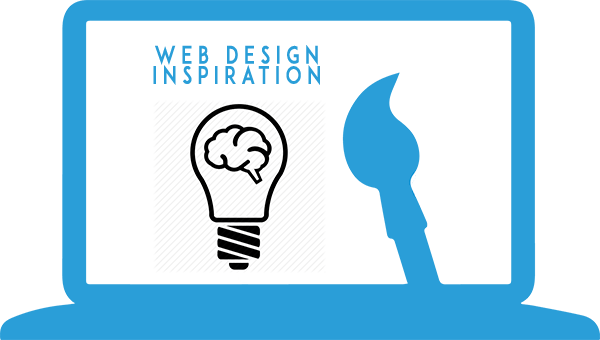 Find e-commerce web design contest winners
There are a lot of web design contests out there, and you can benefit by checking out who the top runners were.
Survey your customers
Don't shy away from asking customers what they like and don't like about your web design. Ask them if they have suggestions for ways that you can improve upon and become the best car parts website. Trust that they'll appreciate that you've taken the time to include them in the decision.
After all, customers are your bread and butter, and virtually every element of your design should be about gaining and retaining them.
Although always take these reviews with a grain of salt because you can't please everyone, and if you try, you'll have a cluttered web design!
Invest in a professional web design consultation
Don't think that you have to learn every aspect of web design and SEO on your own. Schedule a consultation with a reputable company at an e-commerce trade show, and you'll save yourself a TON of time.
You don't have to put them on the payroll, but when you find yourself stuck, getting experts involved will boost your conversion rate, and you'll have access to a web design evaluation by someone who knows what they are talking about.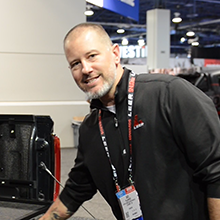 BEDSLIDE - Client Testimonial
"The best thing out of everything was that our sales went up. The new site had a better design, the checkout process was better, and ultimately achieved all of our goals. That site has been up for a year and a half and we're very happy with it, it's still awesome." - Jake Plappert