IRCE
June 7-10, 2016; McCormick Place West, Chicago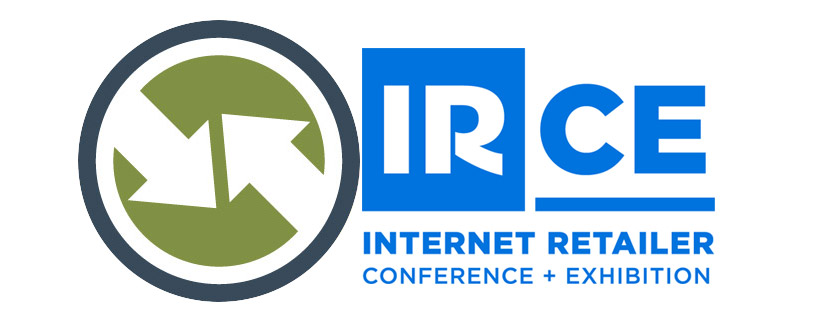 Going to IRCE 2016?
Schedule a Meeting
E-Commerce is evolving faster than ever. Blink, and you'll miss the next big thing. Internet Retailer Conference & Exhibition (IRCE) provides you with a conference full of industry experts and unrivaled agenda content, an exhibit hall filled with the latest and greatest solution providers, and a community made for networking with thousands of like-minded industry peers. IRCE 2016 will take place in the world-class city of Chicago, June 7-10, at McCormick Place West.
2016 PWA Conference
September 11-14, 2016; Embassy Suites Anaheim - South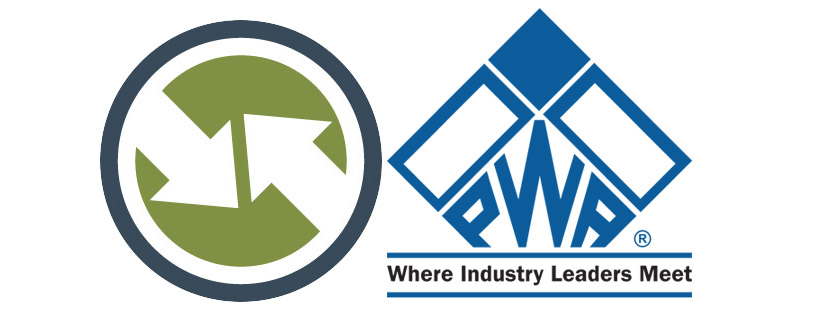 Going to PWA Conference 2016?
Schedule a Meeting
Additional information: The PWA Conference is an exclusive opportunity for member manufacturers, resellers, sales reps, service providers and media to meet in a private, businesslike environment to discuss sales and marketing policies and programs.
Off Road Expo
October 1-2, 2016; Pomona, CA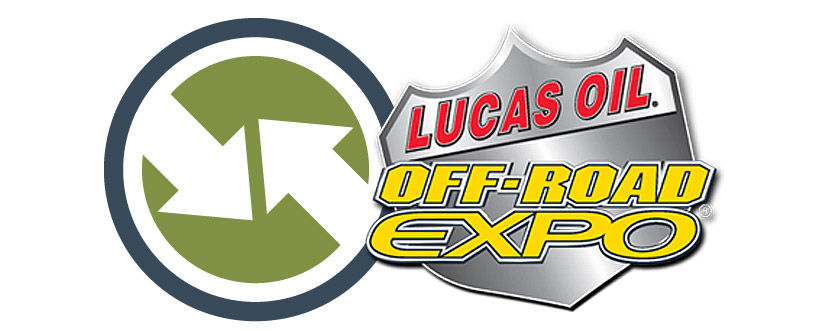 Heading to the Off Road Expo this October? Let's Talk!
The 2016 Lucas Oil Off-Road Expo offers the greatest collection of off-road companies, parts, equipment, gear, and experts ever assembled in America. From off-road racing to rock crawling, trail riding to sand sports, to motorcycles and ATV's, to camping and adventure travel, you have the unique opportunity to meet and talk with the most knowledgeable people in the off-road industry. With a full weekend of excitement, 60,000+ attendees and over 300 off-road vendors in one location, you will see everything that is going on in the dynamic world of off-road!
Schedule a Meeting
AIMExpo
October 13-16, 2016;Orange County Convention Center - Orlando, FL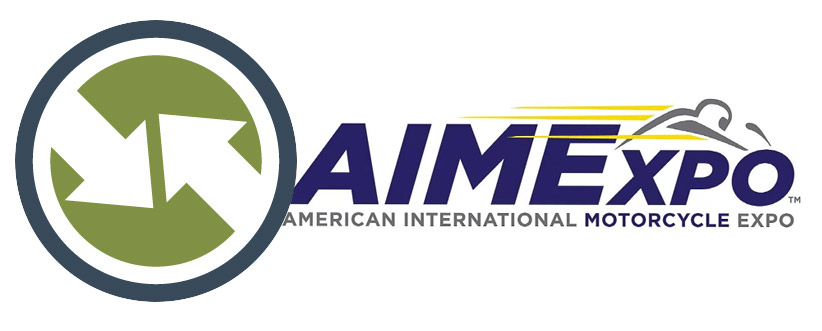 Schedule a Meeting
Following a successful and widely talked about inaugural event, we expect an even bigger show in Orlando this October!

During the two trade and media days (October 13-14, 2016), exhibitors will host presentations primarily in our one-of-a-kind AIMExpo Media Hub that is placed directly on the show floor for the media's convenience - right in the middle of the action.
SEMA Show
November 1-4, 2016; Las Vegas, NV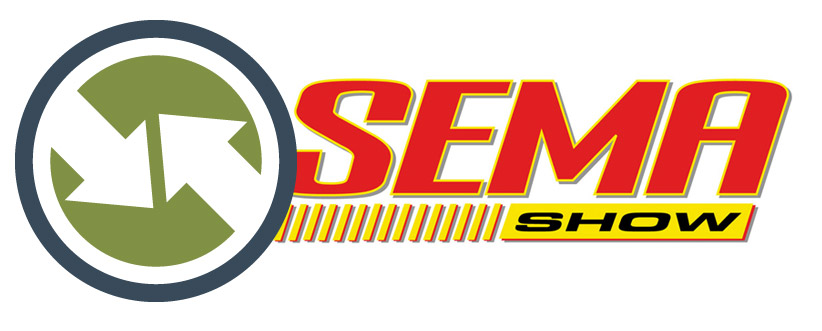 Going to SEMA 2016?
Schedule a Meeting
The 2016 SEMA Show is the premier automotive specialty products trade event in the world. It draws the industry's brightest minds and hottest products to one place, the Las Vegas Convention Center. In addition, the SEMA Show provides attendees with educational seminars, product demonstrations, special events, networking opportunities and more. SEMA Show - more than 60,000 domestic and international buyers. The displays are segmented into 12 sections, and a New Products Showcase featured nearly 2,000 newly introduced parts, tools and components. In addition, the SEMA Show provides attendees with educational seminars, product demonstrations, special events, networking opportunities and more!
PRI Show
December 8-10, 2016; Indianapolis, IN

Going to PRI 2016?
Schedule a Meeting
1100 companies will display the latest advances in racing products and race engineering. Engine parts, suspension components, data acquisition, safety gear, new metal alloys and coatings, machining equipment, race electronics—it's all part of the world's largest racing trade show. Arriving from 70+ countries, more than 40,000 buyers will scour the displays to source the new technology that will be winning races next year. It's all hardcore racing. No fuzzy dice. No neon windshield wipers. The PRI Trade Show is so big, they can't afford to miss a single day.