What Makes a Great Website Part 3 - 5 Banner Design Tips
BANG! Banners are the first thing that hit you when you arrive at a site. For clarification, banners are the images that rotate at the top of a company's page and can also be referred to as Hero Images. Because banners are above the fold (visible before scrolling down the page), they are extremely important to making that good first impression we all want the visitors of our site to have. So what are some factors to remember when choosing the perfect banner for your site?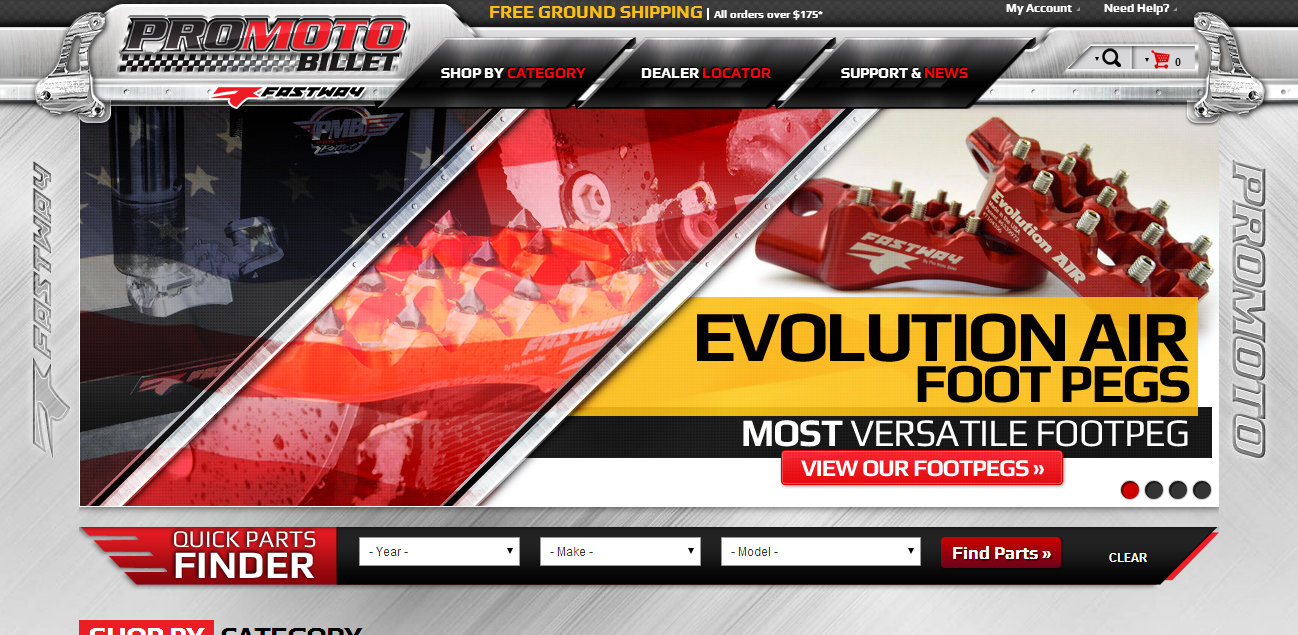 1. Keep it Relevant
This one is pretty straightforward. If you're selling truck parts exclusively, having a banner image of a coupe is just going to be confusing for your visitors.
2. Keep it Eye-Catching
Have a nice graphic. It doesn't have to be super flashy, but it should look nice and crisp at the very least.
3. Keep it Clean
Make sure your banner image is clean. You never want pixelated images or poorly photoshopped images. Poor banner image quality can make a visitor wonder if the site is out of date.
4. Keep it in Alignment with Your Site's Theme
Think about what your site's theme is when implementing banner images. Banner images reflect what your company is about so they should coincide with your company's style.
5. Keep it Simple (Sometimes)
Base your banner off the feel of your site (because you're keeping your site's theme in mind). If your site is all about excitement, then an action-packed banner can work excellently like our client, Pro Moto Billet's banners. If your site is more clean and simplified, then a cleaner, simpler banner could be a better fit.
Keep these tips in mind the next time you re-design your banners!
By:
Dana Nevins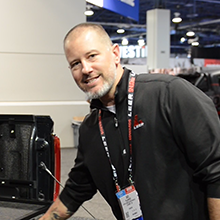 BEDSLIDE - Client Testimonial
"The best thing out of everything was that our sales went up. The new site had a better design, the checkout process was better, and ultimately achieved all of our goals. That site has been up for a year and a half and we're very happy with it, it's still awesome." - Jake Plappert