10 Tips for Selling A Product | Web Shop Manager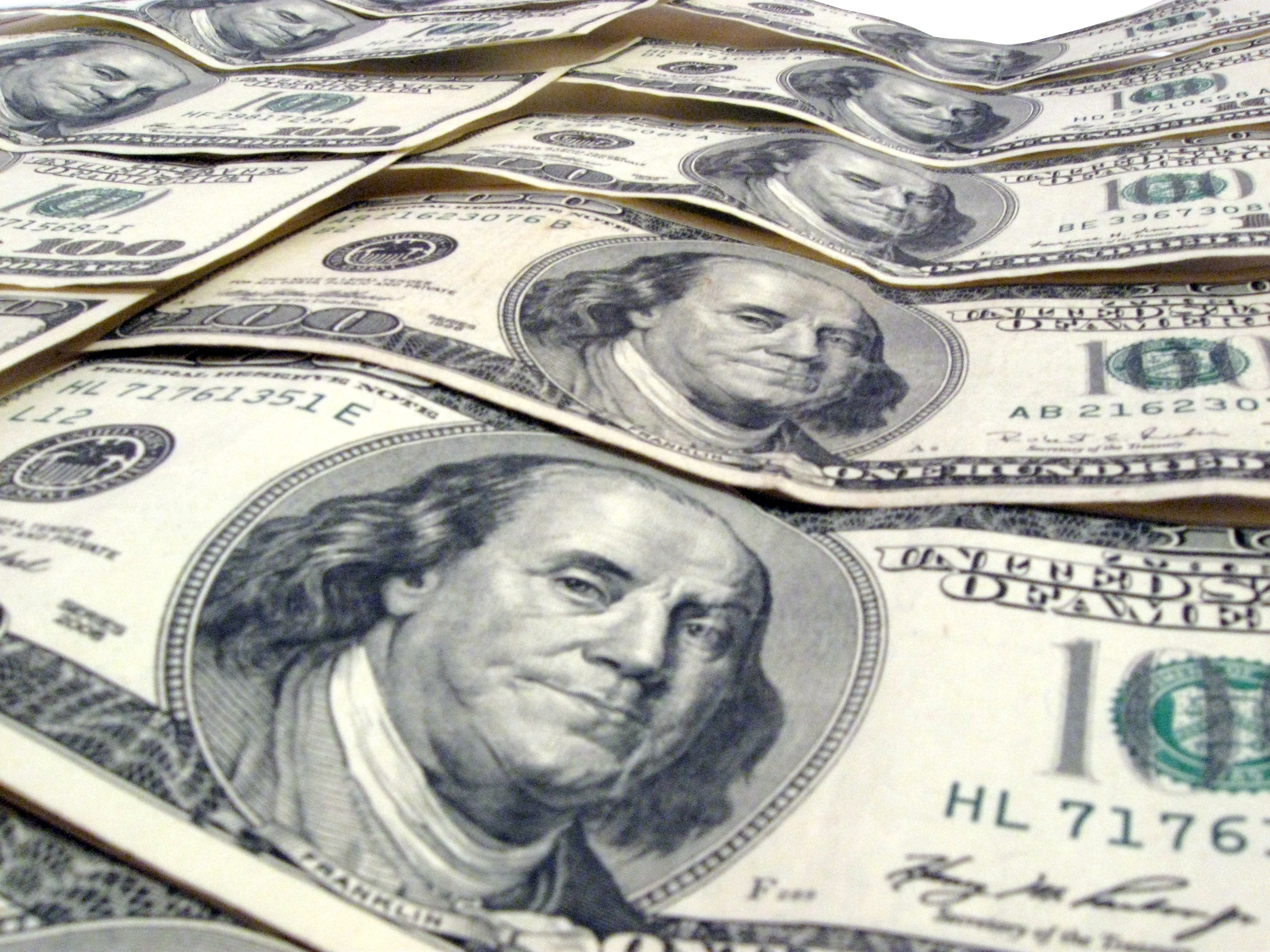 Start with your current customers – The importance of creating a long lasting relationship between your company and your customers is crucial to success. Going to current customers first can create a slew of recurring purchases for lifelong revenue and invaluable word of mouth advertising.


Use call to actions – Call to actions are often not completely true, but they do help sell products. A great example of a call to action is placing "limited supply available" or "only 3 left in stock!" calling the customer to make a choice right there and securing that you make a sale with a fear of the product being sold out before they make up their mind.


Sell a service not just a product - Make sure everything you have to offer is clear and that your customers can get everything they need from your store and do not need to go elsewhere. If there are multiple aspects to a certain product or item make sure you have everything your customers need, and any potential add-ons or related items that they may be looking for.


Listen to your customers – If you are getting emails and calls about certain parts or brands related to your industry, it may be time to stock up on that particular product to turn a profit while expanding your inventory and selection.


Have unique descriptions for each of your products – To start, Google does not like duplicate content and can penalize your site if you copy and paste manufacturer's product descriptions onto your page. Your site will never outrank the original manufacturer page or be able to compete against all of your competitor's who are most likely copying the manufacturer description as well. By writing unique content for your products you set yourself apart from your competitors and give your customers a better shopping experience.


Try to get as many user reviews as you can – One interesting way to try to get your customers to review your products and make the reviews substantial and effective in selling products is to make it a competition. Three weeks after customers make a purchase email them asking for a review. The cleverest review that is most helpful to other potential buyers will win a $100 gift card to the store or free shipping on their next order.


Utilize your blog to showcase new products and promotions – Share your blogs across social media platforms to ensure maximum outreach and influence. By taking your site's blog posts and bringing them into the social media platform you will get people to go to your site that may not have gone there again. By letting your fans and customers know that you have new products on social media you can drive more traffic to your site and increase sales.


Make purchasing products EASY – Easy add-to-cart, one click checkout, etc . The faster your customer gets from adding a product to their cart to the checkout button the better. Leaving little to no time for changing minds will ensure you sell more products.


Outline the benefits of buying your products – Have a leg up on competition when it comes to features, policies, and guarantees so that you look like a better value in comparison to your competitors.


Sell high priced items too – Selling high priced items can often be a daunting task, but by introducing items that cost even more on the same page, you can make your featured product seem like a bargain. Another great strategy to use when selling high priced items is to make it look like the price has been marked down significantly. Try crossing a red line through the MSRP price and having your selling price below it in big bold letters showing how much money will be saved. If you sell your products at a significantly lower price than your competitor, highlight that and make a mention of it on the product page.
By:
Dana Nevins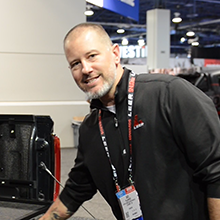 BEDSLIDE - Client Testimonial
"The best thing out of everything was that our sales went up. The new site had a better design, the checkout process was better, and ultimately achieved all of our goals. That site has been up for a year and a half and we're very happy with it, it's still awesome." - Jake Plappert