Web Shop Manager - Pinterest Web Design
It's no secret that Pinterest has swept through the internet and captivated an impressive number of people in a short amount of time. For the uninitiated; Pinterest is a relatively new Social Networking site that offers a fresh take on the ways in which we use Social Media. Essentially, the site is a giant community scrapbook; users find pictures or information they like on the web and "pin it," which subsequently attaches it to their Pinterest account and shares it with friends and followers. Obviously they have uncovered something special over there, sincePinterest recently became the fastest site to hit 10 million unique users in history.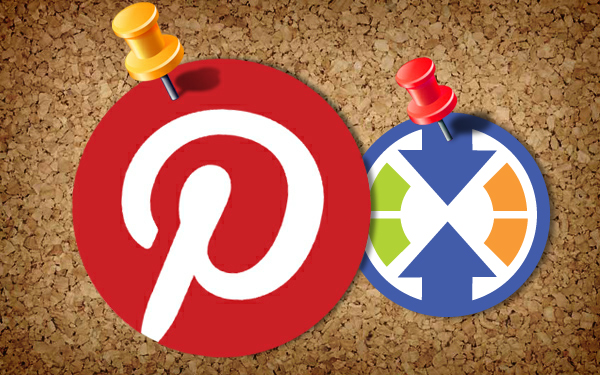 Ultimately, web based interactions are based in fads; a creative new idea will come about and gain popularity at an alarming rate, until eventually it becomes a staple of the internet. This is exactly what is happening with Pinterest, and it's what happened with Myspace and Facebook in the past. It makes sense that these trends shape the way the rest of the interactions that occur over the web, you have to reach the largest audience possible by any means necessary after all.
The Changing Web Development Environment
The rise of the interest in Pinterest web design for e-commerce means that quite a few aspects of the internet are becoming much more visual, whereas content had always been the main factor in determining search engine rankings. Content is still (and likely always will be) king, but images are becoming more and more relevant with this new trend. Here are a few ways that Pinterest may be changing the Web Design game:
Organization of content is changing. The extreme popularity of Pinterest lends credibility to the idea that people browse the web much differently than in the past. More than ever before, people depend on categorization and the presentation of content and want to see interesting web design. By grouping imagery and content the way that Pinterest does, you're allowing site visitors to scan a large amount of information quickly.

Images give you much more exposure. With how popular Pinterest has become, and the fact that it is mostly image-based, there is more opportunity to be seen by people browsing the web solely based on your site photos. If someone sees a web design image on your site and pins it to their Pinterest profile, you're instantly getting seen by whoever may be following that person through their Pinterest shares. This gives you a level of exposure and visibility that would take much more time to accomplish with just written content.

You can easily see what kind of designs "work" on people. Creating a profile on Pinterest that showcases website designs you have done, and paying attention to what people pin and share, can give you valuable insight into what kind of designs attract people. It's like an easy way to get feedback straight from the kind of audience that is your job, as a web designer, to attract.
Keep Pinterest in Mind with Your Website Designs
At this early stage in the growth of the social media platform Pinterest, it's hard to say exactly how the site will affect web development, or to what extent. This much can be said without a doubt, though: it will be extremely beneficial to pay attention to where the trend is headed, and adjust accordingly. Include "pin it" buttons on website designs, and incorporate high quality images whenever possible.
By: Dana Nevins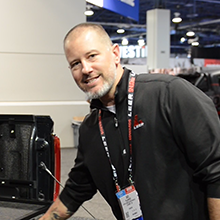 BEDSLIDE - Client Testimonial
"The best thing out of everything was that our sales went up. The new site had a better design, the checkout process was better, and ultimately achieved all of our goals. That site has been up for a year and a half and we're very happy with it, it's still awesome." - Jake Plappert