Blogging For eCommerce Established Your Authority and Dominance
Simply creating a website that is designed to generate conversions is not enough to make your business thrive in the way you want. Ecommerce blogging is great for connecting with customers! While a solid design and user interface is the first and arguably most important step, maintaining the website's content once it's up is crucial. Blogging is your best friend for this, and learning how to properly blog will give you the edge you're looking for to take your online eCommerce business to the next level.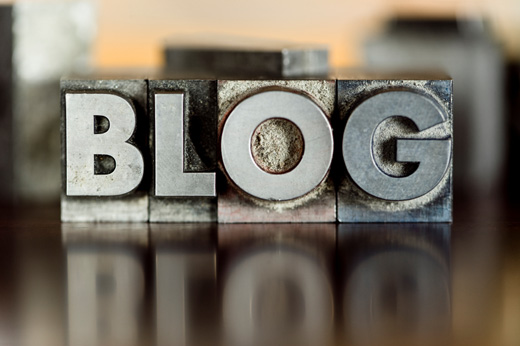 A successful company doesn't just sell the service they're offering, they sell themselves. People repeatedly do business with you because they know, like, and trust you. ECommerce bloging humanizes you to the outside world, if you can't make an actual connection with your customers, they will have no real motivation to bring their business back to you. No one wants to feel like they're giving their money and time to a faceless corporation that they have no way to relate to.

Not only will it allow customers to make a connection to you, website blogging is also an easy way to show that you care and get constructive feedback from your clientele which leads to eCommerce success. Being able to engage in a meaningful conversation with you will show customers that they can trust you. Taking polls is a good way to do this, ask what they like about your service and what they would change if they could.

Aside from the relationship building benefits, blogging is also an SEO goldmine. Search engines absolutely love fresh content, and regularly updating your blog will show that you're website is staying relevant. Do your blog on your actual site, not a separate blogging or Wordpress site, and it can dramatically increase your page rank.

Finally, blogging is a simple way to establish how knowledgeable you are on a certain subject. Keeping your site updated with relevant posts pertaining to your target market will show potential customers that they can trust in you to know what's best. Stay up to date on information and post an educational blog post every week, at least. Doing a "5 quick steps to success" article is always a good way to accomplish this.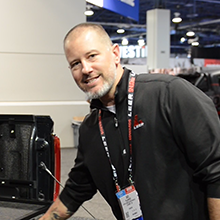 BEDSLIDE - Client Testimonial
"The best thing out of everything was that our sales went up. The new site had a better design, the checkout process was better, and ultimately achieved all of our goals. That site has been up for a year and a half and we're very happy with it, it's still awesome." - Jake Plappert