3 Website Design Strategy Tips for E-Commerce
As is the case with most things in the world, website design strategy has changed and evolved throughout the years. In the beginning it was expected that most of the best website platforms would have a similar look, layout, and functionality. What was different was the content. This left very little room for creative expression in the world of web design, but things have changed!
1) Illustrations & Illustrative Design
Illustrations & Illustrative Design have become a very popular web design theme over the past few years. Illustrations are custom drawn design aspects that lend an extremely unique and memorable experience for users on a website. They can include anything from retro cartoon designs, to hand drawn nature scenery, to the more abstract designs. Of course there are tons of different subsets and styles that are encompassed under the illustrative design umbrella, but the point is, it's not going anywhere any time soon.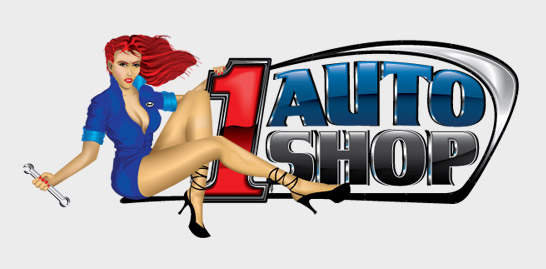 What's the Appeal?

More than any other design aspect, illustrative design opens us up to a world of new possibilities. Creativity is essentially unlimited with illustration, which is fundamentally opposite from what the web used to be; a standard set of layouts, textures, fonts, and images. This is why web designs with custom illustrations are great for branding. Characters, objects, or the overall look of an illustration is intriguing and pleasant to look at, and there won't be anything else quite like your site on the web. A unique illustrated design doesn't quite fit in with anything else, and that's why it works. E commerce ideas continue to evolve organically and will continue to do so indefinitely.
2) Realism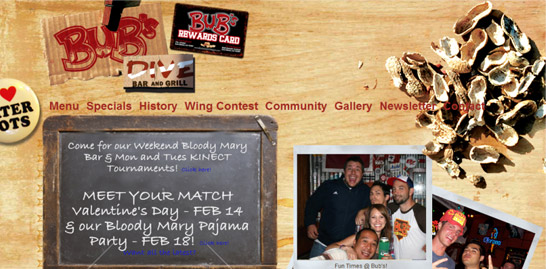 Realism has also been a staple of web design now that there are platforms and web languages that can support it. Along with the trend of mimicking real printed paper came mimicking other photo-realistic objects. Everything from desk setups to nature-inspired photo realism is becoming more popular. It's a really cool look that gives the viewer an interesting perspective, and that look can really alter a viewer's mindset and keep them engaged.
What's the Appeal?

Essentially, photorealism web design works for many of the same reasons print-inspired web design is very effective. By giving viewers something 'real' to look at, we can make the design seem touchable, tangible, and more relatable. We can bring the viewers into a perspective we choose for them, and alter their web experience altogether. By using photorealism, we can take the viewer 'off the web' and into a real place.
3) Imageless (Designs Using Text)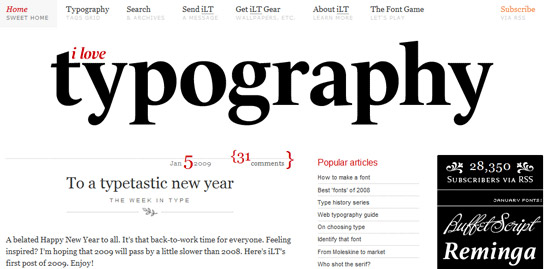 Typography Focused web design can be very unique, but in a very different way than the previous examples. All of the styles above incorporate imagery somehow, but a growing and alternate style is to not include images at all! Many designers are now choosing to showcase more typography, focus less on imagery that can possibly be distracting, and use other design methods to make web designs more appealing to the masses & making designs using text. These websites use interesting shapes and forms within the text, unique spacing, and texture instead of pictures to create an idea.
What's the Appeal?

Typography lets the user focus solely on the content, rather than the imagery. It can be a lot more engaging to the user to use this style as the only element in a web design. You can subtly guide the user through the website via artistic applications of format and spacing, which can prove to be extremely effective for the end goal of the site itself. Designs like this are also a lot more focused on the user experience, and the overall flow of the website. Typography websites can get the overall message through more clearly and efficiently They appear to convert best as alternatives to ebay.
By:
Dana Nevins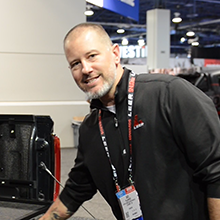 BEDSLIDE - Client Testimonial
"The best thing out of everything was that our sales went up. The new site had a better design, the checkout process was better, and ultimately achieved all of our goals. That site has been up for a year and a half and we're very happy with it, it's still awesome." - Jake Plappert