Web Shop Manager - eCommerce Statistics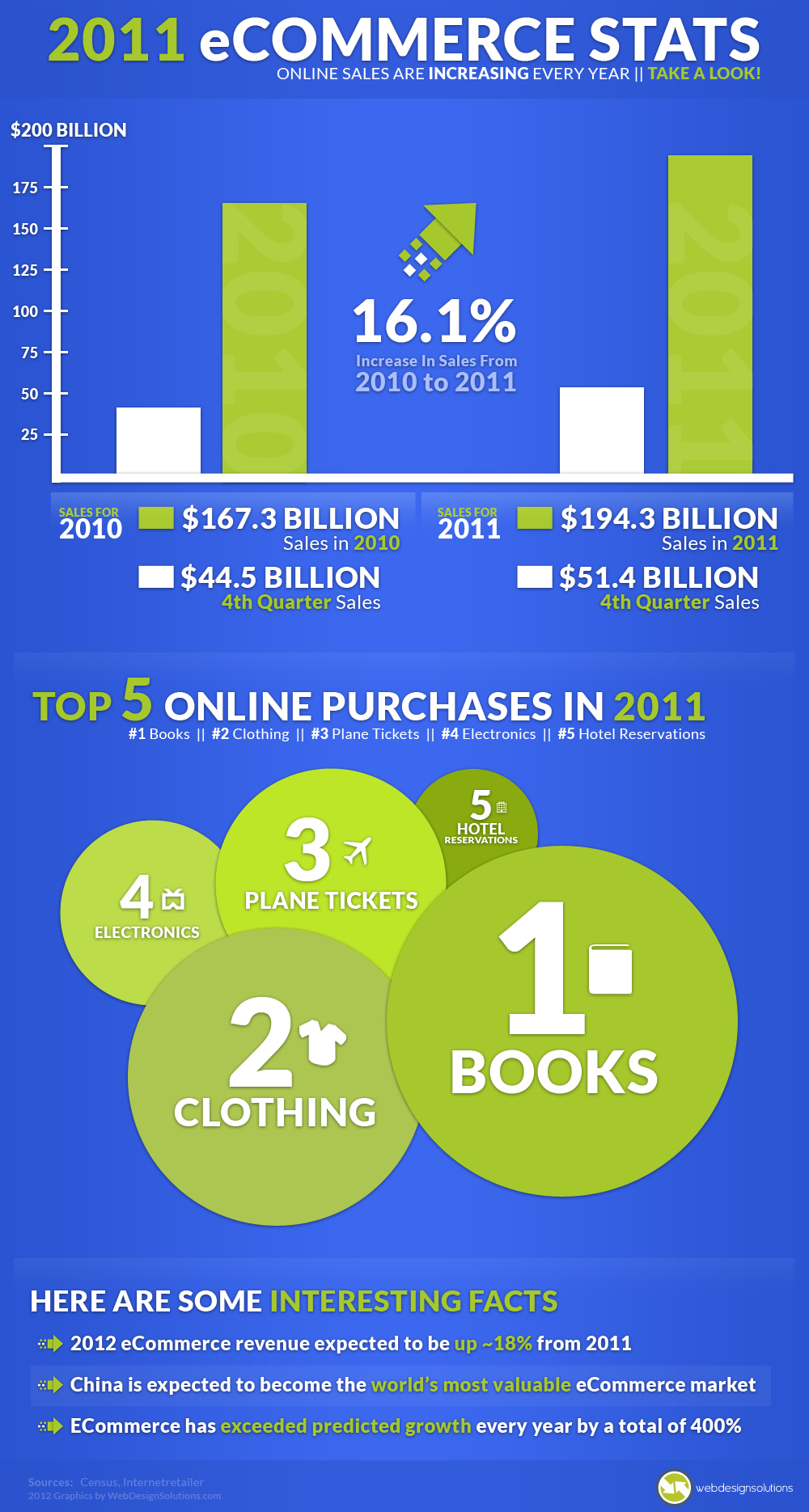 Utilize the Growth of eCommerce and Start Selling Online!
Often research is not meant to necessarily inform us. Rarely do we come across research where there isn't a moment of "Yes, I thought that was case" or "I figured as much", and this is especially true to those of us who have been involved in eCommerce statistics in regard to online selling in general. However, when you take a moment to analyze the growth shown in this eCommerce infographic, and even going further back it is almost shocking to consider how quickly eCommerce has taken off.
The retail experience, regardless of the sector or industry, is being transformed through the web. We know this just by looking at how we manage our own shopping habits. These numbers are interesting in that the growth for eCommerce so readily outpaces everything else, that it should be an encouragement to keep moving our efforts even more towards eCommerce and online interactions. So, what are you doing to capitalize on this continued movement towards the reign of eCommerce? Is there more that you can do to increase revenue and truly take advantage of the ever-growing online market?
If you want to get started finding success online, or even want to look into improving the online efforts you're currently invested in, contact us today!
By:
Dana Nevins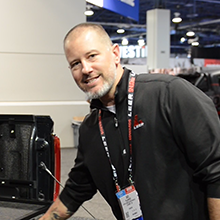 BEDSLIDE - Client Testimonial
"The best thing out of everything was that our sales went up. The new site had a better design, the checkout process was better, and ultimately achieved all of our goals. That site has been up for a year and a half and we're very happy with it, it's still awesome." - Jake Plappert