Web Shop Manager - Managed eCommerce
After a lot of fussing we are finally able to show the world our new site. Along with all the new managed eCommerce features we have been launching we felt the need to our website to the next level as well.
Please let us know what you think!
By:
Dana Nevins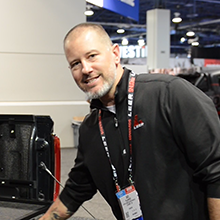 BEDSLIDE - Client Testimonial
"The best thing out of everything was that our sales went up. The new site had a better design, the checkout process was better, and ultimately achieved all of our goals. That site has been up for a year and a half and we're very happy with it, it's still awesome." - Jake Plappert