April Newsletter of events, new website releases, and product enhancements
We've hit our stride and have been very busy with some awesome new builds, events, and improvements to the platform.
In this issue:
HDAW/HDAD Recap [VIDEO]

April 2017 New Website Releases

Payflow TLS 1.2 Endpoint Upgrade

Upcoming Events WSM will be attending
WSM News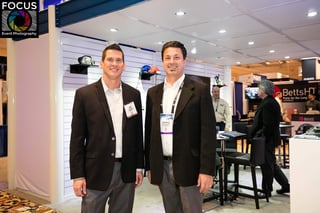 As part of the Aftermarket Briefings, I rolled out a 2017 Roadmap to eCommerce Success, how to get started, building on what's working well, participating in niche and local eCommerce, and building a successful eCatalog.
Watch the full video here.
Here are four takaways:
Find your sweet spot or niche then nurture your ideal customers
Products are commodities, you must provide real value
Solve pre-purchase problems to build high converting brand loyalty
Build an army of loyal customers that trust your brand, maximize lifetime value
New Site Release

April 2017 New eCommerce Website Release - Royalty Core
Royalty Core came to us for an overhaul of a 6 year old site and to increase online revenue. Currently 50% of sales come from online and it is not responsive. They retained us for the data work and design capabilities as well as the YMM functionality. We launched their site 110 days from signing.
Additional featured March websites:
Karl Performance
Black Knight Diesel
Mike's Off Road
Events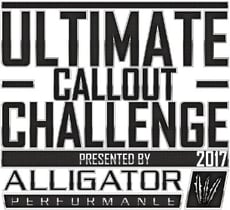 Ultimate Callout Challenge
The 2017 Ultimate Callout Challenge and the Diesel Performance Expo will be hosted at Lucas Oil Raceway in Indianapolis, IN April 21st - 23rd.
Web Shop Manager will be onsite to speak with vendors and customers face-to-face. Emailkris@webshopmanager.com to setup a time to chat.
2017 ACPN Knowledge Exchange
ACPN will be held April 23rd – 26th in Kansas City, MO. Web Shop Manager will be in attendance and exhibiting at the show, email me at dana@webshopmanager.com to setup a time to meet.
The Automotive Content Professionals Network conference provides a unique opportunity to learn, share best practices, network with peers, and interact with service providers in the content management space.
Product Enhancements
Payflow TLS 1.2 Endpoint Ppgrade
Security and safety are top priorities for PayPal, but being a good partner to you is equally important. We announced last year our plans to strengthen our Payflow integration as part of a broader infrastructure security initiative. We're now sharing more details with you.
In preparation for the upgrade, you'll be able to test your integration in the Payflow Pilot environment after February 15, 2017. We strongly encourage you to adjust your configuration and test your integration prior to the Payflow Production upgrade currently scheduled starting after June 30, 2017.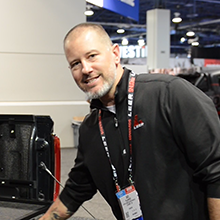 BEDSLIDE - Client Testimonial
"The best thing out of everything was that our sales went up. The new site had a better design, the checkout process was better, and ultimately achieved all of our goals. That site has been up for a year and a half and we're very happy with it, it's still awesome." - Jake Plappert