Diesel Domination ~ 2016 East Coast Diesel Nationals - Catawissa, Pennsylvania
The Web Shop Manager team is heading to the east coast!
Web Shop Manager's CEO and E-Commerce thought leader, Dana Nevins, is going to Catawissa, Pennsylvania on Saturday, July 16th.
7th annual 2016 East Coast Diesel Nationals
If you are going to be in the area and want to discuss how you can dominate your local diesel market or ecommerce in general, let us know. We would love to talk with you about diesel dominance!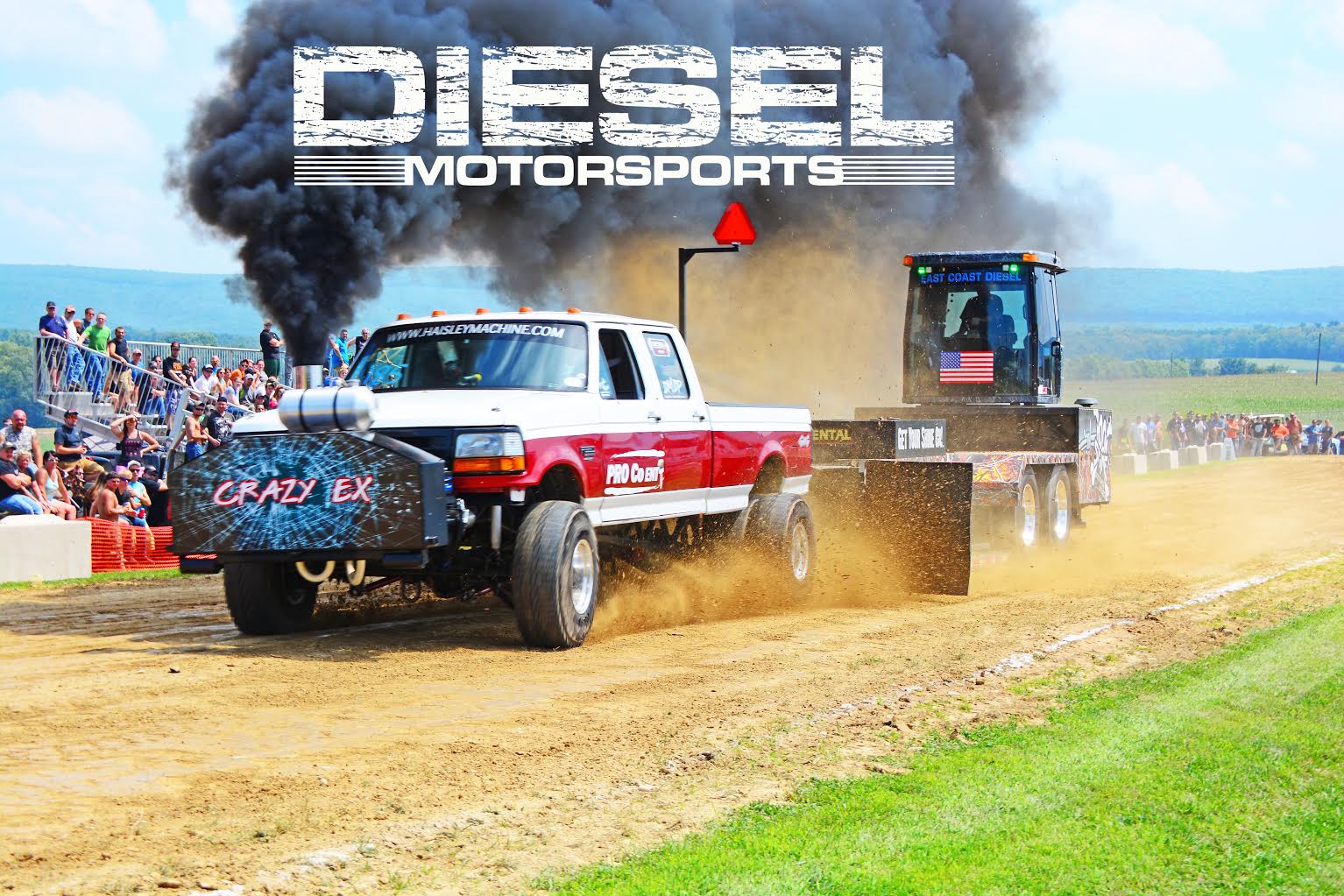 The largest "DIESEL ONLY" event on the East Coast is now around for it's 7th year! All day long diesel drag racing and sled pulling right next to each other at the same time! Dyno competition, Mothers Show-N-Shine and "bing your cash" wholesale deals from local vendors! Family event where the diesel lifestyle and fair atmosphere makes it a fun day at the track! Something for everyone, come early to snag a spot on the fences!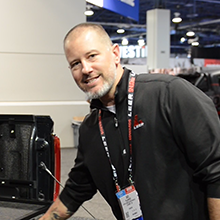 BEDSLIDE - Client Testimonial
"The best thing out of everything was that our sales went up. The new site had a better design, the checkout process was better, and ultimately achieved all of our goals. That site has been up for a year and a half and we're very happy with it, it's still awesome." - Jake Plappert