2016 Email Marketing: 7 Tactics for the Best ROI
If you've ever heard that email marketing is dead – think again. There are tons of businesses that benefit from their email list.
And while some businesses have not been very successful with email marketing (they're probably the ones that say it's dead), there are some effective practices that can give you the ROI you've been hoping for.
In fact, some of the best online marketers consider it one of the top – if not the number one – way to get conversions even if you are selling turn key e commerce automotive websites.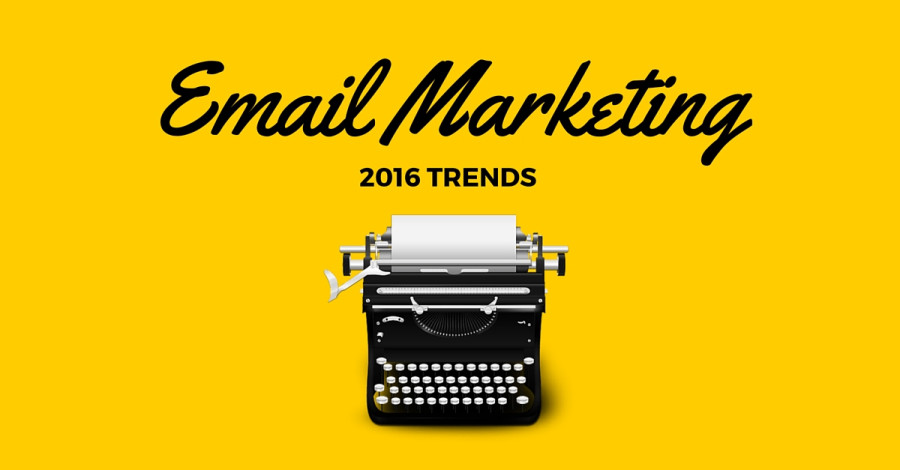 Here are a few simple tactics you can start applying to your email campaign today.
#1: Have a purpose (aka – don't be a time waster)
You can send out one email every day, every week, every month, or every quarter. It's your call.
But don't forget this golden rule: Have a purpose for adding one more email to your customer's inbox.
If you're sending emails just for the sake of getting in front of customers with giving anything back, then you'll soon find that less and less are getting opened.
However, if you add true value when getting in touch with your list of subscribers, then you'll find that they embrace your emails instead of scrolling right past them.
#2: Don't use a generic email signature.
If you don't sign your emails with your name, you should start. Do you prefer getting emails from a corporation, or would you rather know who exactly from that business niche is reaching out to you?
I think most of us would prefer the latter.
When you put yourself out there using your real name, you'll find that readers trust you more.
#3: Be honest about your email methods before people sign up.
Let people know what they can expect from your emails before they even sign up. This will save you and your customers time because if they don't want the promotional coupons, how-to tips, and all those other goodies you plan on dishing out, then don't force it.
The goal here is quality subscribers over quantity.
#4: Build a relationship with your readers.
Even if you happily work for a corporation, you probably don't spend your evenings reading emails from them (by choice). You want to spend time with friends and people who you have a relationship with.
And that can include businesses when correctly done. The stronger your relationship with your subscribers, the more they'll look forward to your emails.
Personalize your dialogue in a way that sounds like you're speaking directly to someone versus a robotic or general approach.
#5: Don't write a novel.
Okay – we know that most of you won't write thousands of words per email, but we've all gotten some pretty winded letters.
Keep your emails short and to the point because even if your audience loves hearing from you, they might not want to spend twenty minutes reading your message.
The key here is to cut unnecessary words and focus on language that gets the message across with the shortest reading time.
#6: Add links to help guide people.
Don't just tell people where they need to go – make it a simple click away. The easier you make it for people to get to the destination, the more likely they continue their journey towards converting.
And you should put more than one link to the destination in your email. Space it out so that as you work towards your call to action, they have a chance to get out of the email and go straight to the landing page for the sale.
#7: Clearly state your call to action.
Don't beat around the bush when it comes to your call to action. Make it as clear as the nose on your face.
Be transparent about what you want people to do next and don't leave anything up to guesswork.
While you might feel like you're pushy or not giving your customers enough room to make their own decisions, you're really just offering direction as to the next steps to take not describing how to how to start a fashion blog or website.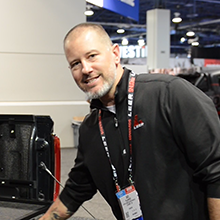 BEDSLIDE - Client Testimonial
"The best thing out of everything was that our sales went up. The new site had a better design, the checkout process was better, and ultimately achieved all of our goals. That site has been up for a year and a half and we're very happy with it, it's still awesome." - Jake Plappert