Live Chat for E-Commerce Sites
Every interaction between you and the customer costs money in some way. Whether it's the length of time customer support has to spend per buyer, or conversions are lost because the interaction wasn't easy or didn't provide the answers being searched for.
So when you start to wonder if you need a live chat option on your site – the answer is an overwhelming yes! Here are a few reasons why live chat is an asset for your e-commerce website store:
You prevent people from disengaging with the site
It doesn't matter how trivial or necessary your customer's inquiries are to finalizing a sale – when you guide them off the site and to an 800 number or contact form, then you may just walk them right into the arms of another e-commerce store.
Live chat keeps customers continually engaged with your site throughout the duration of the Q & A. While some may prefer to pick up the phone, most shoppers don't want to go through the tedious automated questions that customer support numbers generally begin with. Customers want to engage with the best website platform online.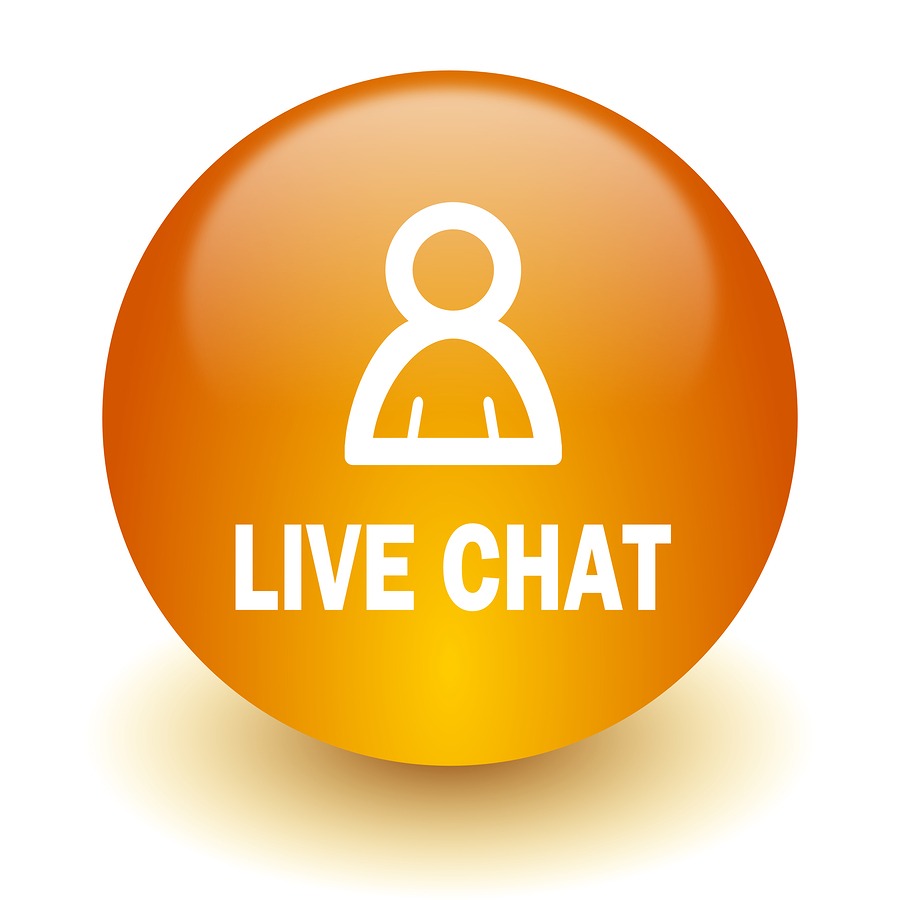 Customers get immediate answers that help move them forward with the sale
It's usually the simplest questions left unanswered that will cause someone to abandon the sale.
When their inquiry isn't pressing enough for them to reach out to you via email or phone call, they'll hold off or just search online for the answer. Having an immediate solution on your website for those easy automotive questions like year make model will keep them moving forward with the purchasing process.
You'll save money and time versus other methods of customer support
The goal of customer service is a no-brainer – you want to give people the support they need before, during, and after the sale. When you do this correctly, customers will convert (and come back for more).
And when you invest in live chat, one person in your call center can help multiple customers at a time versus a phone call. This is a smart way to reduce costs and increase satisfaction.
You'll learn more about what makes your customers tick
Gather data from the live conversations to see what your customers are asking about when it comes to your products.
You'll soon discover what they're truly searching for and have a better understanding of why they want to buy the product. You can use this to your advantage when marketing in the future through social media, email, online content, product descriptions, and more.
Is there a downside to live chat?
You might be thinking, live chat sounds too good to be true! And while it does have a plethora of benefits, there are a few things to keep in mind.
For starters, just like most elements of your website, it will take upkeep, and you'll want to ensure you're giving customers the live chat experience that promotes conversions.
If live chat support comes across as stiff or fake, people may not buy into it. You want your customers to be confident in the purchase, so don't just give them the mechanical answers, but be real and base responses on the individual who's inquiring.
And finally, when implement live chat on your site you'll see an upswing of questions because you've made it that much easier to get in touch. At this point, be prepared to answer every inquiry under the sun about your products.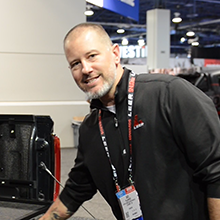 BEDSLIDE - Client Testimonial
"The best thing out of everything was that our sales went up. The new site had a better design, the checkout process was better, and ultimately achieved all of our goals. That site has been up for a year and a half and we're very happy with it, it's still awesome." - Jake Plappert