eCommerce Inventory Management: Too Many Products?
Are You Taking On Too Many Products? ?
It's easy to get ahead of yourself and load an e-commerce shop down with as many items from your niche as possible. But, you're going to want to take product selection slowly because having too many choices on deck can be detrimental to your business.
It creates a top-heavy store that doesn't have enough support for the number of items. When you're in an industry that has complex data like automobiles, you'll find this is even more essential due to the continual updates and interlaced parts that are sold individually, but must work seamlessly with other components.
In fact, too many products is one of the biggest problems when it comes to online shopping.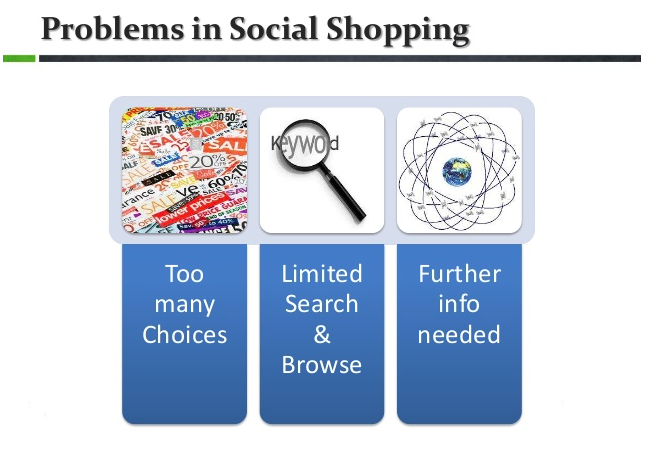 For those at the beginning of building an e-commerce store, it can take years to develop a system that incorporates complex product data in a way that works well for you and your customers. Here we'll take a look at the problem with too many choices, signs that you need to review your e-commerce inventory, and how to reduce your SKU.
The problem with having too many choices
Let's say you're craving Italian food, and you hear about a restaurant you've never been to before that has great lasagna. So, you decide to check it out.
The waiter hurriedly hands you a menu that is overflowing with choices from chicken tenders to salmon to curry to tacos to pasta, and you begin to question their authority in the industry because most restaurants choose to focus on a particular style of food.
You may also find your decision-making skills have been debilitated. While you came to eat Italian food, now the options have become endless, and you don't really know what you want.
Now imagine, instead of going to the last restaurant, you've walked into an eatery that smells like fresh bread and garlic. The menu is small, but with detailed descriptions and images of each entrée that help make your decision easier. You've got pasta, pizza, and plenty of Italian favorites to choose from, as well as a few unique spins on the style of food. Plus, you have a wine pairing guide to help you, and the waiter is knowledgeable about all of the questions you ask.
Which restaurant would you rather go to when you're craving Italian food? (Probably the one focused on quality and showcasing themselves to be a strong authority in their niche.)
The same scenario goes with the best e-commerce stores. Wait to branch out into new territories until you've perfected your niche and have all of your current products under control.
Not only will this give you time to ensure all of your products have detailed descriptions, you'll be keeping the decision-making process simple for your customers.
Signs to reevaluate your product inventory
If you're not sure whether you have too many products, now we'll look at a few signs that will alert you it's time to reduce your SKU.
You've seen a significant shift in the number of conversions.
This may seem like a no-brainer, but when your numbers shift for an individual product, don't just scratch your head and hope it works out for the best. Most of the time you'll find there's a reason for this change in customer demand.
If the number drops, there could be a new manufacturer that put out a superior product or an issue was discovered with the current product. It could also mean the latest model has been introduced to the public.
If the numbers go up, then check and see if the reason for the spike in sales is something like a celebrity endorsement or winning a product award for excellence. It could also have to do with some positive exposure you've gained.
Whatever the reason for the shift, adjust your SKU accordingly. The more you keep up with industry trends and analyze the data you've gathered from your own sales patterns, the better you can forecast when a change in demand is at the forefront.
You're having a hard time keeping up
As an e-commerce store owner, you might feel that you continually need to increase your SKU to increase your bottom dollar. When this feeling starts to rear its head, take a step back and really think about the amount of work it takes to add one product.
If you don't have the time to learn about the product, find quality images, manufacturer specifications, and apply them to your website, then don't even start the process. Also, if you're adding inventory, then make sure there is a strong reasoning behind it. Every product should serve a purpose for your customer base, and if one seems out of place and the sales are low, then it's time to remove it.
Your bounce rate is high


A high bounce rate can be caused by a few different variables, and one of those is an overflowing amount of products in your e-commerce store. If the images aren't configured at the right dimensions, descriptions aren't properly optimized, or you have too much HTTP requests, then your e-commerce store could have slow upload times, and that will cause people to leave.
Here's an excellent image from kissmetrics to show you just how important a fast e-commerce store is.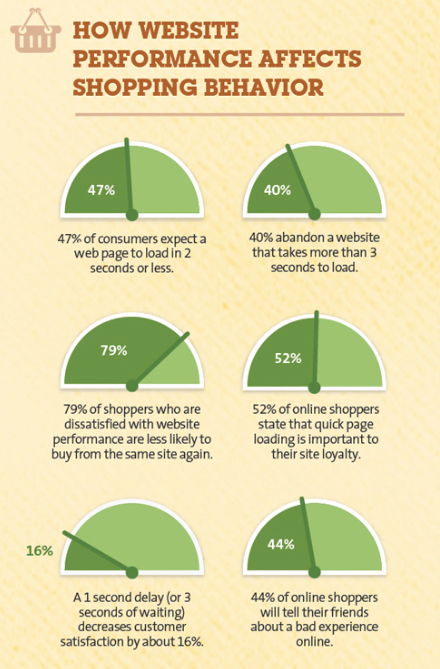 By reducing your SKU and correctly optimizing the products you're keeping, your e-commerce store will be faster, and your bounce rate should go down a bit.
Remember – Google and other search engines want people to find the best products for their searches, and they do that by looking for quality websites that are optimized using white hat tactics, and not websites that focus on quantity alone.
Tips to reduce the amount of inventory in your e-commerce store.
If you've realized that you need to cut a few products from your SKU, here are a few tips to help you get started.
#1: Stay flexible.
Just because you've had a certain item in your inventory for years, doesn't mean you should hang on to it. Be flexible and open-minded when making the cuts. And don't just think of whether you like the product or not, look at the sales data, as well as customer feedback to help make your decision.
#2: Pay attention to similar products.
A good starting point when reducing your e-commerce inventory is to look for like-items. If you carry thirty universal sunshades for cars in your best automotive ecommerce cms, they end up competing against each other and make the decision harder on the buyer. Even reducing the number by ten can make a big impact on your total sunshades sales.
#3: Tailor your SKU to your niche.
Here's where you check and see if you have any items that aren't really part of your niche. If you sell blenders, that doesn't mean you have to sell books that have smoothie recipes. Check the numbers on those products that are a little off the beaten path, and if they aren't doing too hot, then it's time to let them go.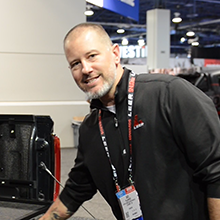 BEDSLIDE - Client Testimonial
"The best thing out of everything was that our sales went up. The new site had a better design, the checkout process was better, and ultimately achieved all of our goals. That site has been up for a year and a half and we're very happy with it, it's still awesome." - Jake Plappert