15 Ways to Get More Conversions for Your E-commerce Store on Mobile Devices
As an e-commerce store owner, you know these days conversions are important to your mobile rankings, as well as your sales (which can act as one in the same). That's why we put so much time and effort in conversion growth for our business. Here are fifteen ways you can improve your conversion rate and make the experience better for your customers.
#1: Add videos
Videos are a great way to give people more engaging information about your products. People can see the product in action and at more angles, thus making them more confident in their buying decision.
#2: Incorporate social media
If you haven't made social media part of your mobile web marketing campaign yet, it's time to get started. People love to share items that suit their personality and tag friends with them. It gives you an opportunity to showcase products using a bit of fun and with more personality, and it keeps your brand in front of potential customers. Plus, smartphones are becoming the number one way to view social media.
#3: Simple search bars
Make sure your search bar is easy to see and simple to use. When avid mobile users suddenly think of the perfect gift for a friend or remember an item for their kitchen they want to buy, they go to their phone and start the hunt. The easier it is for them to find what they're looking for, the more conversions.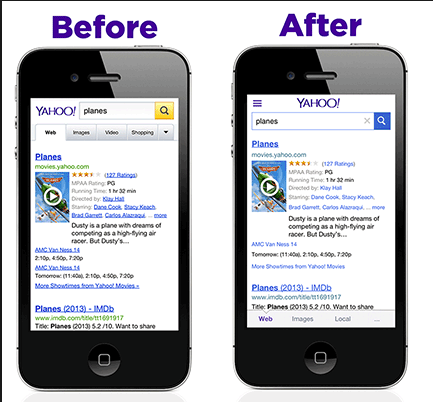 #4: One-click phone calls
When you want to earn your customers trust, then you need to be easy to reach. One-click calling is a great way to show that you're ready to answer questions about products and help if any issues arise. Sometimes people are just more comfortable knowing there is a real person to talk to behind the e-commerce curtain.
#5: Improve images
If someone can't use their fingers to zoom on an image and look at it from different angles, you probably won't get a conversion unless the person is already familiar with the product. Make your images sharp, easy to enlarge, and give more than one angle if the product is more complex. And only use images that are relevant to the sale.
#6: An easy checkout
Doing things like letting people log in as a guest, with an account, and through social media is a great way to get started with an easy checkout. Also, give people multiple methods of payment like PayPal or credit card. To make the process even smoother, don't redirect people to another website to pay, and only ask for the necessary information. A common feature of sites built and maintained with the best ecommerce CMS is they convert visitors into customers.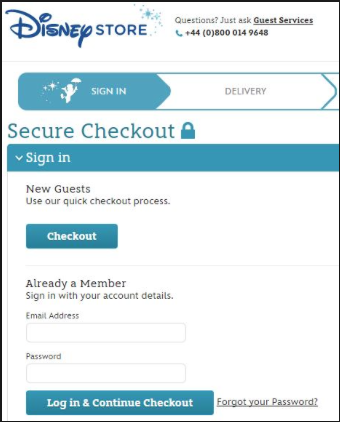 Also, don't make the design for checkout complicated. It doesn't have to be pretty or artistic at this point, just functional and easy to use. Be sure you include your security measures, though, so people feel safe and secure when making the final purchase on their phones.
#7: Personalize your pages
You've probably noticed that when you go to some e-commerce sites like Amazon to look for exercise equipment, the next time you go to that store, you have suggestions related to your previous search. Run a personalized test and offer people a "Top Picks" section based on their last searches and purchases to see if this will improve your conversion rates.
#8: Retargeting codes
While the mobile web has changed the way people shop, there are some things it hasn't changed. People won't always commit to the sale on their first look at the item. By retargeting customers who come to your site without making a purchase, you'll have the opportunity to peak their interest again and stay in front of them. Not exactly the same thing as personalizing your pages, but in the same family.
#9: Mobile coupons
Take the time to add mobile coupons that you can track. People appreciate the savings and it adds a sense of urgency to the sale before the coupons expire. You can offer savings coupons, free shipping, half-off the second item purchased, free batteries with a purchase, or whatever works best for you. Make the coupons easy to share and pay attention to who's using them.
#10: Simplify your mobile design
You don't want anything to distract your customers when they're on your page. Leave out pop-ups, unnecessary images, and other interferences that can take someone's attention away from their purpose of being there. Remember, the screen on smartphones and tablets are going to be smaller, so think less is more.
#11: Fast upload times
Check your speed grader and make sure that customers can check out quickly and view merchandise seamlessly. We all know that people won't stick around to wait for the site to load – especially on mobile devices.
#12: A system to narrow down options
When you run a large e-commerce store, you want to take your search options a little deeper. Make sure your filters are optimized properly, so people can find what they're looking for in a few simple clicks. This way, when you sell beauty products and power tools on your e-commerce site, you won't have people leaving because they get lost in their navigation options. Target does a great job of this here: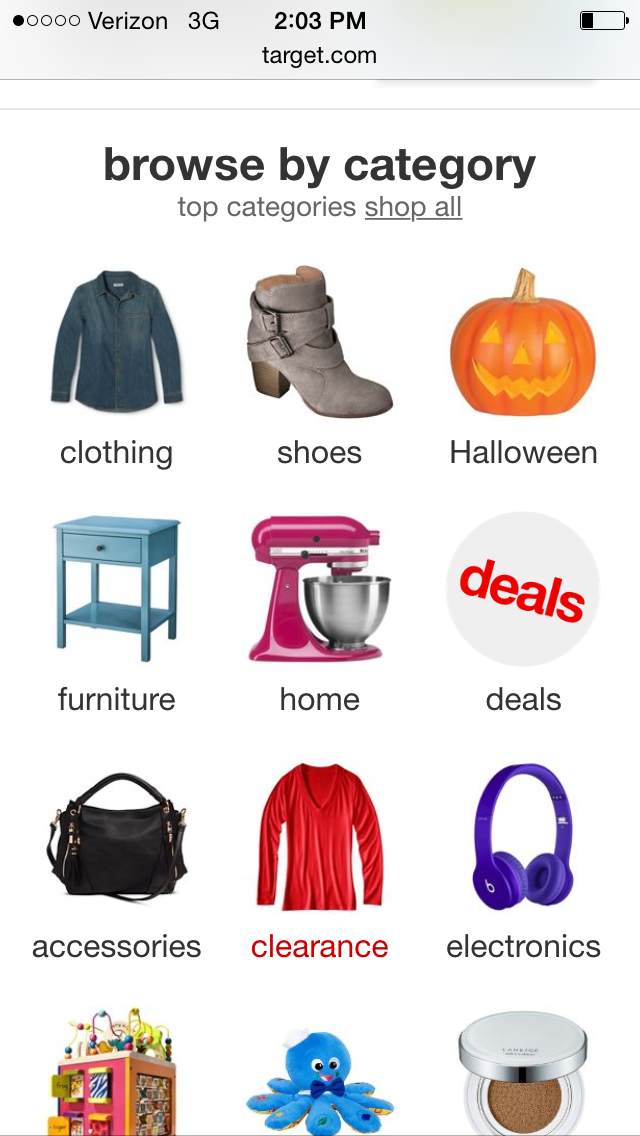 #13: Continued shopping options
It might surprise you that you lose conversions because people want to keep shopping, and you're not letting them. Have an "add to cart" option and make it simple to keep your cart, and still go back to shopping. While your goal may be to rush to the payment part of the process, your consumer might want to take a little more time. What was checked out as one item, could have easily been two.
#14: New checkout locations
You'll have better conversions when you give people the option to check out at a different location. Whether your customer is comfortably at home online shopping on their phone with a desktop close-by, or they're out and prefer to finalize sales under a secure WIFI connection, having an easy way, such as email, to opt back into the sale later can give you the boost you've been wanting.
#15: Have a call-to-action
Don't forget to keep everyone on your email list informed about sales and specials. And always have a call-to-action in your sales description, so you can display a sense of urgency in a way that your ideal customer understands.
By: Dana Nevins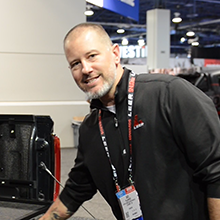 BEDSLIDE - Client Testimonial
"The best thing out of everything was that our sales went up. The new site had a better design, the checkout process was better, and ultimately achieved all of our goals. That site has been up for a year and a half and we're very happy with it, it's still awesome." - Jake Plappert