You have found the eCommerce Content Management System for Scuba, Kayaking, Biking, Travel and Vacation Tour Websites!
Choosing an eCommerce web design, hosting, and web development solution can be a difficult decision. Well, it was until WSM came along to change the way you look at Content Management Systems (eCommerce CMS). When you need your customers to get a feel for what they can expect when they purchase a tour package or vacation bundle, trust no one but WSM.
A few more reasons we're the best choice.
Hot Adventure Travel & Vacation Tours eCommerce Topics
WSM is the best eCommerce software for Search Engine Optimization. Our automated SEO features are working even when you aren't! Every night WSM automatically generates product feeds to ensure your site is being crawled properly by search engines.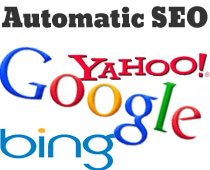 Our primary goal at WSM is to bring success to your growing eCommerce business. Web Design that focuses on generating conversions is a testament to this. Every design decision is prefaced with the question what can we do to increase sales? Let WSM be your partner in success!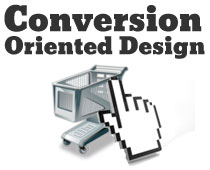 Take customer service to the next level with Web Shop Manager's easy to use live chat feature! Allowing customers to interact in real time with a customer support specialist can be the difference in gaining or losing a sale. Unanswered questions are a thing of the past with WSM.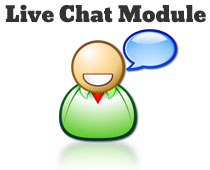 Take advantage of WSM's Event Calendar to stay in contact with your patrons and keep your employees organized. Instead of sending lengthy emails, quickly update your calendar with any relevant information or features on your e-business's horizon.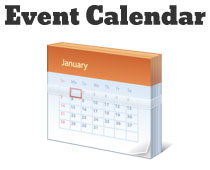 Tourism, Scuba, Snorkeling, Paragliding, Site Seeing, Adventure, Travel eCommerce Case Studies
eCommerce Partners in Web Development and Website Design for Adventure & Travel Tourism Companies
For companies selling an experience it is imperative to have an eCommerce website that matches your enthusiasm, and expertise. Choosing WSM as your eCommerce CMS and eCommerce partner is the first step towards a successful, thriving online eCommerce website. Allow our team of industry veterans to take your dreams, hopes, and desires and translate them into a fully functional, easy to manage eCommerce site that leads customers into becoming brand advocates.
Easy to use and comprehensive Content Management System, to easily manage all of your eCommerce products and content.
Affliate Tools will allow you to set up special pricing and site pages for dealers/affiliates, only available after login.
Locator Module so you can represent every location across the country where your customers may partake in your unique adventure experience.
Product Attributes will allow your customers to quickly define the type of experience they want from a list of drop downs easily created by you.
Our advanced Photo Gallery facilitates management of home page slide shows easily from within photo albums. No need to resize photos before uploading, the photo albums accept images straight from your digital camera and optimizes them for presentation. Once your gallery is up, customers have the ability to leave comments on the photos.
Unlimited Categories/Nesting so you can organize your adventure packages and bundles in the best way possible.
Your Travel/Adventure/Scuba/Kayaking/Skydiving/Tourism eCommerceeCommerce Shopping Cart...reinvented.
e-Commerce Web Design to engage customers and increase conversions.
The comprehensive eCommerce Web Solution for Travel & Adventure experience sites is finally here!
For more info on eCommerce Web Design for Adventure Tourism or eCommerce Web Development