A Highly Efficient & Accurate Cloud-Based Service
Real-time information on inventory levels, product costs & order routing.
OrderPigeon is a cloud-based service that is focused on providing a high degree of efficiency and accuracy for E-tailers. Using OrderPigeon, customers can have real-time information regarding their partner's inventory levels, product costs, and ultimately route orders for fulfillment to end customers.
Learn More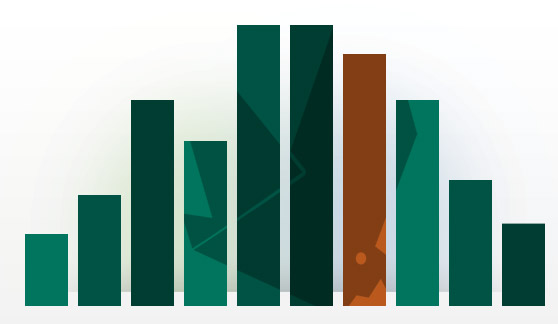 Automate inventory update and order processing.
OrderPigeon and Web Shop Manager offer a powerful solution that can significantly reduce the cost and time associated with keeping accurate inventory levels and submitting orders to drop shippers like Keystone, Transamerican and Western Power Sports, among other