Create a Custom, Tailored Site with Clean, Accurate Product Data
Owned and operated by the Specialty Equipment Market Association (SEMA) with the sole purpose of serving its member companies, the SEMA Data Co-op was officially launched in March 2012. Built solidly on the industry ACES & PIES data standards, the SDC offers a powerful set of online tools that ensure quality data and an open path for Suppliers and Receivers to connect in business. Web Shop Manager is pleased to offer custom, automotive web sites designed to use this powerful and affordable data source.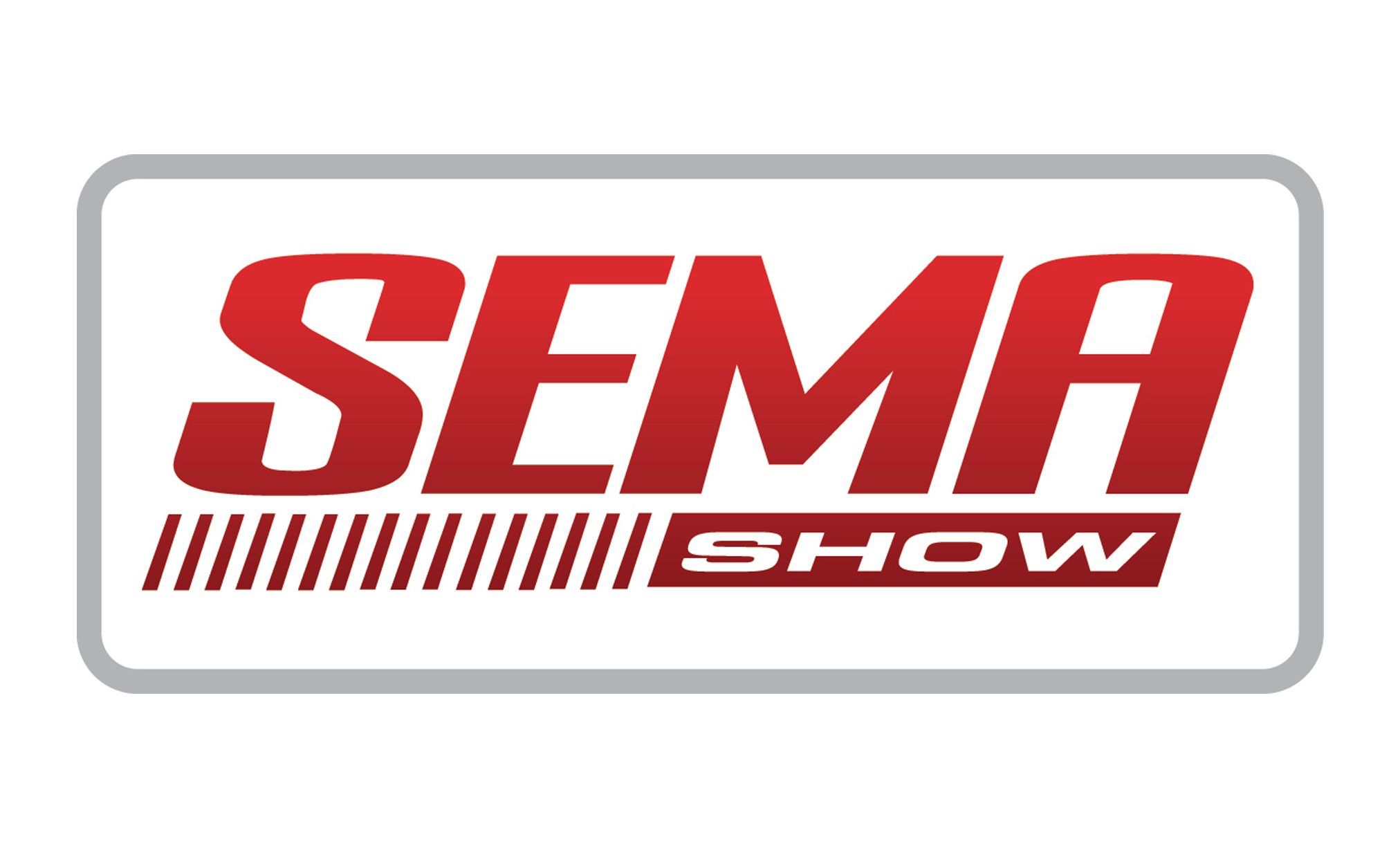 Get ALL the data, ALL the time
Growing to include over 500 product brands and over 2.5 million part numbers, the SEMA Data Co-op continues to add new brands every week. With the goal of including every available specialty automotive brand imaginable in the coming months, the SDC is the fastest growing data repository in the industry.
No hidden charges or "upgrades"
Check out this exciting new solution and ensure the success of your business with an eCommerce site powered by SDC product data. All data is normalized and validated to the industry standards, confirming you will have a business system that endures with an ever-growing supply of clean, accurate product data.
Brief History of the SDC
The SDC was created in 2012 as a non-profit. It is a subsidiary of SEMA and has compiled and made available a vast product data repository for the parts marketplace. SDC is complimented by live Help desk support as well as a full suite of online tools. The SDC is the only industry data repository able to validate all incoming data to the Auto Care Association standards of ACES and PIES , guaranteeing long lasting quality and usability.
SDC does not restrict the amount of data available to approved Receivers. It is currently the only source for FREE complete Industry Standard Compliant data!