Responsive Site Design: Reach Buyers Across Devices
Have you ever found yourself endlessly navigating through a website on your smartphone? How about constantly enlarging and shrinking the screen just to see what a small button says? With a Mobile Responsive design, your website's layout, images and shopping experience become flexible and fluid, meaning your website will resize to any device being viewed. It's like having 3 websites in 1! As a result, your customers can simply and easily find what they're looking for, purchase, and checkout. Who wouldn't want to come back to your website and purchase again?
Imagine the opportunity for success.
Try this now by simply resizing your screen!
Get Started Now!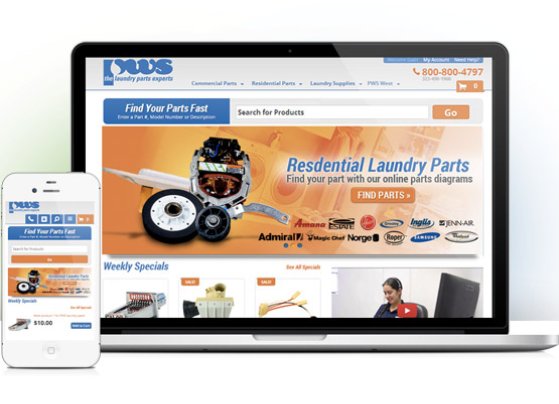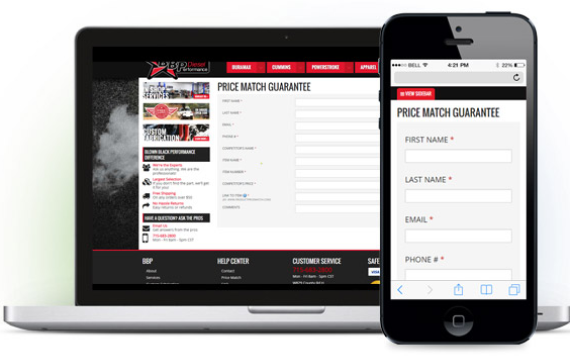 Mobile Web Design
Smartphones are dominating the way people connect online and find merchandise and services. A focused and clean mobile web design is crucial for creating a positive user experience. Simple online forms and ease of navigation will make a huge difference in sales, conversions, and mobile ranking. Web Shop Manager has responsive web designs that adjust seamlessly to all device sizes, so your design reflects your brand exquisitely no matter how large or small the screen is.
Get Started Now!
The Impact of Google Algorithms
Google algorithms impact how your website looks on smartphones and how it's ranked on the mobile web. Because Google continually works to improve the experience of the person searching for services online, you can expect they will change their algorithm from time to time. By focusing your attention on Google algorithm changes, you can stay ahead of the curve to ensure your site is properly optimized and ranked. When you want to rise above all of the noise online and gain an alluring edge that customers love, start with a responsive ecommerce web design.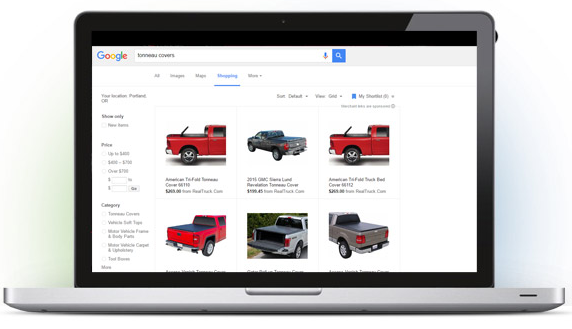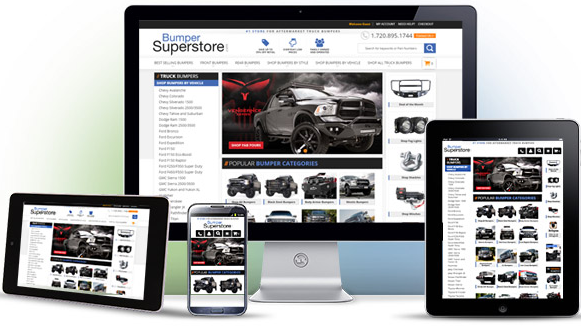 Optimize for Mobile Devices
When you want your business to be found on mobile device searches, then you're going to have to put some muscle behind your optimization tactics. Owning a user-friendly website is the first step, and once you've achieved that, you can move on to more technical aspects of SEO. Web Shop Manager has custom-made ecommerce content management solutions that are built to handle the optimization process. You want to keep your website fresh and in front of your ideal customer, and that means it's time to concentrate on refining your site and optimizing your content.
Gain Conversions for Your E-commerce Store
When it comes to your e-commerce store, conversions are your bread and butter. They allow you to gain insight into how your ideal customer finds your products and capture those sales that can make your monthly numbers sore. There are a number of ways to gain more conversions such as mobile coupons, retargeting codes, and fast upload times. Web Shop Manager has some great examples of websites that were built to convert and improve the experience of the target consumer.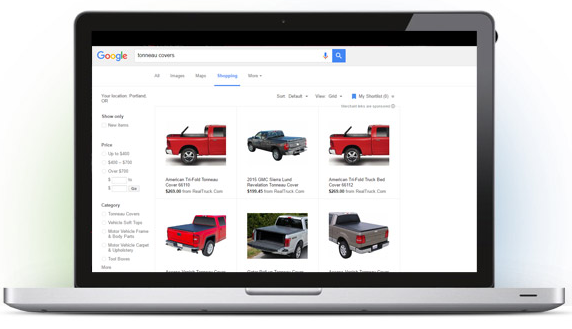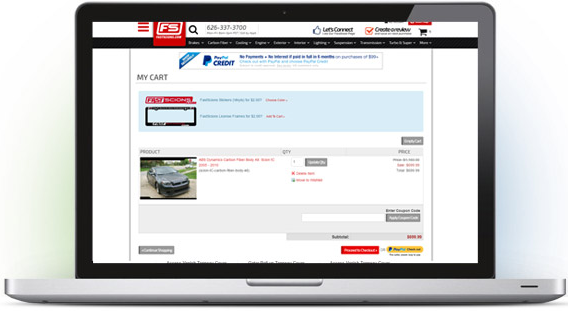 Prevent Abandoned Carts
Don't look at an abandoned cart as a lost sale. There are ways to recapture those sales if you have a plan in place. Using methods such as follow-up emails that redirect the customer back to where they were in the checkout, giving shipping costs up front, and simplifying the process as a whole will go a long way. When you want a checkout process that is complete and prevents abandoned carts, Web Shop Manager has the tools to design it. But we go beyond the basics, so you not only prevent multiple abandoned cart scenarios but recapture sales that you thought were lost forever.
Social Media for Mobile E-commerce Stores
You can't ignore social media when you're trying to promote your e-commerce store. Not only is it a great way to get more conversions, but you also have the opportunity to continually test the market and gain access to what's trending with your customers. Focus on adding value and an element of entertainment to your social media presence, and people will notice. Plus, with billions of people using social media today, you can reach an audience that you didn't have access to in the past.
View Portfolio