"After Launching Our Web Shop Manager Site in 2010, Sales Increased Significantly Almost Overnight."
This far exceeded our expectations considering we had an eCommerce site for over 10 years that we put a lot of work into. This proves the importance or working with the right technology and a great partner.
PitStopUSA.com has been a leading online retailer to the circle market since 2000. Offering over 40,000 different circle track parts, supplies, tools, and accessories from over 400 of the premier brands in the industry, they specialize in racing safety equipment and are proud to offer the widest assortment you will find anywhere. Pit Stop USA's Low Everyday Pricing is a big hit with customers. PitStopUSA.com strives to offer the best value possible to customers and to provide the best customer service possible.
Web Shop Manager has Proven to be a Great Partner
"Back in 2010 we were on a platform that was rapidly becoming obsolete, and our competition was passing us up in the search results. We decided to rebuild our PitStopUSA.com site with a company that could help leap-frog our competitors with a great platform that would always stay out ahead of the technology curve. We evaluated dozens of potential vendors and eventually selected Web Shop Manager because we knew we'd get the personal attention, automotive eCommerce experience, and technology we required to be successful. Web Shop Manager has proven to be a great partner – the performance of our website has far exceeded our expectations. We have since hired Web Shop Manager to build three additional sites, and we plan to continue to increase our market share."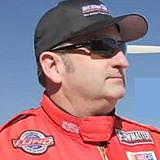 "From the beginning we have had high expectations, and Web Shop Manager has delivered. Web Shop Manager is highly customer-centric, reliable, and addresses our requests quickly and to our satisfaction. I would highly recommend Web Shop Manager." - Ed Coughenour, June, 2013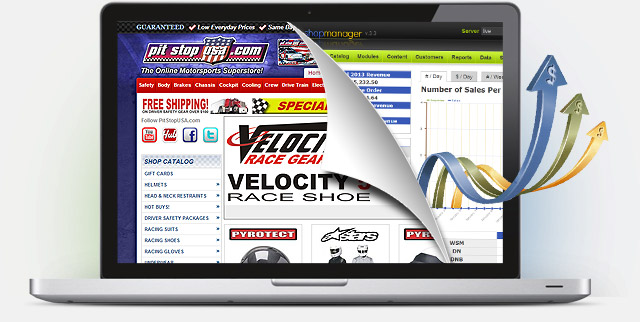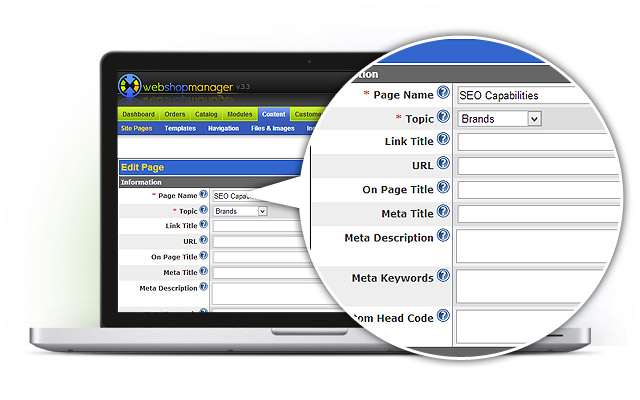 Great Platform & Features
"The SEO capabilities of our Web Shop Manager website continue to impress us. After going live, the organic results on our site and products overtook our competition and we continue to reap the benefits. Google shopping has also been great. Sales jumped significantly almost overnight after going live.
We also have found Web Shop Manager's backend content and contact manager to be very easy to use – processing orders is easy; integration with QB has been seamless, and we really like the contact management features."
Customer Experience is Top Notch
"Our main Account Manager, Paulette Palladino, has been fantastic, and we've had a great relationship with her. She is the game-changer for us, providing the highest level of service, experience, dedication, and accessibility. She can discuss and help us implement high-level eCommerce strategy while at the same time assisting us with very technical issues. She has been instrumental to our success."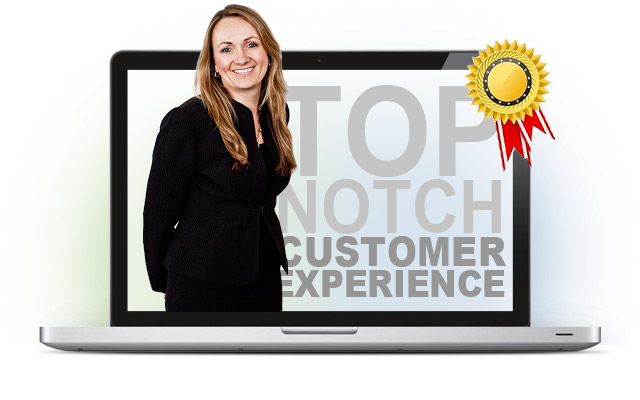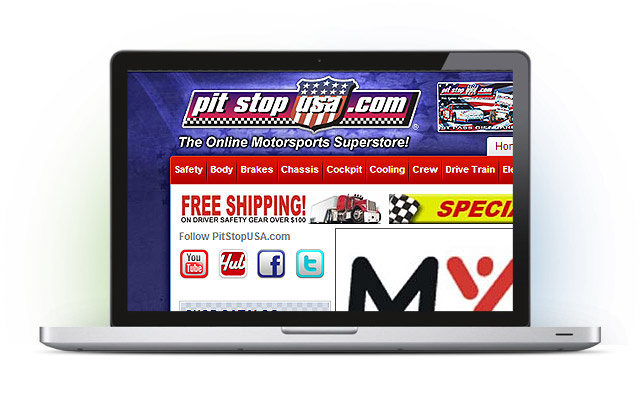 Production Always Get it Right
"Working with Ryan Janis and the Web Shop Manager design team has been a great experience. They have always been able to take my input and run with it. They always nail the design; it all seems to come together perfectly."
Success Stories
View Portfolio »