"Orders Have Grown 500% Since Our Site Went Live"
Motowheels is a distributor and direct importer of motorcycle parts and inventory for dealerships and racing enthusiasts. Motowheels prides itself on selling the highest quality products, shipping the same-day, having a courteous and knowledgeable enthusiast staff, and offering very reasonable prices.
We wanted to truly excel in our industry and grow revenue.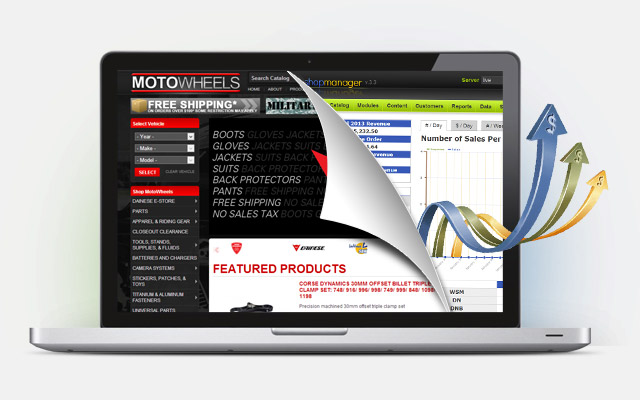 "For any company in automotive or powersports that depend on their website to consistently grow their business, Web Shop Manager is the right company. They provide amazing design work, exceptional functionality, a powerful platform, and solid customer support. We couldn't be happier with our decision to work with Web Shop Manager."
- Matt Walker – April, 2013

We chose Web Shop Manager in 2011 after we outgrew the capabilities of our previous website company. We realized the necessity of having an expert partner in the industry and a platform with features tailored for a powersports and automotive company. We wanted to truly excel in our industry and grow revenue. At the time, we knew we would have had to pay an exorbitant amount of money to build the features we wanted and that even if we did there was a high probability we may still not get the end result we desired – which is why we decided to partner with Web Shop Manager to develop our ideal website and features. The choice to work with Web Shop Manager was easy and we are extremely happy with our web presence. Four months after going live website sales skyrocketed. We are still growing steadily, month after month. Overall sales have grown over 500% since our site went live.
Search Performance
"Most of our traffic comes from Google and we know the SEO friendliness of our Web Shop Manager site makes our products show up in search results. We try to put in as much meta-data and description text as possible into our product listings and let the WSM platform do the rest. When a new product is listed we've only expected to sell 10 the first month but end up selling 30 or 40 because the product is so easy to find on our site and already starts showing up on Google. It often works so well our staff gripes about fulfilling all our orders.
Thanks to the traffic and sales we're generating from our website we've stopped doing traditional advertising. We spend a lot of time on forums building our reputation, especially around the products we are the sole distributor for. We get a lot of people that are very satisfied with us and become long term customers."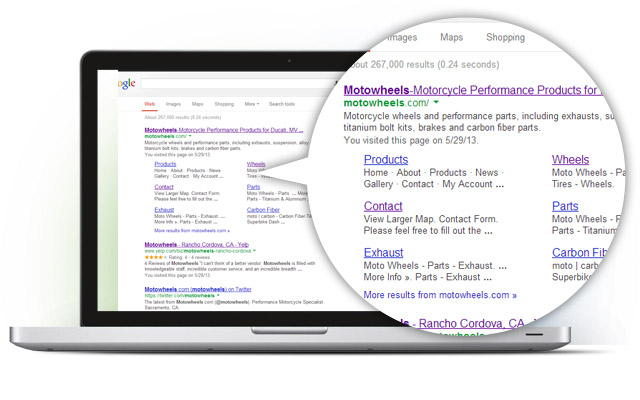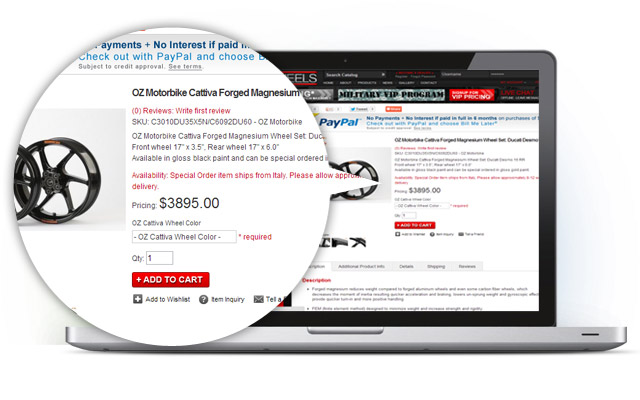 Order Confidence = Higher Sales & ASP
"Since our Web Shop Manager site went live we've seen a 39% increase in our ASP. It is very easy to find great information on our site about our services and products and we believe it gives people the assurance they need to purchase more expensive items. We are now able to promote our higher priced items with confidence."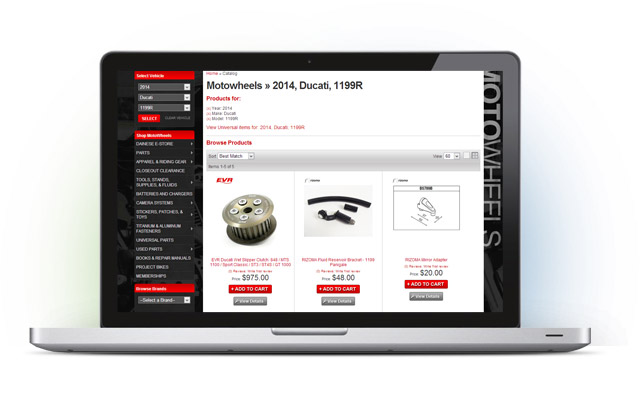 Essential eCommerce Features
"For starters, Web Shop Manager's year make model lookup is a key feature for site experience and search. It helps customers find what they are looking for quickly and has really helped us grow.
Product merchandising is very important to our conversion rate. We are able to put a lot of information on our site about our products, including detailed descriptions, technical specs, attributes, pictures, tech write-ups, PDF files, videos, etc. With all the product and manufacturer information listed about a product on one page, customers have all the information they need to make complex purchases.
Finally, option inventory control is great and essential for our business as inventory constantly changes. We also rely on global options which make it easy to for customers to get their product selection right, and have lowered customer complaints and returns."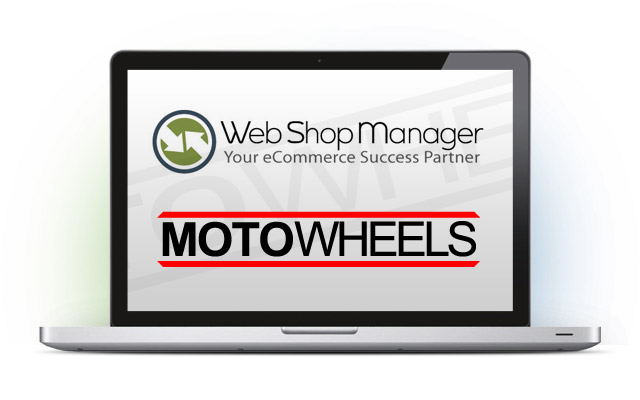 Customer Service
"Everyone we deal with at Web Shop Manager is really nice and super helpful. Overall, we are very happy with customer service."