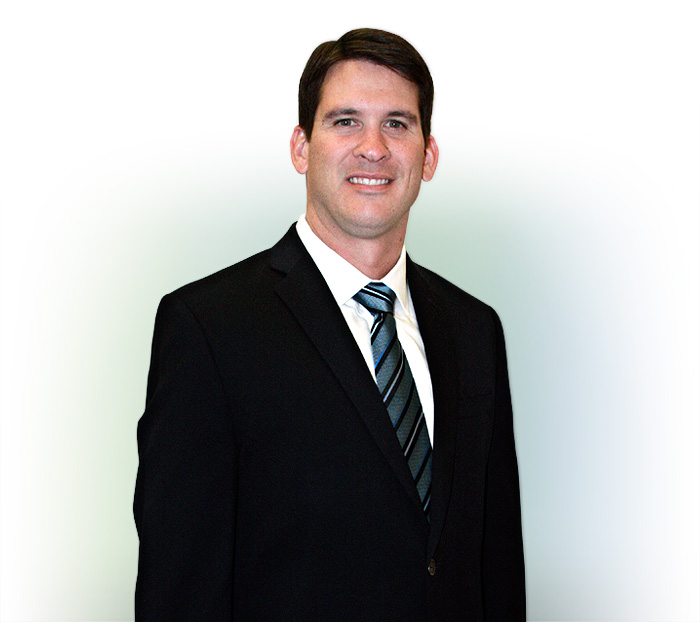 "I am proud to stand behind our 99.7% customer retention rate. Your business success truly is the key to ours."
Dana Nevins, CEO
Our Pledge
While eCommerce & website design has drastically evolved over the years, we still stand behind the same values as when our company began over fifteen years ago.
Our first priority is you.
We believe in open, honest communication with our customers. We answer the phone and provide expert advice when you need it. Our team is helpful, friendly, knowledgeable, and ready to assist you.
We make eCommerce and web design simple and easy for you.
We take the time to build your website and eCommerce solution the right way. Our World Class Platform and rigorous Success Process ensures your website is built rock-solid to your satisfaction, on time and on budget. If not, we will work until it is.
We believe in lifelong partnerships with our customers.
We are not in the business of just making great looking websites; we are in the business of helping our customers succeed online. Our customers are the most competent, successful and innovative in the world. We enjoy being a part of your success, and it shows.
To sum it up, we make eCommerce success simple and would be delighted to work with you. We look forward to hearing from you!