Developing A Brand | Web Shop Manager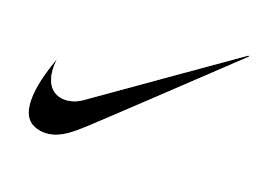 Building a brand is the most important aspect of your automotive eCommerce business due to the sheer number of competitors in this industry. When you have a recognizable brand that is synonymous with value and automotive expertise, you have a winning combination. Brands should be easily recognizable and eye or ear catching. Simplicity is key when branding your company: if you look at some of the biggest brands, you will notice that their brand logos are extremely simple without an overload of colors or patterns:
In order to build an automotive eCommerce brand that stands apart from the others, you need to do a few simple things:
Develop and create the brand image that you want to market
Create a unique way to project your brand and

commit to it

Budget accordingly: don't stop marketing efforts halfway through your campaign because you aren't getting enough traction – all good things happen in time
Create consistent impressions that make your brand image memorable to whoever sees it: make sure your message stays on point and does not change from one social media platform to the next – project one simple, clean, and precise marketing message and brand image. A brand should have a consistent image and feel to it – keep your logo and tagline the same and don't change it unless you've truly established yourself and feel that it can be done without alienating any possible customers
Focus on one brand image – you can develop your company name into a brand name and do not try to oversell everything you have to offer – pick one aspect and be the best, don't try to be just good at everything – When people buy Adidas shoes they don't tell you what kind or model name they bought – they just bought Adidas and you know what it will look like in your mind because their branding strategy is focused on one thing: Their name.
Building a brand is not only important to have cohesion between your logo, marketing message, and what your eCommerce business is about as a whole. It is truly the cornerstone of your company and what you are presenting to the world. The first impression your brand makes on a potential customer is of the utmost importance as this will determine if they will visit your site, like what they see, and agree with your marketing message and consider doing business with you.
By:
Dana Nevins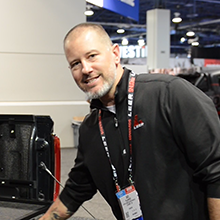 BEDSLIDE - Client Testimonial
"The best thing out of everything was that our sales went up. The new site had a better design, the checkout process was better, and ultimately achieved all of our goals. That site has been up for a year and a half and we're very happy with it, it's still awesome." - Jake Plappert