Web Shop Manager - #28 In 100 Fastest Growing Companies
Web Shop Manager, a leading eCommerce solution for the automotive aftermarket and related-industries, captured the 28th spot on the list of the "100 Fastest Growing Private Companies" by the San Diego Business Journal.
Web Shop Manager grew 148.15% from 2010 to 2012. Their core mission is making online businesses more successful by providing cutting-edge eCommerce technology, industry experience, and expert management of complex product data.
"Customers are at the heart of everything we do and we strongly believe that our success is fueled by their satisfaction," said Dana Nevins, Web Shop Manager's CEO. "In an effort to better serve further their success, we've reaffirmed our focus in 2013 to top-notch customer experience and advancing the Web Shop Manager platform," he added.
Each year, the San Diego Business Journal researches and publishes the list of the 100 Fastest-Growing Private Companies in the San Diego area.
This list uncovers San Diego's top emerging growth companies. The San Diego Business Journal honors these companies by publishing the list and hosting an exclusive invitation-only reception and awards program to honor the winners and guests.
Web Shop Manager is proud of its success and is excited to continue growing!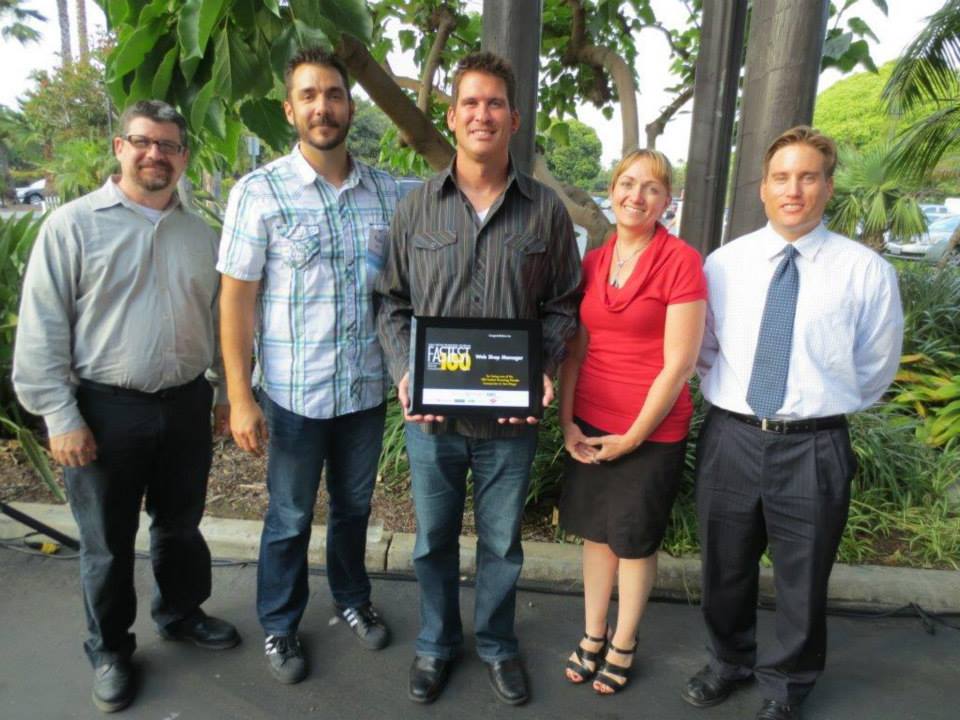 By:
Dana Nevins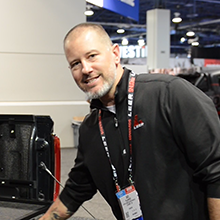 BEDSLIDE - Client Testimonial
"The best thing out of everything was that our sales went up. The new site had a better design, the checkout process was better, and ultimately achieved all of our goals. That site has been up for a year and a half and we're very happy with it, it's still awesome." - Jake Plappert