Recover Abandoned Cart Sales with These 5 Tactics
Recover Abandoned Cart Sales with These 5 Tactics
You've done everything right. Your store is set up with eye-popping images, your content is fresh and engaging, site speed is fast, and your ecommerce SEO strategy is on point.
Now you watch as the traffic starts to trickle in. And over time you see more people visiting and converting.
But, wait, there's one element that just isn't making sense. You have all of these customers, yet you're losing over half of them to abandon carts.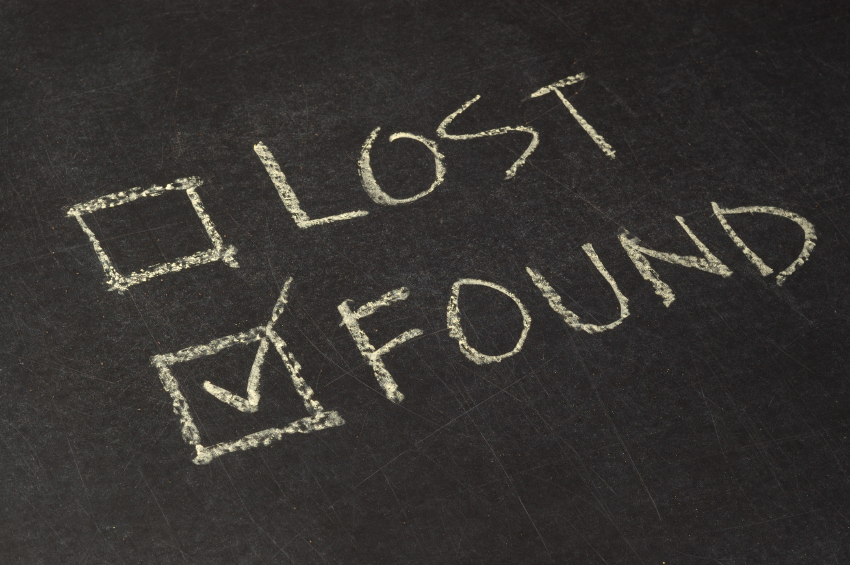 What's happening?
Well, it could be one thing, or it could be a variety of them. Here are the top reasons why people abandon an automotive shopping cart:
Unexpected shipping costs

Unclear checkout

Couldn't pay without creating an account

Left to do further research

Didn't feel checkout was secure

Was interrupted during the checkout process by outside events
And here's how you can recapture those sales and watch your ROI take an incline.
#1: Send an enticing email reminder with a product image
When you write an abandon cart email, don't use the identical verbiage that you used on the sales page of the product.
At this point, you can assume they know enough about the product from you to put it in the cart – and you just need to get them over their fears of buying and make it worth their time.
Add additional information about the item, ask if you can be of help, or simply give them a quick link back to where they were in the sale.
And be sure to add an image of the item they were interested in because this will resurface the reasons why they were shopping for it in the first place.
#2: Give people a bonus.
One way to intrigue people back into the sale is by including a bonus in your reminder email. This will help for multiple reasons.
For one, some customers will stop cold if the final price changes because shipping costs weren't tallied right away, and if you wave shipping costs then they'll gladly come right back.
Two, about 10% of people will leave to look for a coupon or better deal, and if you go ahead and give them one in the reminder email, they'll stop the hunt and finish the checkout.
And third, even if customers simply got distracted, they'll appreciate the bonus, and you'll gain a little more loyalty from them as a shopper.
#3: Don't send people to a third party page
Your customer may be very confident shopping on your website, but when they go the final stages of checkout, and you send them to a page that doesn't share your brand's image, they might think twice about giving up personal information.
You want the checkout to be seamless, and if it starts with you, it should end that way too.
#4: Cut out unnecessary information gathering
We know that when you get someone to the checkout stage, you see the potential for a repeat customer. However, if you make them subscribe to your website or fill out way too much information at checkout, they'll get frustrated and distracted.
When people feel like the process is going to end up costing them more than the product such as more daily emails to sift through, more sales pitches coming their way, or their name on some sales list, they'll leave before you get to the part where they complete the purchase.
#5: Have proof that you offer a secure checkout
Don't just say your checkout is secure – show it with security badges and have a section for people to click on that informs them of policies (and stay true to these).
A lot of people have been burned online when it comes to checkout, and others have heard the horror stories of identity theft. With consumers being more cautious with their information than ever before, you don't want to give them a reason not to trust you.
Remember – being trustworthy is key to gaining loyal converters!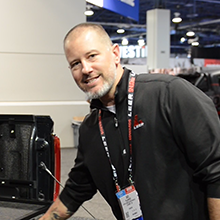 BEDSLIDE - Client Testimonial
"The best thing out of everything was that our sales went up. The new site had a better design, the checkout process was better, and ultimately achieved all of our goals. That site has been up for a year and a half and we're very happy with it, it's still awesome." - Jake Plappert