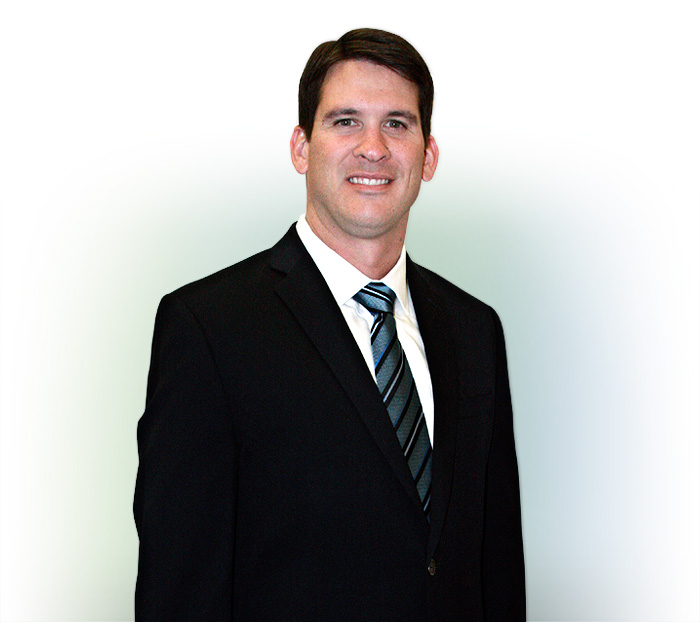 Dana Nevins
Founder/CEO
Dana Nevins is the founder and CEO of Web Shop Manager, an innovative company that has been building its clients' online, eCommerce business success for over 12 years.
Faced with the online e-business limitations of the '90s, Dana taught himself PHP and developed his own eCommerce platform and content management system that has revolutionized the internet commerce world. His creation of this back-end platform, Web Shop Manager, makes internet shopping easy for both businesses and their customers, while dramatically increasing their sales. Aside from their award-winning website designs and customer support teams, WSM was one of the first eCommerce platforms to embrace user-generated content as a means to drive online traffic and sales. They go beyond simply designing great websites for their customers by partnering with them, ensuring their business success and growth.
Dana, a tech-entrepreneur since the age of 11, currently serves on the board of numerous tech companies and educational organizations. As his business transforms the automotive eCommerce industry, Dana's forward thinking is paving the new road of online commerce. He has spoken at multiple internet commerce events, produces webinars on the subject, and is always available for advising or partnership opportunities.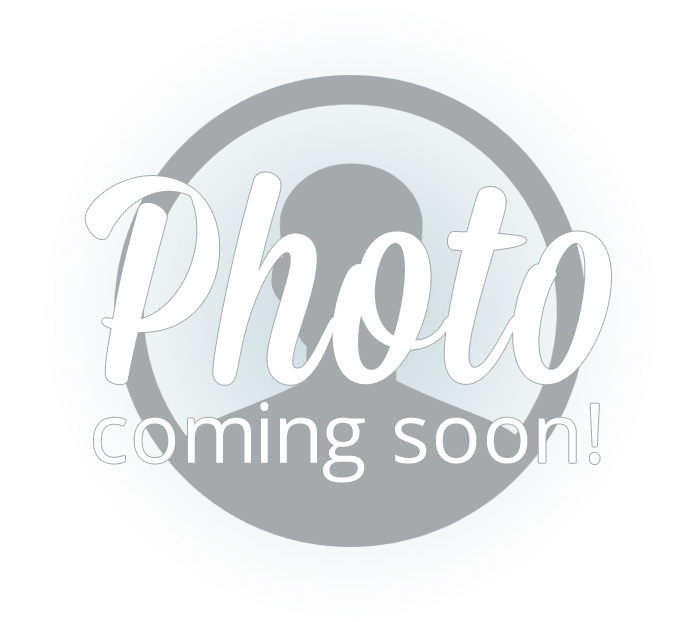 Dale Payton-Engle
COO/CFO
Operational CFO with extensive middle-market experience in leading teams to develop a shared business vision and strategy, creating infrastructure, converting and integrating IT systems, and building and motivating high-performance teams. My experience ranges from start-ups to divisions of Fortune 500 companies (Quaker Oats, Avery-Dennison, Williams, PLC) and has always been with consumer product companies that manufacture, market and distribute their products. This CPG focus creates a high-level of expertise in manufacturing across diversified industries, development and evaluation of sales and marketing programs, and supply chain management/ERP systems.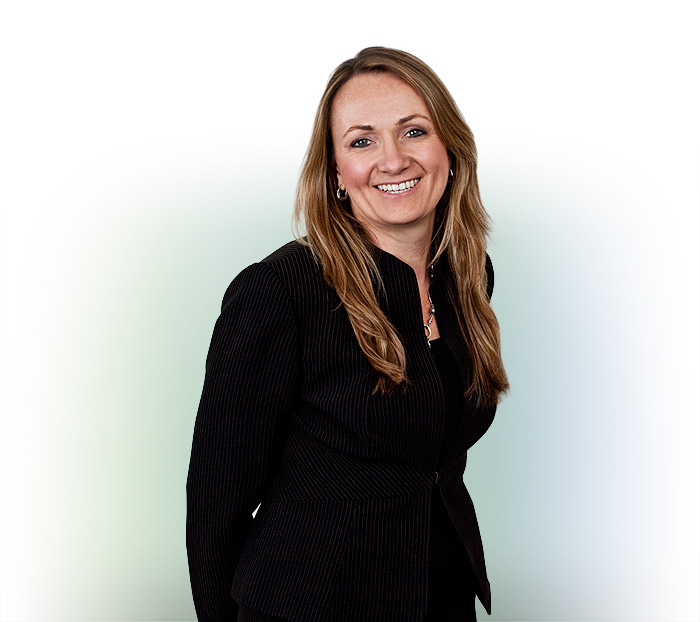 Paulette Palladino
Director of Operations
As the Director of Operations, Paulette Palladino manages the team responsible for maintaining our relationships with our clients. Possessing a long history of the world where technology and training collide, Paulette uses her 25+ years of customer service skills and work ethic to ensure that functional methods are implemented effectively, efficiently, and simply.
Amongst the many hats she wears each day are the upkeep and maintenance of our internal systems, constant improvement of our company infrastructure and workflow, and ensuring the satisfaction and growth of our customer base. Not content to merely understand the intricacies and inner workings of our systems' structures, Paulette embodies the philosophy of "teaching a man to fish" by assiduously notating and recording the solutions to every bump encountered to ease all future occurrences.
Paulette's background includes a Bachelor of Science in Technology with an emphasis on Business Administration and Computer Applications; Building a training lab from the ground up, including all hardware, software and training materials; Developing training materials and supporting seminars for multiple companies that increased retention rates by 10-20%; Two years of leadership volunteer work which included mentoring future leaders, and orchestration of FPU (Financial Peace University) courses.