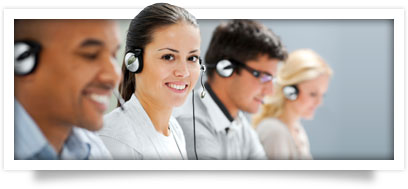 Fanatical Support
Look forward to communicating with an experienced group of web professionals and support staff that understand what it is like to be starting out from scratch or switching service providers. Speak with real people whenever problems arise and work together to troubleshoot your way to a solution. At Web Shop Manager we work with you, not just for you.
---
Help Videos & Articles
Not only is our Content Management System (CMS) easy to use, we also offer an array of webinars for virtually every aspect that you may be struggling with. These videos contain helpful hints and will take you through important processes step by step to ensure you're getting the most out of your new website.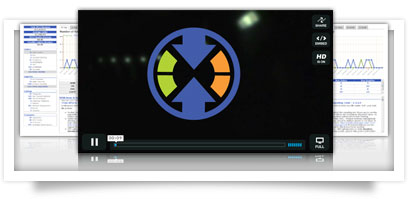 ---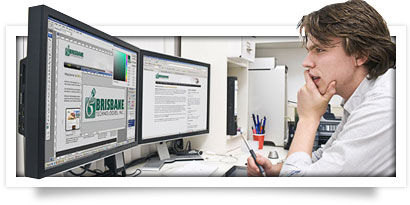 eCommerce Expertise
We hire the most talented eCommerce Web Designers, the most competent Web Developers, and use energy efficient Web Hosting services. We require the best not just to make your site as impressive as possible, but to be here as a resource to you when you need your tough questions answered. We do not hide our top designers behind bullet proof glass allowing them to speak only when spoken to. Our eCommerce Web Designers and Web Developers are an integral part of the team and you may find that the web designer assigned to your site is on the introductory phone call.
---
Personal Attention
The professional eCommerce Web Designers and Web Developers are accessible and will work with you to find a solution to your wants and needs. Our expert training staff will conduct training sessions, and provide you with a manual to make the management of your site easy. We will take you through any necessary procedures step by step to ensure that you can repeat the process should you ever need to again.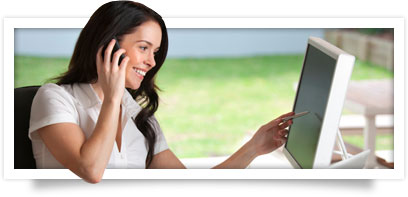 ---
No Plug-ins or Add-ons
There are no plug-ins or additional set up fees on top of subscriptions. We have a variety of no nonsense plans that cover just what you need. You're only paying for what you signed up for, we are strongly against hidden fees; even training sessions or speaking with members of our staff is included in the package! Simply choose a plan that works best for you and stick with it.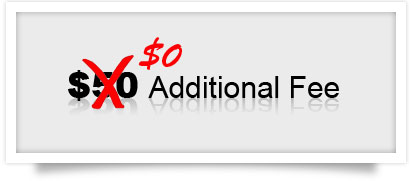 ---
Lifetime eCommerce Partner
Our goal is to become not only the developer of your website, but also a partner with you for your eCommerce Web Hosting, eCommerce Web Design, and Web Development. We are here to be a resource for the lifespan of your site, and your next one. Your success is our success, and we do whatever it takes to make your goals a reality.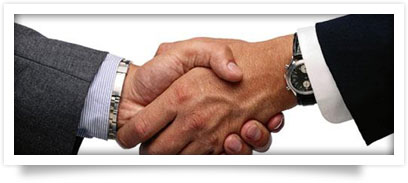 ---
Value Added Web Services
Meeting the needs of both wholesale and retail clients can be a difficult task. Before considering two separate eCommerce websites, keep in mind that WSM allows you to handle these complex pricing situations with 'members/distributors only' pages, wholesale/retail tiered pricing, and quantity price discounts. For each product, there are Product Options that need to be chosen by your customer. WSM allows you to make the product option once and use it for multiple products. The details of that option can include images, on page styling and price modifiers, and data gathering from customers in the form of text, or image. Use Brands & Attributes, and categories to expand your customers search capabilities. A common use for attributes would be Year/Make/Model in the automotive industry, but can be used for a variety of industries.