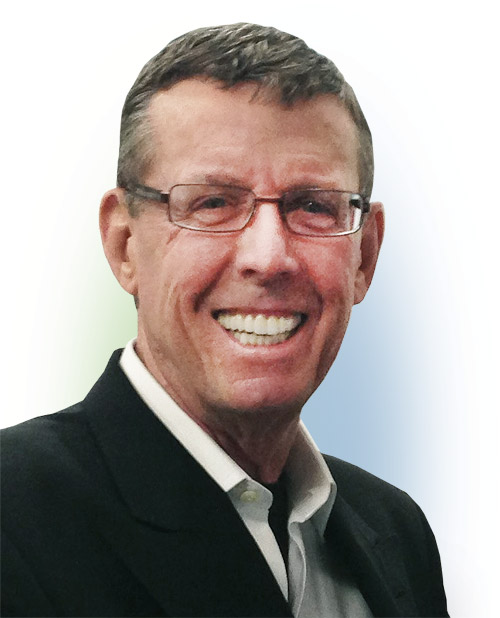 Michael McCafferty
Board Member
Mike is a veteran serial entrepreneur with success in several startups, primarily with computers and software, and is the inventor/developer of the first contact management (CRM) software for the PC. After 7 years as founder, programmer and CEO, with hundreds of thousands of customers, two INC 500 awards, and 70 employees, the exit was rewarding.
Mike mentors a select few entrepreneurs and serves as an advisor/board member with several startup businesses in Southern California. Additionally, he writes the blog "The Art and Science of Success in Business" and is author of two books: The Interactive Pocket Guide for Entrepreneurs" and "The Spirit of Adventure".
Mike has a Bachelor of Science degree from Mount Saint Mary's University (MD) in Accounting/Economics, and learned computers and software while a sales rep for IBM starting in 1964. He has also experienced Life as a race car driver, open-cockpit biplane pilot, competitive pool shooter, freestyle Frisbee player, and yogi. It seems that he can never learn enough.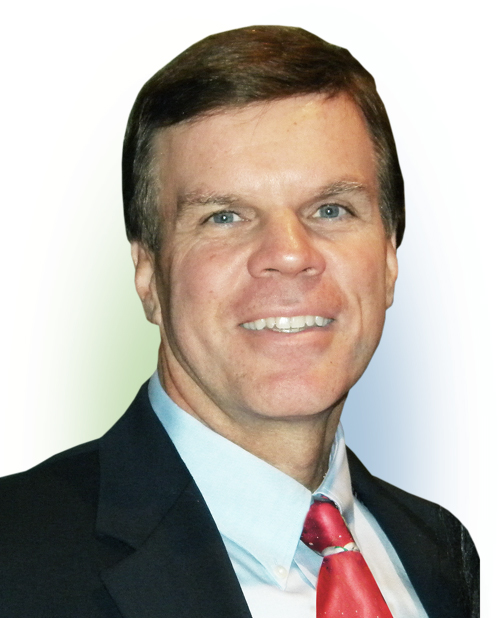 Tom Dorosewicz
Board Member
Tom serves on a number of advisory boards of San Diego and Orange County companies. Since 2001 he has also been an active member and a former Chairman of the Chairmen's RoundTable, a non-profit volunteer organization which provides San Diego companies found at a strategic crossroads an executive mentorship- at no cost- to meet their personal and professional objectives. He is also a frequent guest lecturer at San Diego State University and Cal State San Marcos.
Tom is the Founder & CEO of Whitestone TEC, a cloud based eCommerce solution provider he started in 2001, where he continues to drives the strategic vision for the company and oversees company operations.
Prior to Whitestone TEC, he was CEO of Island Pacific, an AMEX listed global provider of multi-channel retail software solutions. He has also served as President of ecVision, a provider of global supply-chain management applications, and VP of eBusiness at Lockheed Martin where he pioneered, developed and implemented the company's eBusiness initiative.
Tom holds a Bachelor of Science degree in Consumer Economics from the University of Maryland.