300% Sales Growth in 6 Months with Web Shop Manager
American Car Craft, a Florida based aftermarket manufacturer of hand-formed and crafted Stainless Steel accessories, including custom grilles, interior and exterior trim, and state of the art digital graphics.
Our Website is the Foundation of our Sales Growth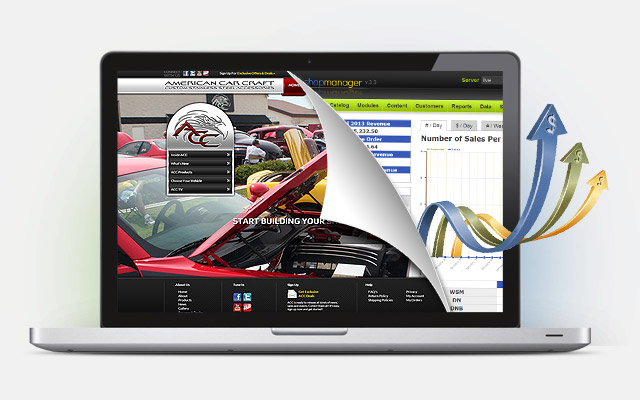 "Sales are up 300% over last year. We are growing like crazy since our Web Shop Manager website went live. In the last three months we've seen a 30% increase in orders and a 30% increase in purchase volumes. We've positioned our website to drive eCommerce sales, dealer sales, and in-store sales."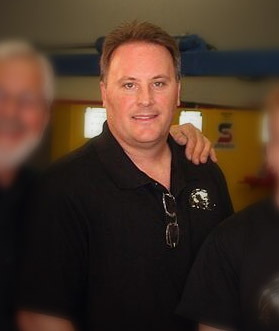 Our Web Shop Manager website helps us convey the highest level of quality of our products and company brand to our customers. We use our website to promote our products on automotive forums for retail customers and to provide our Dealers access to high-quality images, instructions, and installation videos. The Web Shop Manager platform makes adding new products a breeze, and the quicker we can get a product to market, the quicker it begins to turn a profit. The Web Shop Manager team has been great to work with – they have understood our vision and have known exactly how to make it a reality. I would recommend them to any company interested in building an awesome website and, more importantly, a successful company!
- Todd Wiley, April 19, 2013
Play Testimonial

We Support and Grow our Dealer Network
"Dealers are impressed by our online image, community, and Dealer Banner page. We've seen a significant uptick in new dealers with our new site. We are now getting several dealer requests a week."
"We use our Dealer Locator and Dealer Banner pages to funnel traffic to our dealers. Dealer orders have surged this year: old dealers are ordering more and new dealer orders have grown significantly."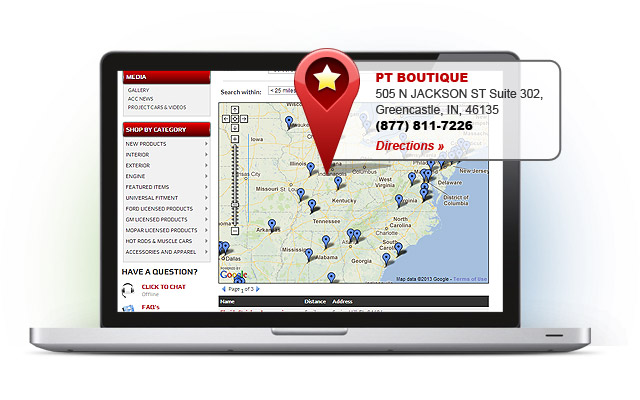 Our Website is an Awesome Sales Tool
"We constantly refer customers to our website for product information, dealer locator, installation videos, guides, and documents. Our website is a great sales tool for our staff!"
"Our own staff uses the website to learn about part fitment and to understand the differences between parts."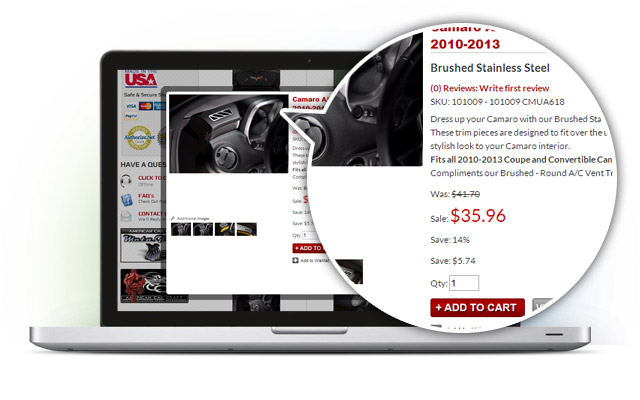 We Educate Visitors, Turning Them into Customers
"Buyers are visiting our website for our product information, installation videos and documentation. They are staying on our website to purchase products. We constantly update our website with new content, images of cars and events, and videos."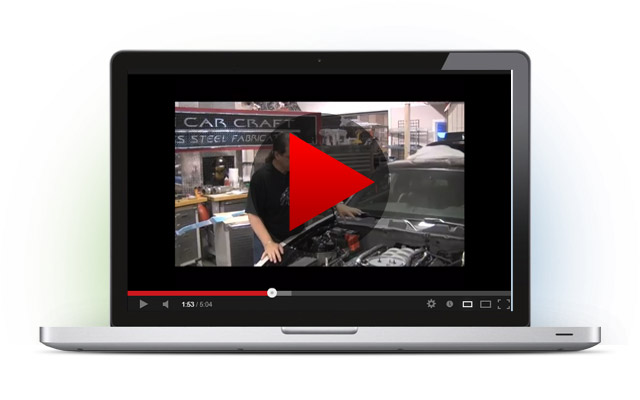 Our Website Builds the Value of our Brand
"Web Shop Manager designed a killer website custom to our industry and buyer. Our new design and user experience has been critical to our credibility and ability to grow dealers and sales."