The Web Shop Manager eCommerce platform has a DCI data integration! DCI provides product data that includes everything necessary to populate your automotive eCommerce website. Paired with Web Shop Manager, you'll save thousands of hours gathering and normalizing data - enabling your website to go to market and begin earning revenue more quickly. Web Shop Manager is perfect for websites that need large amounts of data, easily handling websites that want to grow to 200,000-400,000 SKU's with many more vehicle applications.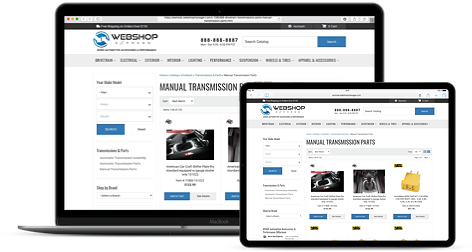 Complete Dataset - Enhanced Content & Images!
DCI data covers more than 1.5 million SKUs and more than 200 million vehicle applications. Imagine building that data by hand! The Web Shop Manager integration of DCI data comes complete with pricing, descriptions, features points, images, weight, dimensions, and even includes images. The data is already done for you - maintained and updated 24/7!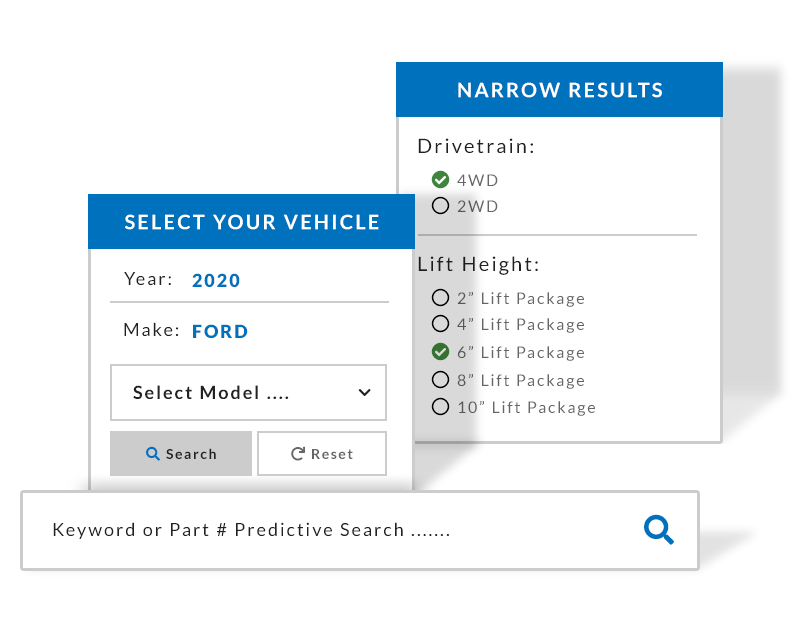 Data Normalized for Industry Standards from Multiple Sources
Merging data from different sources can be a bear - is it a Dodge Ram or a Ram 1500? Our team has the expertise and product knowledge to combine data from numerous sources to one seamless dataset that makes sense to your customers.
DCI has helped develop many of the industry data standards as well as the proprietary data standards used by many major resellers. Since 2010, Web Shop Manager has partnered with DCI in building custom automotive websites with the best automotive aftermarket parts product data on the market.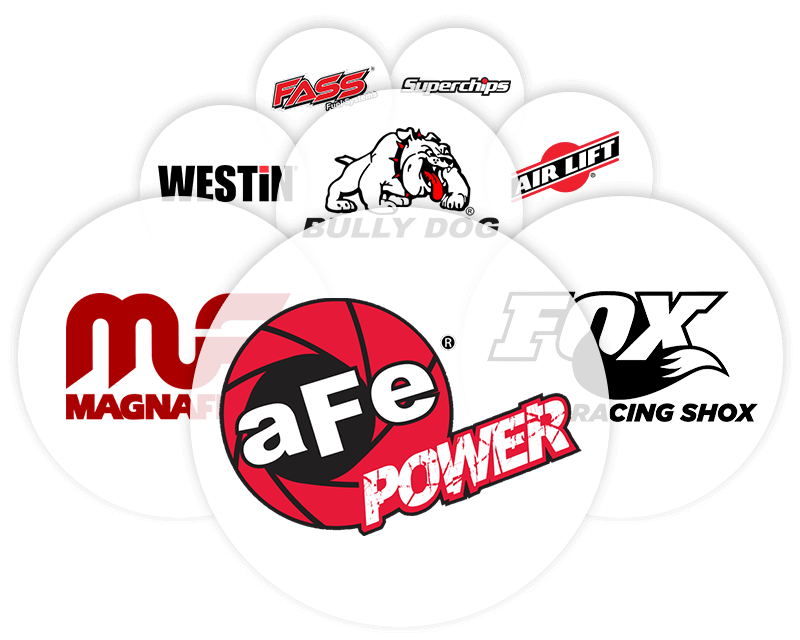 Ready for Google Ads
Google Ads runs off of a product feed which requires excellent product data. The DCI data provides all of the necessary information to run a Google Shopping campaign. Web Shop Manager's platform creates the product feed so all you have to do is connect it to Google Merchant Center and start advertising in Shopping with Google Ads!
Get Started with DCI & Web Shop Manager
DCI delivers product data and enhanced product content to every channel of distribution, reaching thousands of resellers and millions of consumers. DCI has solutions to help manufacturers, distributors, and independent retailers sell online using enhanced product content to drive turnkey online stores.
Provide a superior user experience with the most complete and most intuitive Accessories and Performance Parts electronic catalog for customized use throughout the industry's distribution channel. With Web Shop Manager and DCI, build a competitive online store with your choice of up to 300 brands and as many as 1.5 million part numbers or more.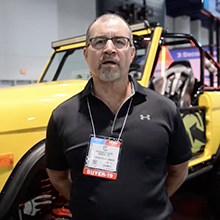 Bronco Graveyard - Client Testimonial
"We were their initial client and Web Shop has helped us grow over the years with great technical support and eCommerce expertise. They have been fundamental to our successs." - Jeff Trapp