The Leader in Electronic Cataloging Automotive Aftermarket Parts Since 1997
DCi has helped develop many of the industry data standards as well as the proprietary data standards used by many major resellers. Since 2010, Web Shop Manager has partnered with DCi in building custom automotive websites with the best automotive aftermarket parts product data on the market.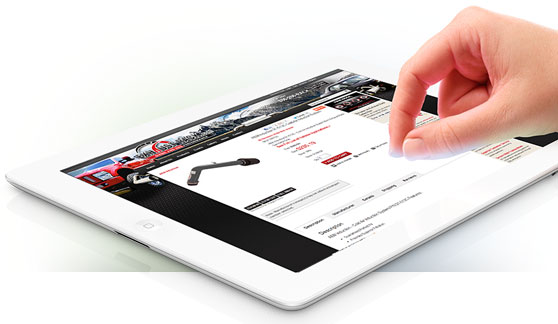 Today DCi delivers product data and enhanced product content to every channel of distribution, reaching thousands of resellers and millions of consumers. DCi has solutions to help manufacturers, distributors, and independent retailers sell online using enhanced product content to drive turnkey online stores.
Provide a superior user experience with the most complete and most intuitive Accessories and Performance Parts electronic catalog for customized use throughout the industry's distribution channel. With Web Shop Manager and DCi, build a competitive online store with your choice of up to 300 brands and as many as 1.5 million part numbers or more.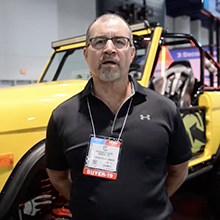 Bronco Graveyard - Client Testimonial
"We were their initial client and Web Shop has helped us grow over the years with great technical support and eCommerce expertise. They have been fundamental to our successs." - Jeff Trapp