Free Tips! Download Success Guide
Download the ultimate Automotive eCommerce Success Guide for 2017!
Sales in auto eCommerce are continuing to trend up!
Once again this year will see record setting numbers.
Ensure your business thrives with the latest tips!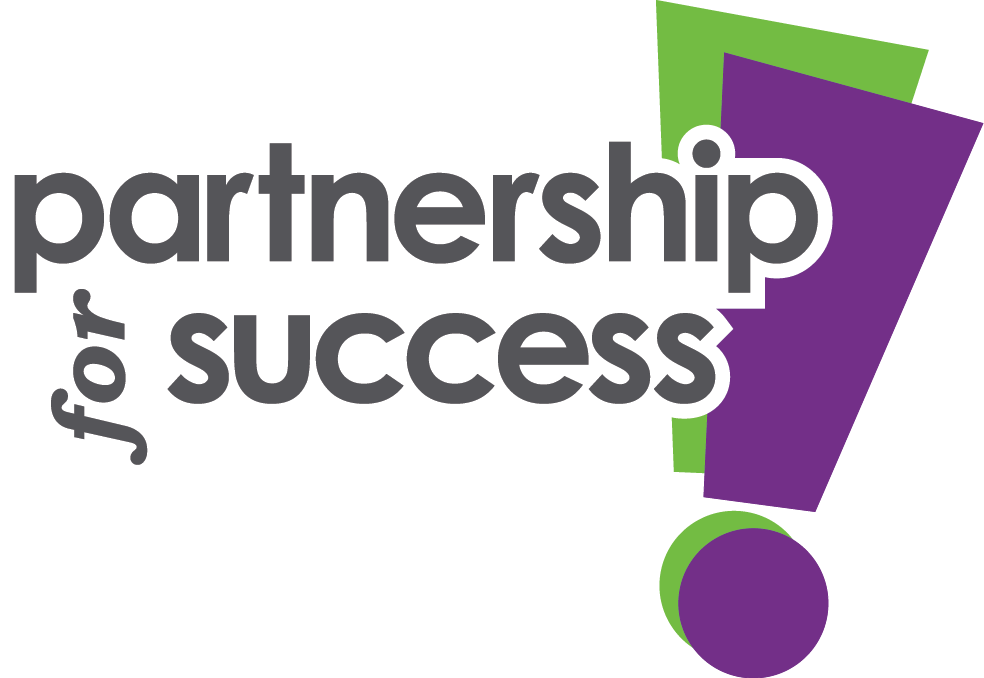 Start Getting More and Better Customers
Carve out your niche in the market

Essential automotive eCommerce technologies

Keys to perfect product merchandising

Improve product data and boost conversions

Strategies for ongoing marketing!