"One of the Best Decisions We've Made for the Growth of Our Company."
KT Performance, is known in the diesel performance industry for providing a large variety of products at great prices with the best customer service.
We Finally Made the Right Decision – Sales have Grown 6 Fold
We were burned by three website companies before partnering with Web Shop Manager . With the other companies we paid a considerable about of money yet had a lot of problems, including lack of responsibility, inadequate features, poor designs, and we even had problems with viruses and hackers. We finally made the right decision and chose Web Shop Manager. Looking back, is it one of the best decisions we've made as a company to get us to where we are now. We are eager to continue our relationship with Web Shop Manager and know their technology and service will help us stay ahead of the curve.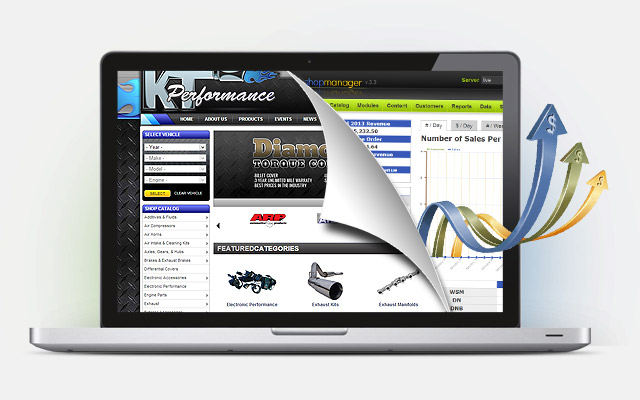 "Partnering with Web Shop Manager was one of the best decisions we've made for the growth of our company. Sales have grown 6 fold since our website went live. We've been extremely satisfied with the quality of work and customer service we've received from Web Shop Manager and they come highly recommended by us." - Kenny Thompson, April, 2013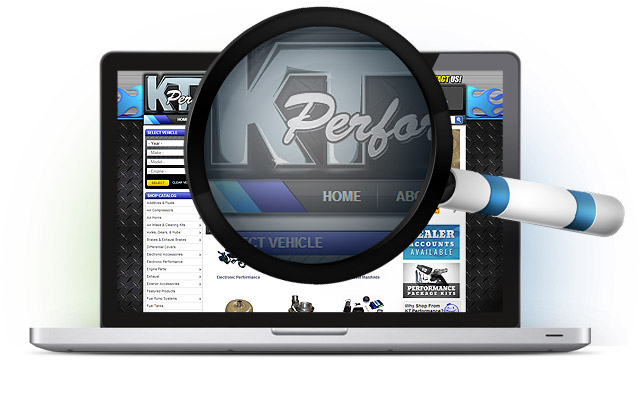 We Have Grown our Brand Recognition
"Web Shop Manager crafted our new logo and custom design which has really helped with our brand identity and the overall awareness of our company. We are very happy with our website design and how it reflects the professionalism of our company."
Our Website is our Preferred Sales Tool
"Our staff uses our website constantly as the best reference point for product information and pricing. It is our preferred method for finding the right information quickly and helping customers."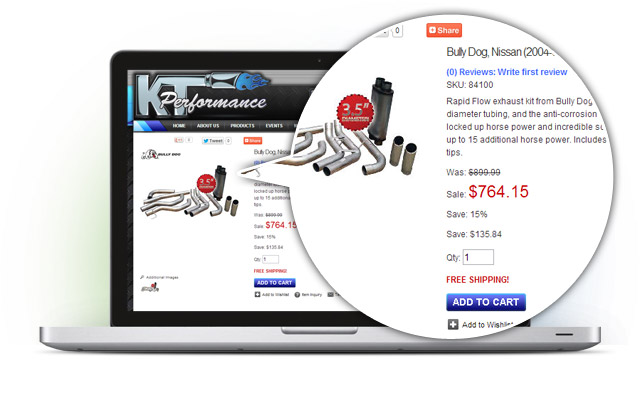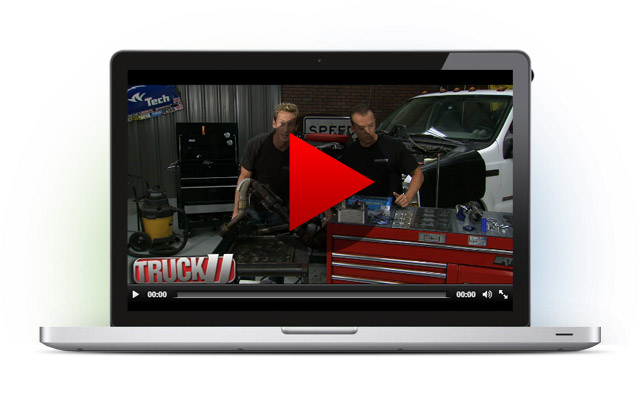 We Promote our Website
"Traffic has grown 4 fold since our website went live. We have found that the Web Shop Manager platform is very SEO friendly and their Google Shopping integration has been very beneficial. We also promote our website through magazines and by advertising on the Speed channel."
User Experience is King
"Web Shop Manager's Year-Make-Model lookup makes it very easy to find parts and navigate our site. Our dealer log-in center has allowed us to better serve many repair and performance shops across the country."
Success Stories
View Portfolio »