Grow Retail Sales to your Local Autopart Store
Auto parts consumers are searching globally and buying locally. Before buying at a local store, most buyers research products on the internet. For "brick & mortar" auto parts stores, a locally-optimized website is a great way to boost in-store traffic and sales.
Forrester reports that 80% of customers research products online, but 75% still prefer to buy in a store. With our automotive retail websites, buyers can search through hundreds of leading brands by year/make/model, product category, manufacturer, or parts number. Your website showcases your expertise and service, driving buyers to your store.
With Web Shop Manager
Increase Store Foot Traffic
Grow retail revenue
Increase Installation And Service Revenue
Promote Specialty Aftermarket Products
Improve Customer Satisfaction And Life Time Value
Drive Traffic to your Website
Capture local auto parts and brand searches with SEO and locally-optimized product pages that rank on Google Local and Bing Local.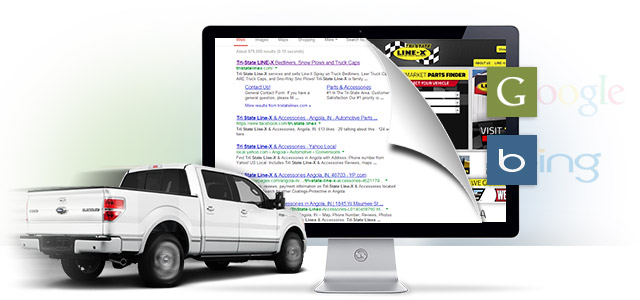 Attract Potential In-Store Customers
Generate locally-optimized product pages
Appear in Google Local/Bing Local searches
Integrate SEO/PPC packages
Turn Web Traffic into Store Traffic
Unlike pure eCommerce sites that only sell parts, your automotive retail site will help visitors make complex purchases from your local store by providing the critical in-store guidance, expertise, and installation services most buyers require.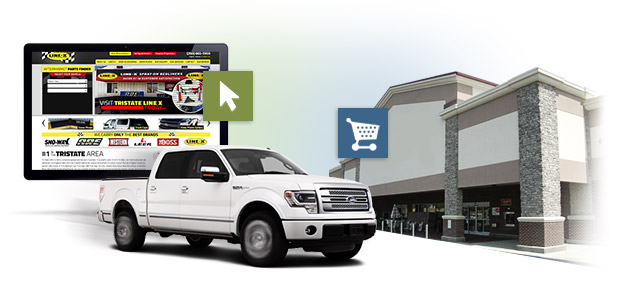 Increase Store Foot Traffic with:
Promotion of store services and expertise
Custom discounts/offers
Store installation or consultation for parts
Specialty products
Convert Store Traffic into Retail Sales
Facilitate sales at your store with the ability to find parts quickly online using a year/make/model lookup, or searching by product category, manufacturer, or parts number. Also, find discounts and access in-store merchandise.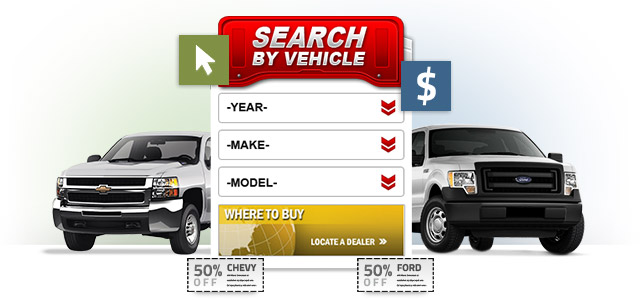 Increase Store Foot Traffic with:
Product Search
Brand Discounts
In-store merchandise displays
Mobile Lookup
Encourage Repeat Purchases
Increase the loyalty and lifetime value of your customers by continuous engagement through email blasts and in-store promotions.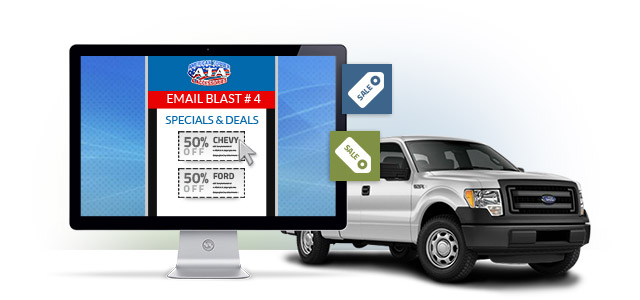 Encourage Repeat Purchases with:
Customer-targeted emails with promotions
Advertising replacement parts and accessories
Advertise service specials
Did You Know?
Roughly 50% of your customers waiting for installation will inquire about a new product or service for their vehicle.
Those customers will spend on average $300.
Your automotive retail website is a great way to encourage these purchases from customers in your store, thus increasing revenue.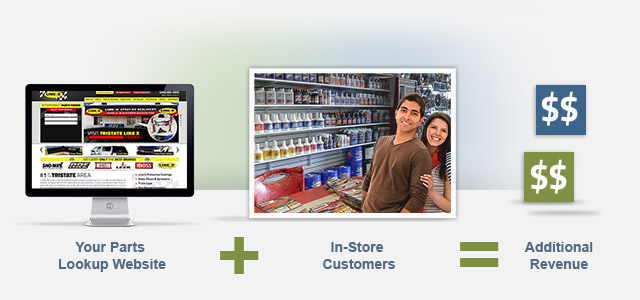 Let us build the right online solution for your business! Request an expert consultation with one of our business strategists to get started!
Request Consultation