eCommerce Product Descriptions Enhance SEO Efforts
There is so much that can be done on the web to promote your eCommerce site and your online products, but often business owners will forget one of the easiest and most cost efficient product marketing tactics. So what is the simple way to sell more products on your website? Write original, keyword rich and unique product descriptions. Although the effect of these changes may not be as instant as putting up some pay-per-click ads, the effect is a proven, long term online product marketing solution.
Why eCommerce Product Descriptions Are So Important For Online Sales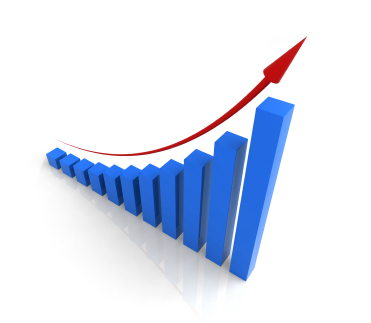 If you are selling products from a manufacturer then you probably have available to you the product descriptions provided by them. It is tempting to populate your site the fast way by simply copying and pasting the product descriptions into your product pages. However, when you take a minute to think about it you will realize how many other online store owners are likely to follow this same path. This results in hundred if not thousands of online stores with the same product descriptions. Google and the other search engines do not look favorably on those who use what they call "duplicate content". Even if you are successfully gaining traffic to your site and obtaining inbound links, you will have a hard time getting your product pages to rank without original descriptions for a product.
Now getting ranked higher on the search engines is an obvious goal of re-writing some product descriptions, but do not forget about your customers. Writing informative, descriptive product descriptions and adding product videos will help your customers feel more confident about the product that you are selling. They will know that they are purchasing the correct product lowering your time spent on processing returns and answering questions on the phone. Saving time and making more money! Who's in?
---
A Strategic Plan for Re-Writing SEO Rich eCommerce Product Descriptions
First you need to decide what products you would like to focus on first. This decision can be based on a few factors: largest profits, highest in-store sales, easiest products to ship or any other metric that you would like to use to prioritize the list of products that you would like to start with. With Web Shop Manager you can simply add these products to a "hidden category" to help you organize which products that you are working on. Take a snap shot of where these products currently are on the search engines rankings so that you can measure your efforts and results, if they are not on the first three pages you can simply mark them as "not ranked".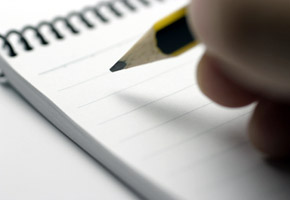 To help you draft content for these product descriptions, I would suggest answering these following questions for each product:
What are the benefits of this product?
What is the product made out of?
What options are available for the product?
How does the product work? Are any instructions needed to use the product?
Who should buy this product?
Now that you have answered these questions about your product, you should easily be able compose a small paragraph for your new product description! Within WSM you can either manually add the product descriptions to your products or you can import an entire file of new online product descriptions. Web Shop Manager will automatically update your Meta Description and Keywords based off of your new description saving you even more time. Learn more about WSM automatic product SEO.
Looking to start an online store with these new ideas for product descriptions? Request a Free Quote and one of our very knowledgeable Business Development experts will contact you.
By:
Dana Nevins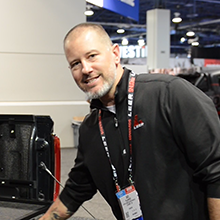 BEDSLIDE - Client Testimonial
"The best thing out of everything was that our sales went up. The new site had a better design, the checkout process was better, and ultimately achieved all of our goals. That site has been up for a year and a half and we're very happy with it, it's still awesome." - Jake Plappert