Web Shop Manager will attend the 2017 Ultimate Callout Challenge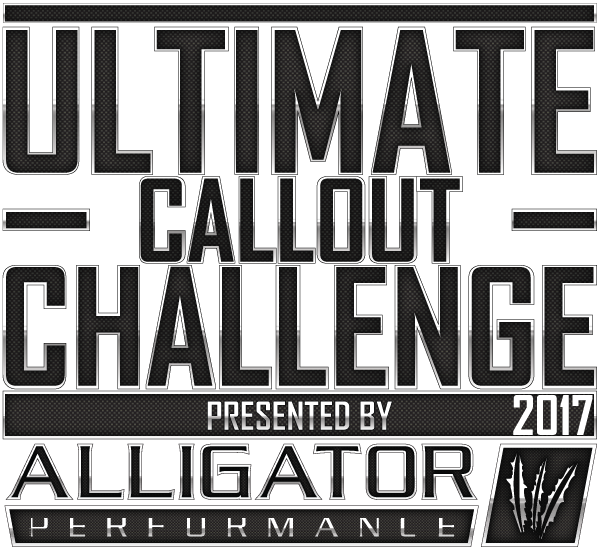 After having amazing success in 2016 with the first ever Ultimate Callout Challenge, the event is back. The 2017 Ultimate Callout Challenge will be hosted at Lucas Oil Raceway in Indianapolis, IN April 21st-23rd, 2017 and features drag races, sled pulls, and a truck show.
An addition to the UCC event this year is the Diesel Performance Industry Expo. The DPI Expo will be one of the largest gatherings of vendors in the diesel industry. WIth a partnership between UCC and Premier Performance Products, the DPI Expo has direct access to a large number of diesel shops across the country. Premier Performance Products will be hosting their annual open house, featuring deep discounts only available once a year.
The 2017 Ultimate Callout Challenge will have exclusive help and coverage from Diesel World, Diesel Power, and Diesel Tech magazine, creating a unique experience, different from any other event in the diesel industry.
UCC is a great weekend event for spectators and competitors and is located in the heart of diesel country. We are very excited for this year's UCC and the first year for the Diesel Performance Industry Expo.
Web Shop Manager will be onsite to speak with vendors and customers face-to-face. If you plan to be at the show and would like to discuss your eCommerce goals, please email kris@webshopmanager.com to setup a time to meet.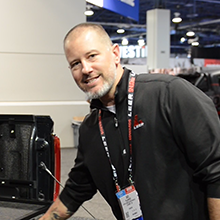 BEDSLIDE - Client Testimonial
"The best thing out of everything was that our sales went up. The new site had a better design, the checkout process was better, and ultimately achieved all of our goals. That site has been up for a year and a half and we're very happy with it, it's still awesome." - Jake Plappert