eCommerce Websites Increase Sales and Customer Acquisition
We've been hard at work perfecting the ecommerce user and interface experiences.
We would like to congratulate and welcome our newest clients on the successful launch of their websites in 2016...
Big Country - Automotive Distributor in Mexico
Features: B2B, Advanced Search, Multi-Source Data, International Currency & Lauguage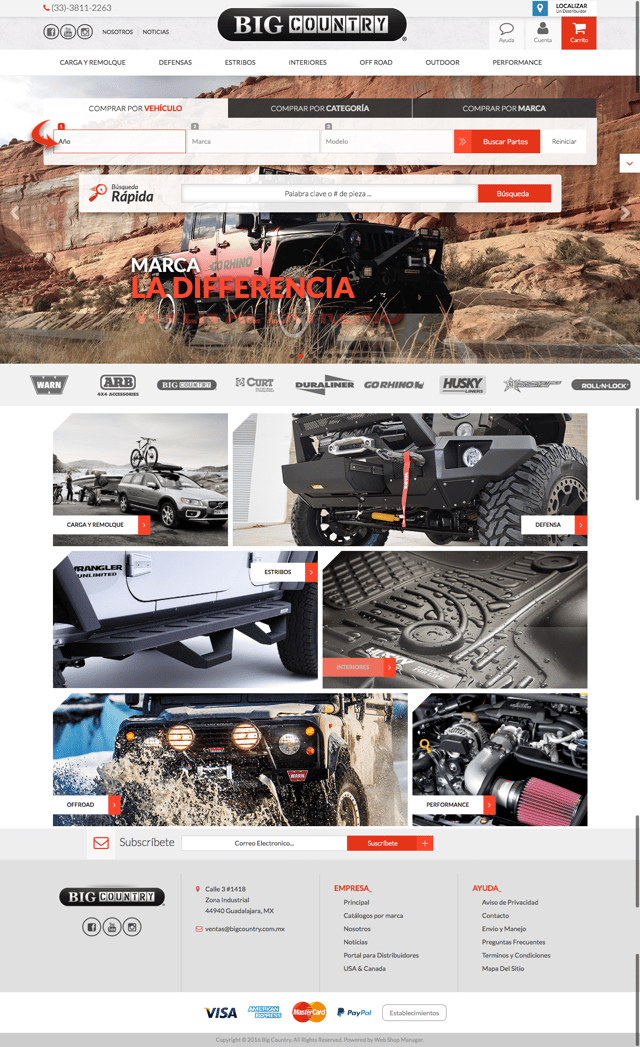 Features: Enhanced User Experience, Data Optimization, Mobile-Optimized Checkout


Truxedo - Truck Bed Cover Manufacturer
Features: Dealer Portal & Lookup, Enhanced Product Search, Data, Mobile-Optimized


Features: Home-Page Banner Merchandizing, Year Make Model, Data, Mobile-Optimized
Planning to be at the PRI Show in Indianapolis Dec. 8th-10th? Schedule a meeting to chat about your 2017 eCommerce goals.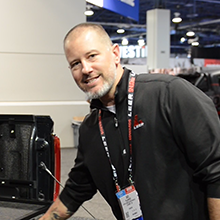 BEDSLIDE - Client Testimonial
"The best thing out of everything was that our sales went up. The new site had a better design, the checkout process was better, and ultimately achieved all of our goals. That site has been up for a year and a half and we're very happy with it, it's still awesome." - Jake Plappert