Feature Packed Event Calendar Keeps Everyone on the Same Page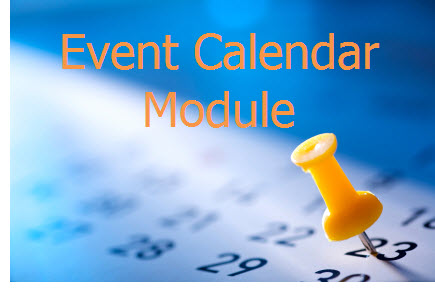 Maintaining an up to date event calendar on your website can be extremely beneficial, both to you and your visitors. Instead of relying on email blasts, Facebook events, or any other similar means of communication, WSM's calendar module will give you a way to consolidate all important information in once place. With no real downside to including an event calendar, it is just another benefit that goes along with choosing WSM as your content management system (CMS).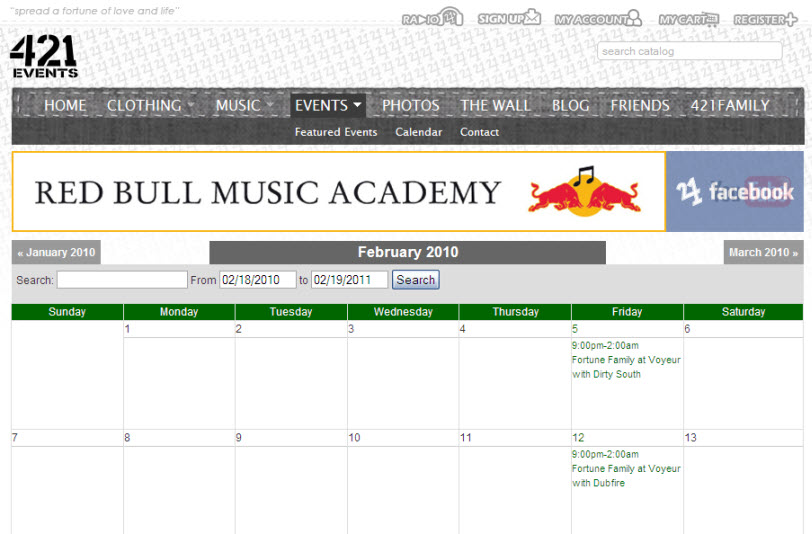 Are There eCommerce Benefits to an Event Calendar?
While a calendar feature on your site is primarily just an added convenience, it is not completely devoid of any substantial eCommerce benefits! In addition to pertinent information regarding your company, you can also use the calendar module as a kind of virtual bulletin board. Is there a cool event coming up that you think your customers might enjoy? Put it up there! Not only will site visitors appreciate you going the extra mile, you are also creating an opportunity to show up as a result when people search for that event! This has the potential to increase traffic to your site.
Brand Sponsored Events – Whether events are sponsored in-store or hosted somewhere else you can easily provide all the details necessary for a successful event. WSM has thought of a field for every detail including items you may have overlooked including;
Venue Name
Email
Address
Website
Ticket URL
Photos URL
Tradeshows – Tradeshows are big ticket items and a lot of forethought needs to go into them to ensure their success. Keep your customer up-to-date with your travel schedule so they can easily find your booth.
Training Schedule – Perhaps you offer webinars, live presentations, or teleseminars. Ensure you make the most of your effort by announcing these events well in advance. A centrally located calendar will reduce the risk of scheduling conflicts, and increase the attendee list.