Synonym Search
Your site users come from all over the country, maybe even the world. Chances are, they call your products by a different name.
With PartsLogic, synonym search will get your site users to the products they're looking for -- whatever they call them.
Request a demo
What is Synonym Search?
Synonym search is a type of search that understands what users are looking for even if they call a product by a different name. For example, if a user searches for "truck bed cover" but your site calls it a "tonneau cover," synonym search will understand these are the same and will present results the user needs.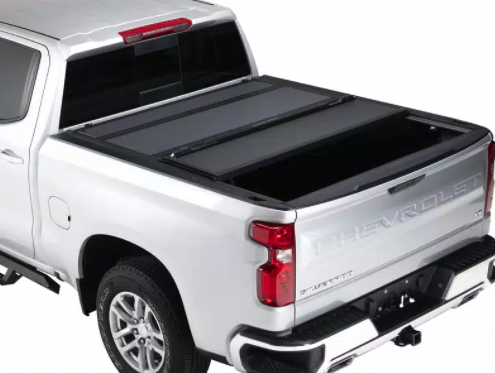 Synonyms
Tonneau Cover
Truck Bed Cover
Truck Topper
Truck Bed Protector
And more!
Request a Demo