Adventure Tourism, Travel, and Vacation Website Design
Developing a tourism website and online marketing for travel packages and specialty vacations is an adventure in itself. There are just as many online challenges in the tourism industry as there are in other fields, and the competition can be fierce. Given the broad scope of destinations, activities, and logistics, it takes real expert knowledge and experience to develop the ideal website design and marketing strategy for a travel focused business.
How WSM Can Benefit Your Travel and Vacation Business
Travel agencies and vacation groups of all kinds can benefit by choosing WSM for web design and marketing. As a leading platform for professional services websites, WSM offers tourism businesses many benefits that can define the kinds of travel offered, give a sense of the vacation experience, and make the most out of every possible opportunity on the web.
Creating a Brand Image That Represents Your Identity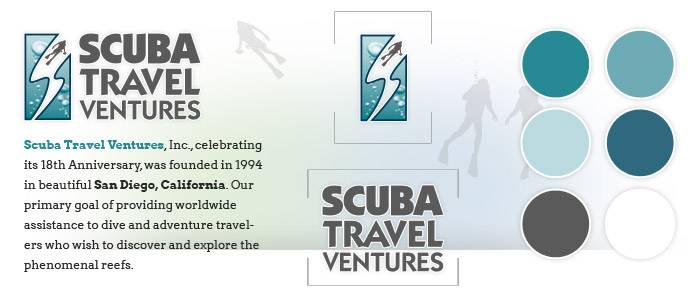 What your travel business says about itself through its content, imagery, and materials will speak to the customer. That's one of the fundamentals of brand identity: the values of your business and the values of your ideal customer are one. We work closely with vacation and tourism businesses to make sure their website design, written content, and imagery are all in service to the identity of their brand. Having a unified theme or message can be the key to attracting customers.
View Portfolio
Conveying the Allure of Adventure and the Vacation Experience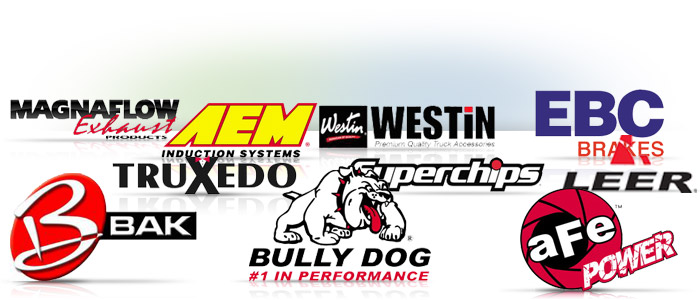 Not all vacations are created equal. Some are idyllic and relaxing, others are made for the adventurous adrenaline junkies out there. The ideal group for different travel packages can vary as well. There are cruises and getaways out there for people of all ages.
It's important that your website convey the kinds of travel experiences that your business provides and what travelers can expect. Our team will ensure the website design, imagery, and other aspects of content communicate this information properly.
Request Pricing
Converting Travel Searches Into Actual Vacations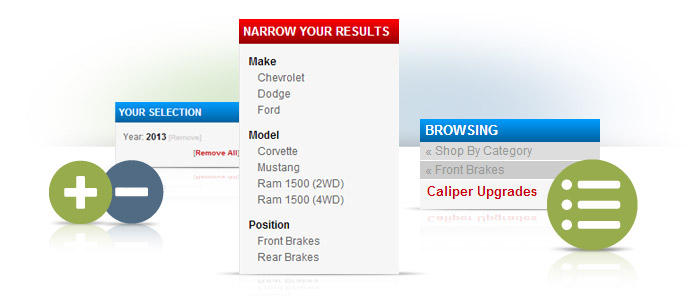 Even if your vacation packages and travel offers are being found online, it doesn't necessarily mean those searches are turning into actual customers. We will use our experience to help your tourism business up conversions, making more of your hits turn into unforgettable vacation experiences.
Request Demo
What WSM Offers Travel and Vacation Businesses
WSM offers travel, adventure and vacation professionals the tools they need for success and repeat business, including advanced web design and effective SEO.
Branding That Entices and Establishes Your Values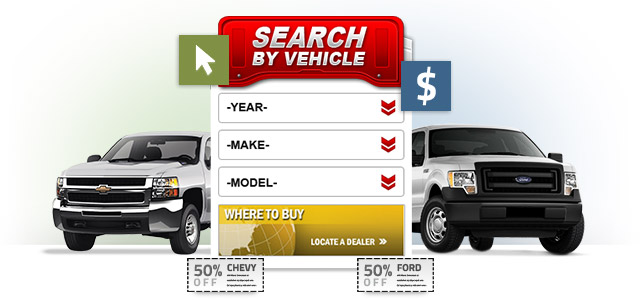 Brand identity speaks to the values of a business and the values of the customer. Our team will help your travel business build a brand identity that your current customers and future customers can rally around.
Request Pricing
Web Design Optimized for Mobile Devices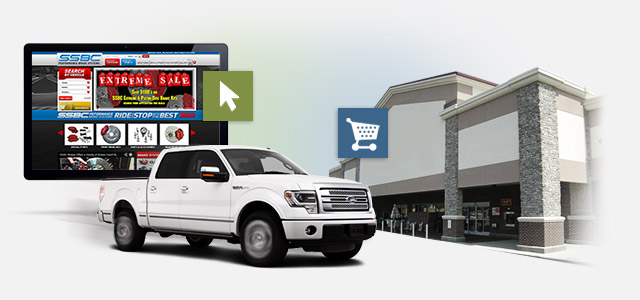 Mobile searches are part of the new reality of the web. More than ever, people are browsing the internet and buying from tablets and smart phones, and this trend will only continue. Our responsive website designs are viewable and functional on computers and laptops as well as mobile devices, meaning that your vacation services can be found by people who are at home at their desktops or out and about.
Learn More
Proven Methods of Generating Leads and Conversions
Build an Enthusiast Community and Increase Sales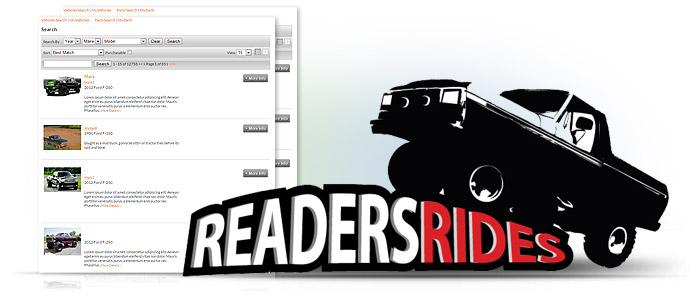 One of the most essential parts of modern online marketing strategies involves knowing what tools, functionality and tracking can best serve the needs of a business. Our team will look at your travel and vacation services and figure out how your business can best harness the potential of online marketing, social media and other resources to generate interest and build a following of loyal customers.
Request Consultation
Ideal Website CMS for Marketing and SEO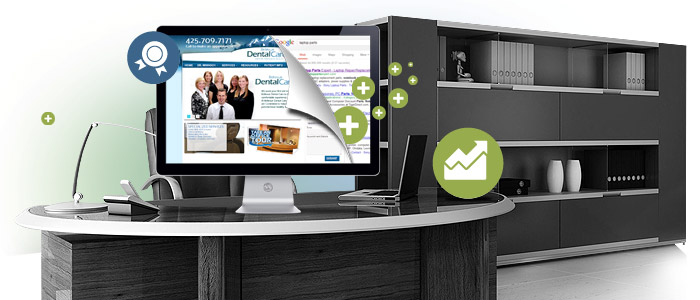 Sometimes businesses have great-looking websites, but not websites that are great for SEO. When we design a website we take aesthetics, functionality and marketing into account, developing a site architecture that's intuitive for users, visitors and ideal for search engines. Our in-house marketing team also helps clients make the most of our advanced website CMS features in order to ensure great organic SEO results after the website has launched.
Success Process
Why Your Travel and Vacation Business Should Choose WSM
WSM is the ideal platform for developing your travel, destination adventure or vacation website. Our proven expertise in design online branding, marketing and ecommerce have led to many satisfied clients who've grown their businesses online and increased their profitability.
We know that you likely have concerns of your own when it comes to creating a website for your travel, hospitality or tourism business. We encourage you to get in touch with us and speak with our online business development specialists. Our team looks forward to discussing your goals and developing a strategy that will help your business flourish online.