The Best eCommerce CMS for Musician, Performing Artist, or Band Web Hosting
Any field that is fueled by the passion of those involved, such as the music industry, will be generally fast paced and competitive. In order to accrue and maintain a solid following, you're going to need a place to send your adoring fans. Web Shop Manager offers you not only a beautiful website design, but an easy to use Content Management System and a team that is absolutely obsessive when it comes to customer support. We work tirelessly to ensure that WSM is the most comprehensive and complete eCommerce solution on the market, and operate with the mindset that your success is our success.
When it comes to Music Web Design, we understand that your website needs to be a reflection of your image, an outlet for your important news, a place for fans to gather socially, and a tool to sell merchandise all in one. WSM has the capability to not only offer these services, but to execute them flawlessly and with ease. Our news/blog module, dynamic menus, and easy to use shopping cart functions will allow you to run an all-in-one promotion, merchandise, and fan site. If you're looking for a Band Website Design team with the talent to give your music more exposure, then look no further! Embrace the marketing power of the internet and choose Web Shop Manager as your usher into the new age of success in your music eCommerce journey.
A few more reasons we're the best choice.
Hot Musician & Performing Artist eCommerce Topics
WSM is the best eCommerce software for Search Engine Optimization. Our automated SEO features are working even when you aren't! Every night WSM automatically generates product feeds to ensure your site is being crawled properly by search engines.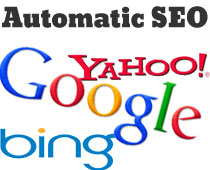 Our eCommerce Content Management System offers complete control while maintaining an ease of use that is unmatched in the industry. The point-click interface allows users to quickly make changes on the fly without waiting for a webmaster to do it for you.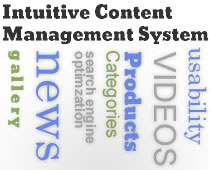 Our primary goal at WSM is to bring success to your growing eCommerce business. Web Design that focuses on generating conversions is a testament to this. Every design decision is prefaced with the question what can we do to increase sales? Let WSM be your partner in success!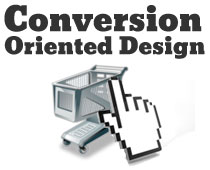 Take advantage of WSM's Event Calendar to stay in contact with your patrons and keep your employees organized. Instead of sending lengthy emails, quickly update your calendar with any relevant information or features on your e-business's horizon.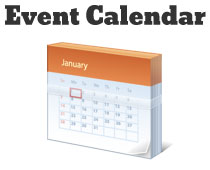 Musician, Band, Singer, Recording Artist, eCommerce Case Studies
---
Your Band Hosting & Music Web Design Solution
Choosing a company to handle your band web design needs can be a lengthy and confusing process, but thankfully you found Web Shop Manager! We have the dedication and talent necessary to ensure that your site reflects the image conveyed in your music. Let us take care of all your Online Music Marketing goals so you can focus on what you want to do; play shows and record your music. Our eCommerce Content Management System (CMS) is the perfect fit for anyone trying to make it in the music industry. Your personal band web hosting solution is here, don't waste any time! Here are a few features guaranteed to make your band web design goals a reality:
Easy to use and comprehensive Content Management System (CMS), to easily manage all of your eCommerce products including albums, concert tickets, memorabilia, and content.
Our advanced Photo Gallery facilitates management of home page slide shows easily from within photo albums. No need to resize photos before uploading, the photo albums accept images straight from your digital camera and optimizes them for presentation. Once your gallery is up, customers have the ability to leave comments on the photos.
Event Calendar to help fans stay in the loop about upcoming concert tour dates, and venue information.
QuickBooks Integration because the last thing you want to be concerned with from the road is additional book keeping.
News/Blog to keep in touch with your fans and alert them to news or backstage glimpses of their favorite performers.
Your Band/Musician/Singer/Performer eCommerce Shopping Cart...reinvented.
e-Commerce Web Design to engage customers and increase conversions.
Imagine having the ability to manage and sell 100s of products including albums, memorabilia, and apparel easily and effectively. Thankfully, you do not have to imagine what it would be like because the ultimate Performer & Musician eCommerce Solution is finally here!
For more info on eCommerce Web Design for Bands/ Musicians/ Singers or eCommerce Web Development